News & Events
Dr. Yufeng Zhao, Corban University's new Assistant Professor of Physics, grew up in atheist China. He remembers learning Darwinism and Marxism as absolute truth. Growing up, he learned that the material world was the highest—and only—reality. Little did he know that the natural, material world would one day serve as the first signpost pointing him to Christ.
Lily Ellerton had been two months away from graduating college when she married who she'd thought was the love of her life. She had known him for nine years, so when everything lined up for them to get married, she jumped in with both feet. But he wasn't the man she'd thought he was. Her new marriage quickly derailed her education, and she quit school before earning her degree.
Students made their way across the cool, sunny campus to the sound of shofars, trumpet-like instruments made from rams' horns. Used in ancient Israel to call the camp together, shofars have become an important part of Corban's Convocation celebration, as they're used to call students and faculty together while symbolizing Corban's Judeo-Christian heritage.
About Corban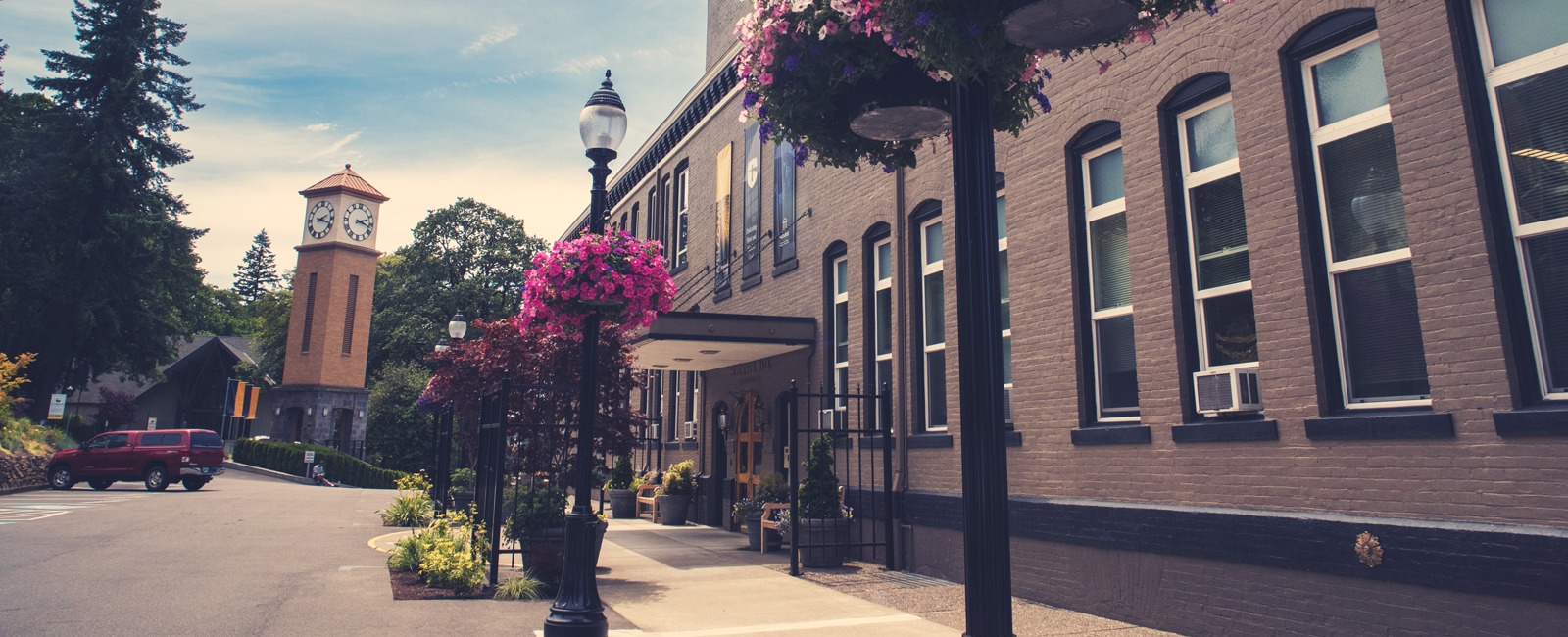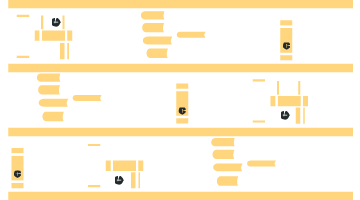 50+
CHOOSE FROM 50+ PROGRAMS OF STUDY, INCLUDING ON-CAMPUS, ONLINE AND GRADUATE OPTIONS.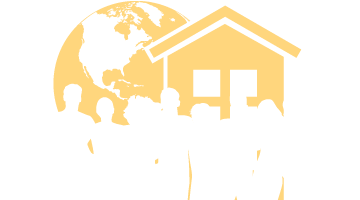 1118
STUDENTS AT OUR SALEM CAMPUS AND 2540 WORLDWIDE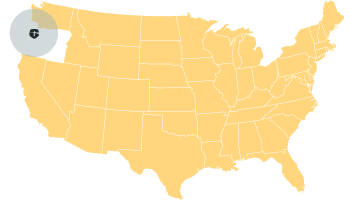 220
CORBAN'S 220-ACRE CAMPUS IS NESTLED ON A FORESTED HILLSIDE IN THE BEAUTIFUL PACIFIC NORTHWEST
ADMISSION & AID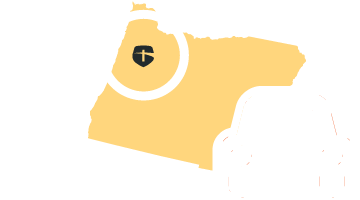 VISIT
DISCOVER WHAT LIFE AT CORBAN IS ALL ABOUT.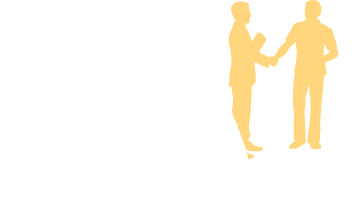 Connect
WITH OUR ADMISSIONS TEAM. THEY ARE HERE TO HELP!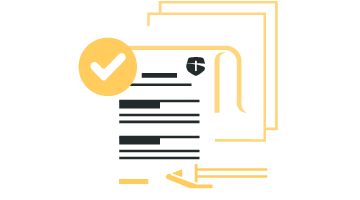 APPLY
START YOUR CORBAN ADVENTURE BY APPLYING FOR ADMISSION.
Corban's average financial aid package covers 89% of tuition for traditional on-campus students. Plus, the Corban LRAP (Corban's innovative loan repayment assistance program) will be there for you if you need to borrow!
Learn more about financial aid
Athletics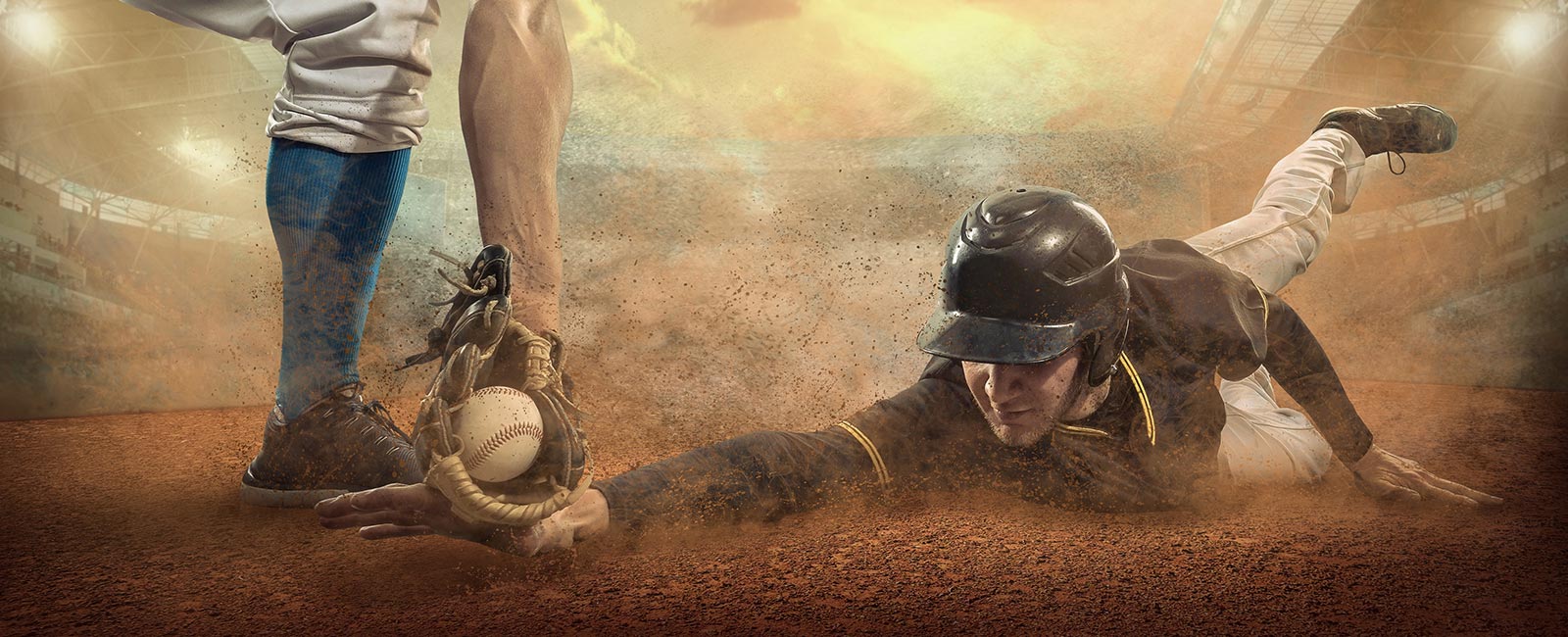 A legacy of Christ-centered competition guides our Warriors as they train and compete with discipline, unity, and integrity.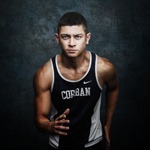 13 INTERCOLLEGIATE SPORTS
Corban Warriors compete—and win—in 13 intercollegiate sports: baseball, softball, volleyball, and men's and women's basketball, cross country, golf, track & field, and soccer. Corban athletics has earned 33 Conference Championships to date.
More info
STUDENT-ATHLETES
Corban student-athletes are just that: students and athletes. Our students have demonstrated such academic excellence that they have garnered the Cascade Collegiate Conference President's Cup Award for five consecutive years.
More info