News & Events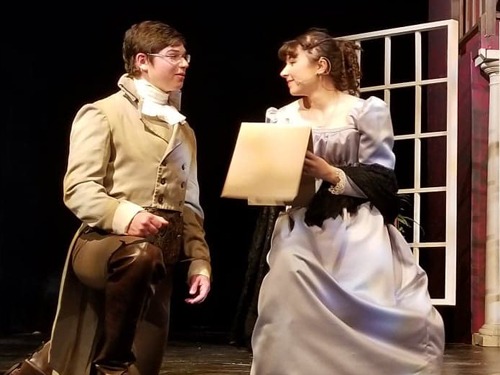 "I'm always anxious to get a good husband for every pretty girl." Thus says Mrs. Jennings (Rachel Stadeli), the busybody and wishful matchmaker, who would have loved to be the architect of every romantic attachment in "Sense and Sensibility" (adapted for the stage by Emma Whipday).
Bryce Petersen was selected as Corban's Young Alumnus of the Year for 2018-19. This award is presented to someone who graduated from Corban within the last ten years, and who exemplifies Christian character and a life in service to Christ and others. Jean Wheat-Palm, Real Estate Broker for John L. Scott Real Estate, says, ...
On Saturday, October 20, Corban students, parents, alumni, and friends donned their favorite flannels and gathered for "A Corban Homecoming." A mild fall day greeted guests and vendors, and the smell of glazed apple cider donuts and kettle corn mingled with grilling onions and the sound of a rubber sledgehammer meeting a metal car door.
About Corban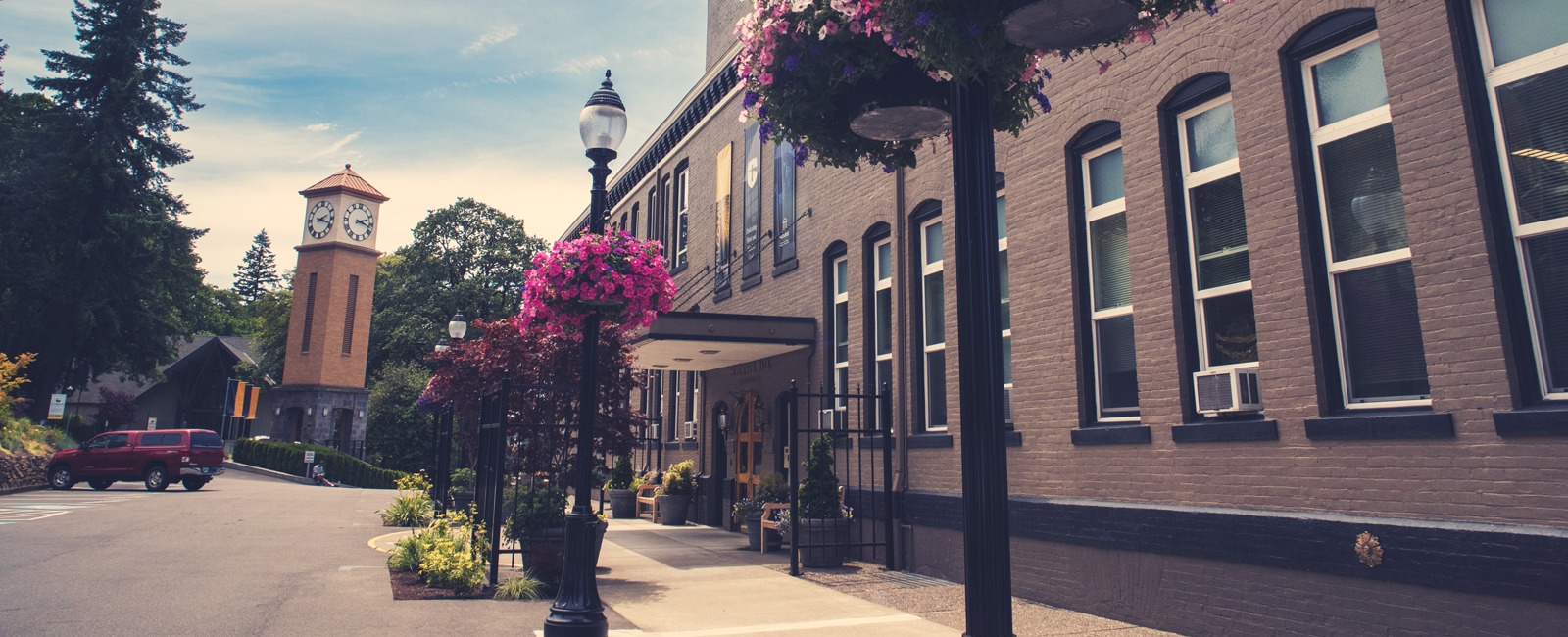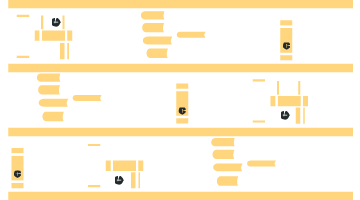 50+
CHOOSE FROM 50+ PROGRAMS OF STUDY, INCLUDING ON-CAMPUS, ONLINE AND GRADUATE OPTIONS.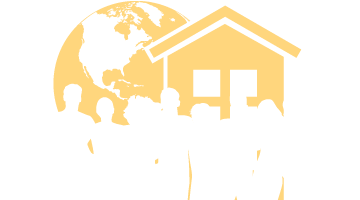 1118
STUDENTS AT OUR SALEM CAMPUS AND 2540 WORLDWIDE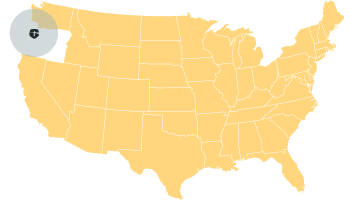 220
CORBAN'S 220-ACRE CAMPUS IS NESTLED ON A FORESTED HILLSIDE IN THE BEAUTIFUL PACIFIC NORTHWEST
ADMISSION & AID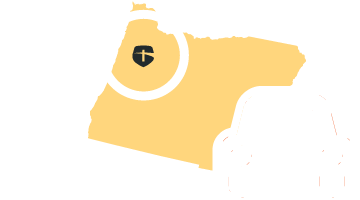 VISIT
DISCOVER WHAT LIFE AT CORBAN IS ALL ABOUT.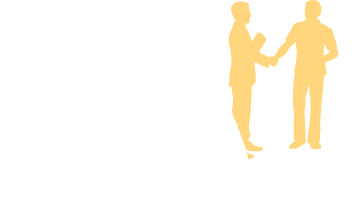 Connect
WITH OUR ADMISSIONS TEAM. THEY ARE HERE TO HELP!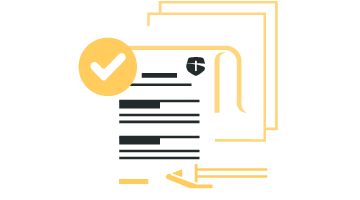 APPLY
START YOUR CORBAN ADVENTURE BY APPLYING FOR ADMISSION.
Corban's average financial aid package covers 89% of tuition for traditional on-campus students. Plus, the Corban LRAP (Corban's innovative loan repayment assistance program) will be there for you if you need to borrow!
Learn more about financial aid
Athletics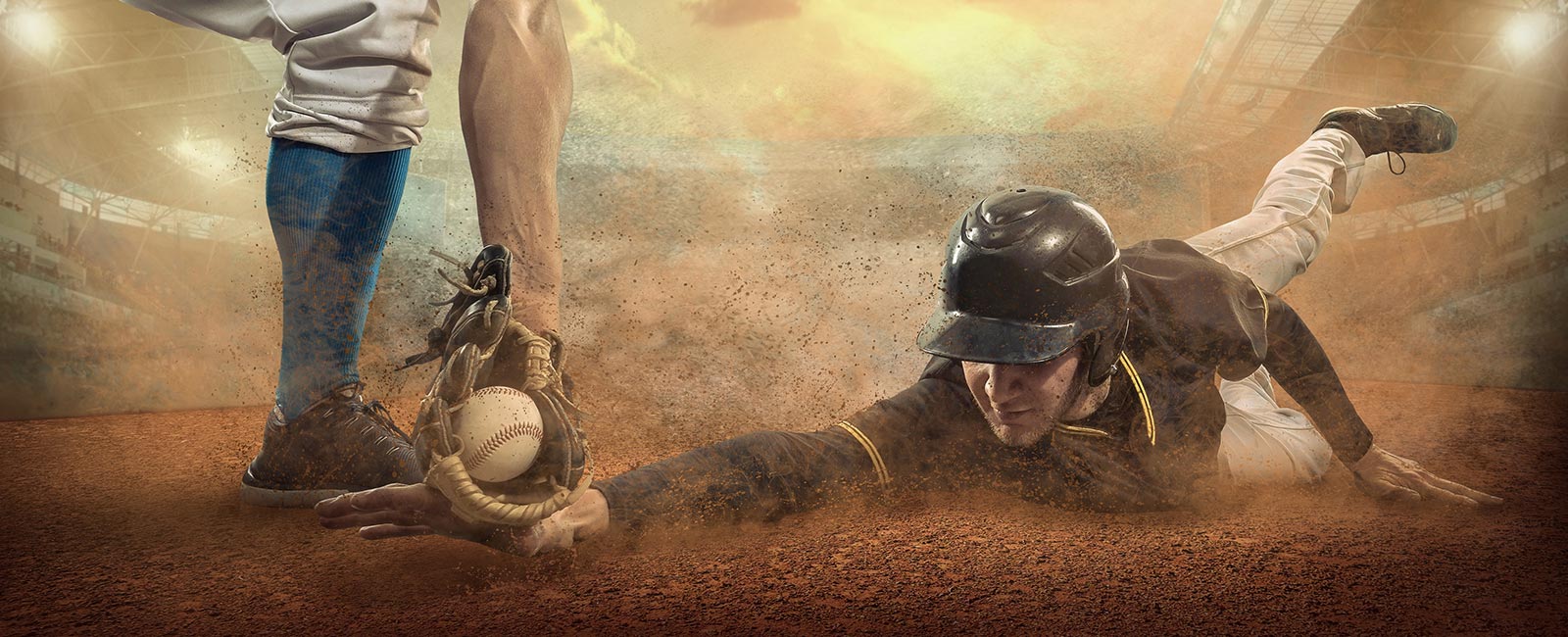 A legacy of Christ-centered competition guides our Warriors as they train and compete with discipline, unity, and integrity.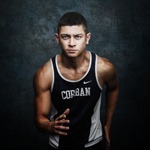 13 INTERCOLLEGIATE SPORTS
Corban Warriors compete—and win—in 13 intercollegiate sports: baseball, softball, volleyball, and men's and women's basketball, cross country, golf, track & field, and soccer. Corban athletics has earned 33 Conference Championships to date.
More info
STUDENT-ATHLETES
Corban student-athletes are just that: students and athletes. Our students have demonstrated such academic excellence that they have garnered the Cascade Collegiate Conference President's Cup Award for five consecutive years.
More info