News & Events
"Uganda used to be essentially one big forest," says Corban alum and CEO of Kijani Forestry, Quinn Neely ('08). Coined the "Pearl of Africa" for its verdant beauty, one hundred years ago, Uganda was comprised of around 85% forest. Today, that figure sits at just 7%.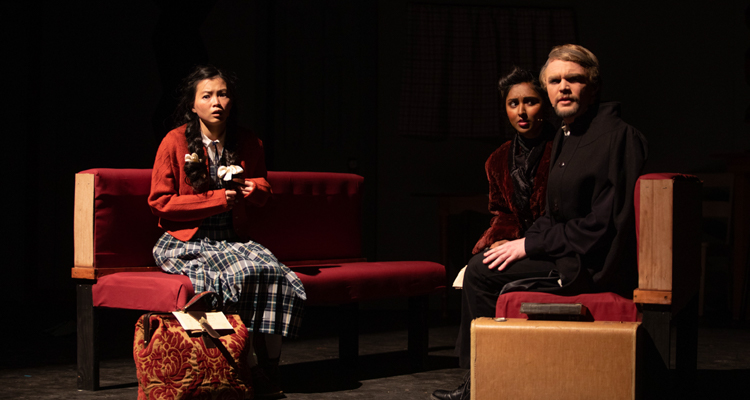 Snippets of wisdom like this one, gleaned from the tragedy of our world's historic past, ring out as poignantly as the opening gunshot of Joana Halpert Krauss' award-winning play.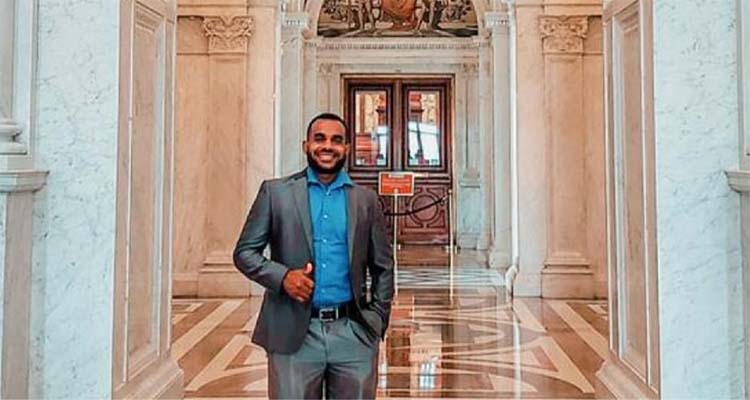 When Korwa Wanimbo landed in Washington, D.C., it was instant culture shock. "The first time I arrived in the airport, I was like, 'Really?'" he remembers. "I come from a very small town and all of the sudden I was in a big city."
About Corban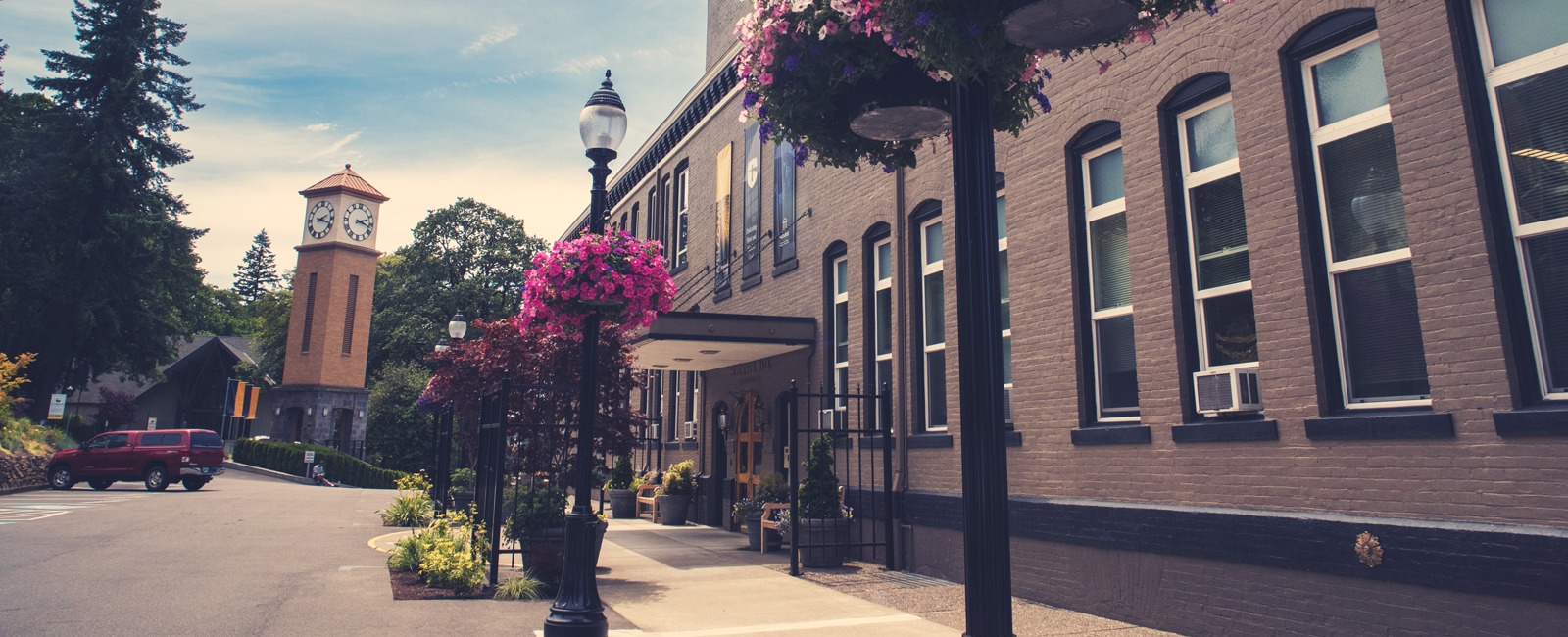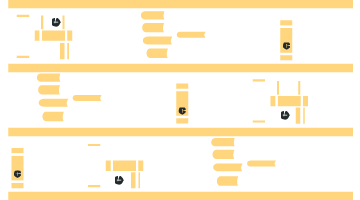 50+
CHOOSE FROM 50+ PROGRAMS OF STUDY, INCLUDING ON-CAMPUS, ONLINE AND GRADUATE OPTIONS.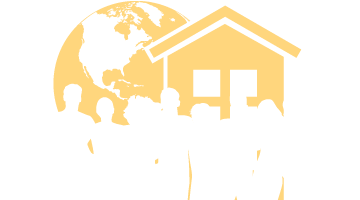 1148
STUDENTS AT OUR SALEM CAMPUS AND 2778 WORLDWIDE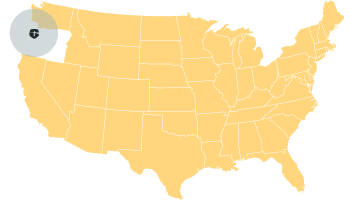 220
CORBAN'S 220-ACRE CAMPUS IS NESTLED ON A FORESTED HILLSIDE IN THE BEAUTIFUL PACIFIC NORTHWEST
ADMISSION & AID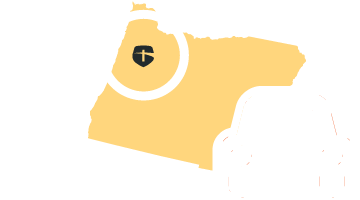 VISIT
DISCOVER WHAT LIFE AT CORBAN IS ALL ABOUT.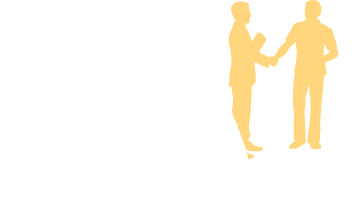 Connect
WITH OUR ADMISSIONS TEAM. THEY ARE HERE TO HELP!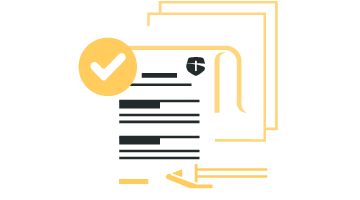 APPLY
START YOUR CORBAN ADVENTURE BY APPLYING FOR ADMISSION.
Athletics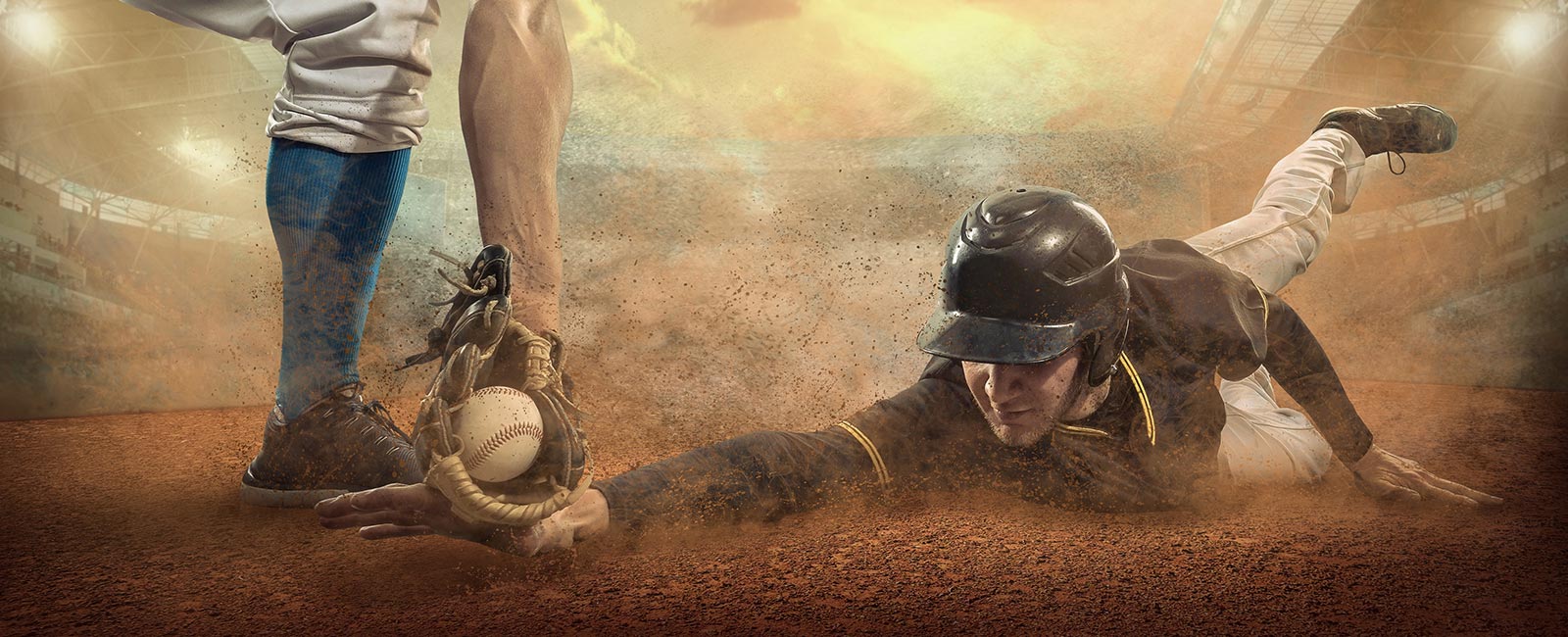 A legacy of Christ-centered competition guides our Warriors as they train and compete with discipline, unity, and integrity.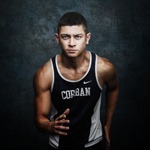 17 INTERCOLLEGIATE SPORTS
Corban Warriors compete—and win—in 17 intercollegiate sports: men's and women's basketball, cross country, track and field, golf, soccer, and wrestling, plus men's baseball and women's softball, volleyball, beach volleyball, and lacrosse.
More info
STUDENT-ATHLETES
Corban student-athletes are just that: students and athletes. Our students have demonstrated such academic excellence that Corban had 86 NAIA Scholar-Athletes and 11 Scholar-Teams in the 2019-2020 academic year.
More info