News & Events
"I'm a moderate conservative libertarian," David says. The use of labels doesn't seem to bother him; rather, he says, "Language is how we understand the world." Learn how David's philosophy of politics has grown and changed over time, informed by his faith and by the four years he spent as a political science student at Corban.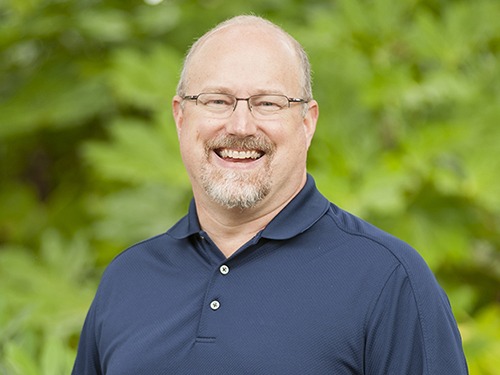 This past May, ministry faculty Dr. Greg Trull, Dr. Sam Baker, and Dr. Tim Anderson traveled to Cameroon, West Africa, along with seven ministry students, for a sweet time of ministry, teaching, and celebration. While students participated in a variety of ministry opportunities, faculty prepared Corban's second cohort of pastors for graduation.
Corban University's Theatre Camp is fast approaching! From July 23 to August 4, students entering grades 4–12 will be exploring different facets of theatre, from script writing to costuming to choreography. Get to know one of the instructors, Emily Abbey, who has years of acting experience and a passion for educational theatre.
About Corban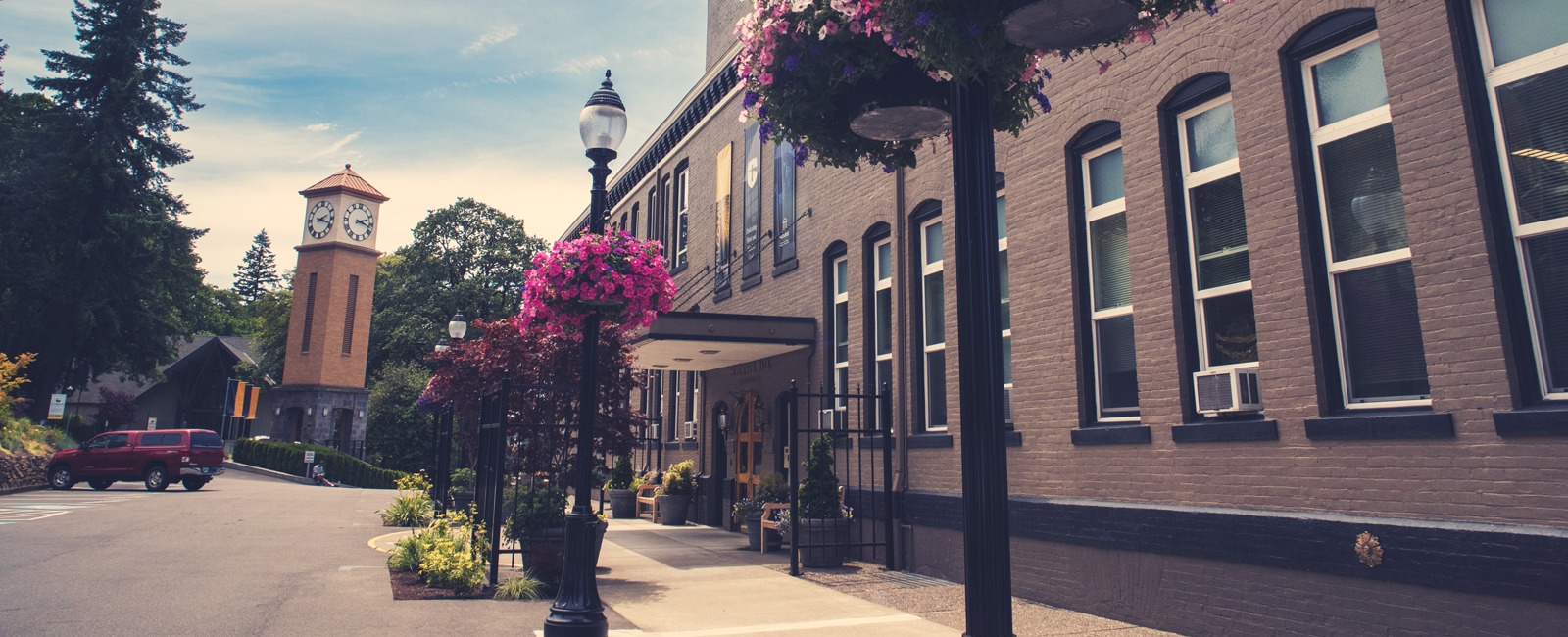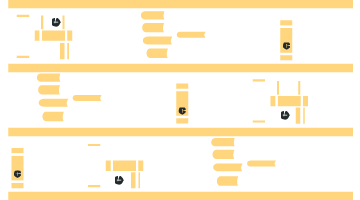 50+
CHOOSE FROM 50+ PROGRAMS OF STUDY, INCLUDING ON-CAMPUS, ONLINE AND GRADUATE OPTIONS.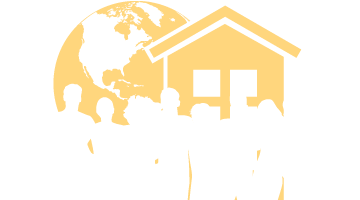 1118
STUDENTS AT OUR SALEM CAMPUS AND 2540 WORLDWIDE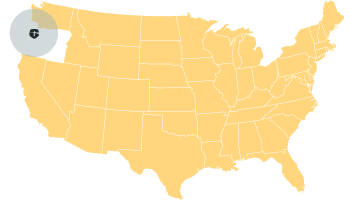 220
CORBAN'S 220-ACRE CAMPUS IS NESTLED ON A FORESTED HILLSIDE IN THE BEAUTIFUL PACIFIC NORTHWEST
ADMISSION & AID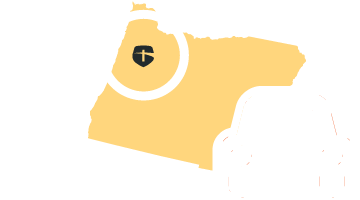 VISIT
DISCOVER WHAT LIFE AT CORBAN IS ALL ABOUT.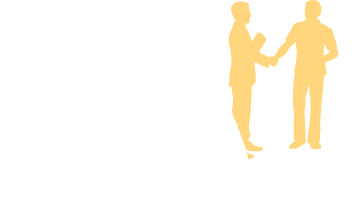 Connect
WITH OUR ADMISSIONS TEAM. THEY ARE HERE TO HELP!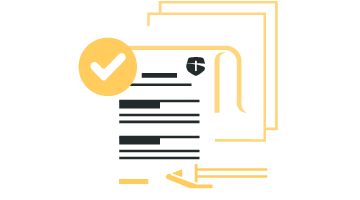 APPLY
START YOUR CORBAN ADVENTURE BY APPLYING FOR ADMISSION.
Corban's scholarships and grants cover, on average, 89% of tuition for traditional on-campus students. Plus, the Corban LRAP (Corban's innovative loan repayment assistance program) will be there for you if you need to borrow!
Learn more about financial aid
Athletics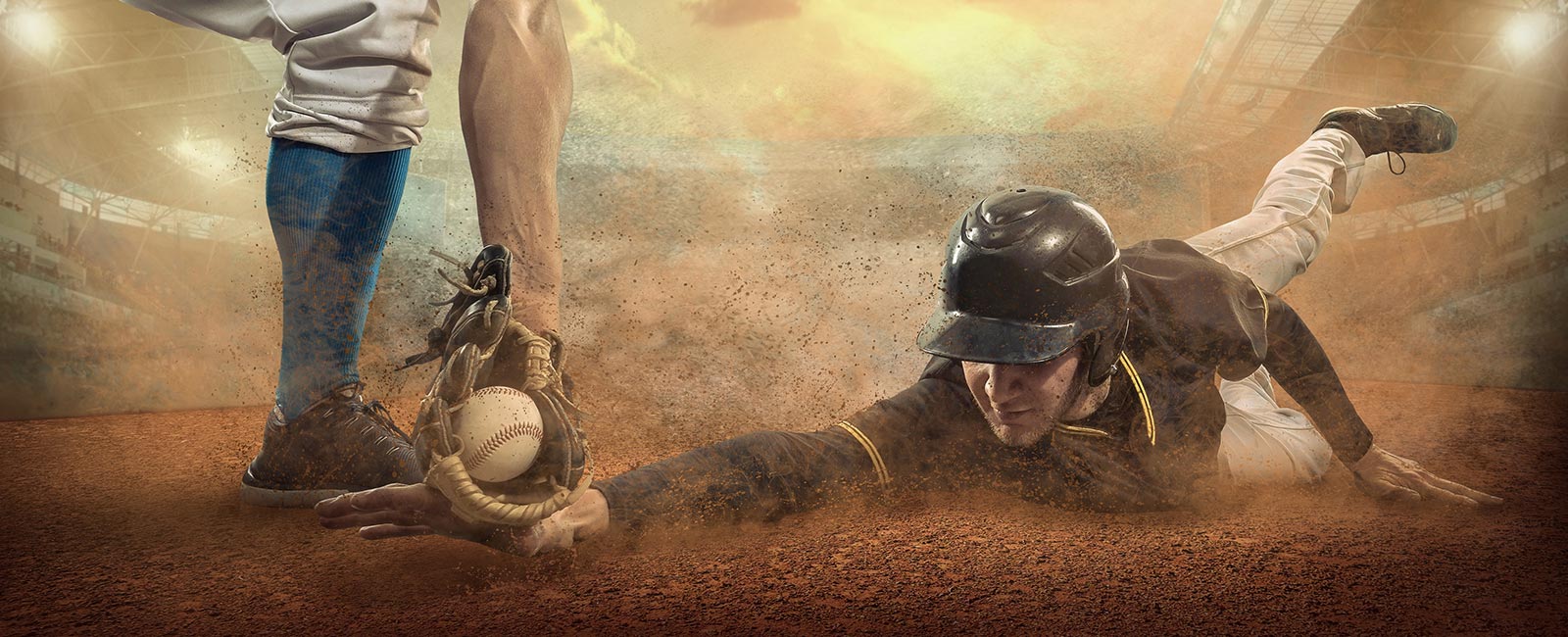 A legacy of Christ-centered competition guides our Warriors as they train and compete with discipline, unity, and integrity.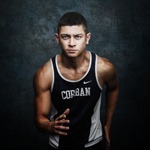 13 INTERCOLLEGIATE SPORTS
Corban Warriors compete—and win—in 13 intercollegiate sports: baseball, softball, volleyball, and men's and women's basketball, cross country, golf, track & field, and soccer. Corban athletics has earned 31 Conference Championships to date.
More info
STUDENT-ATHLETES
Corban student-athletes are just that: students and athletes. Our students have demonstrated such academic excellence that they have garnered the Cascade Collegiate Conference President's Cup Award for the past five consecutive years.
More info