News & Events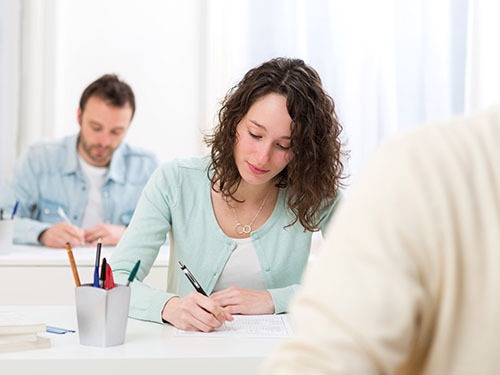 Corban University has announced that they will begin accepting the Classical Learning Test (CLT) as an alternative to the SAT and ACT, beginning Fall 2018. Created in 2015, the CLT has increasingly been embraced by colleges and universities as an acceptable exam for college admission requirements.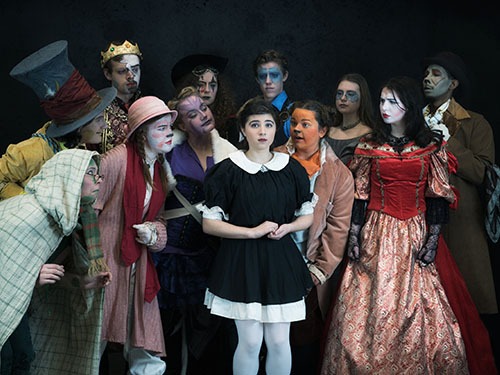 On March 8, Corban University Theatre's "Alice" opened for its premiere performance. Written and directed by alumna Rachel Ost, the show brings Lewis Carroll's characters to life in a world eerily reminiscent of our own.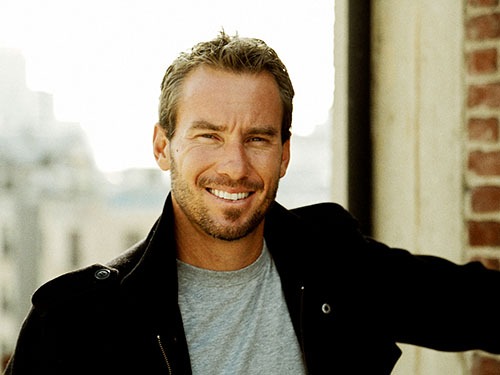 On Wednesday, February 28, Corban University welcomed Dr. Preston Sprinkle, author of "People to be Loved" and founder of Center for Faith, as the speaker for the Christian Thought Leader Conference. This semester's CTL Conference focused on the topic of "Faith, Sexuality, & Gender."
About Corban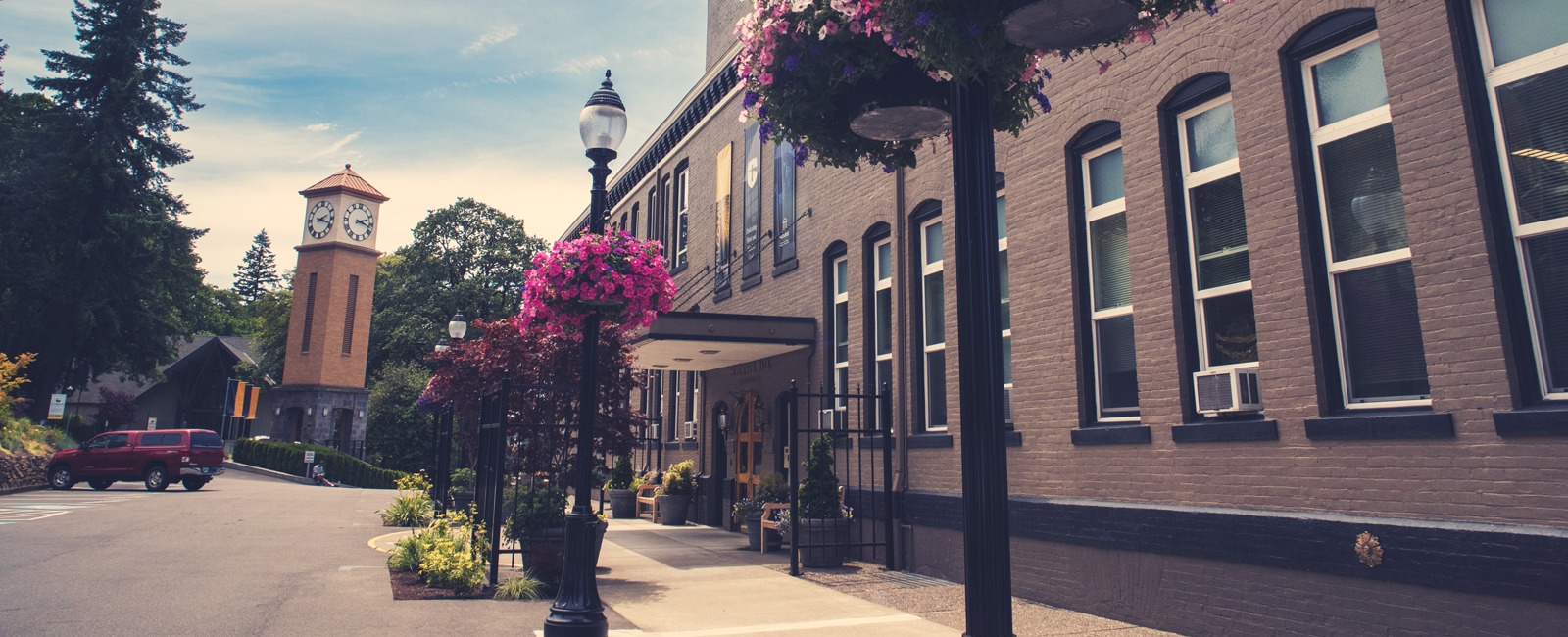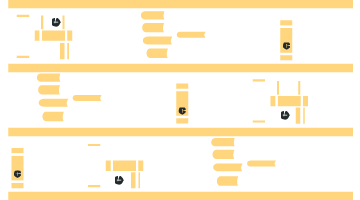 50+
CHOOSE FROM 50+ PROGRAMS OF STUDY, INCLUDING ON-CAMPUS, ONLINE AND GRADUATE OPTIONS.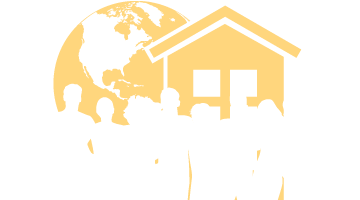 1118
STUDENTS AT OUR SALEM CAMPUS AND 2540 WORLDWIDE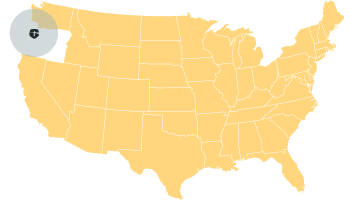 220
CORBAN'S 220-ACRE CAMPUS IS NESTLED ON A FORESTED HILLSIDE IN THE BEAUTIFUL PACIFIC NORTHWEST
ADMISSION & AID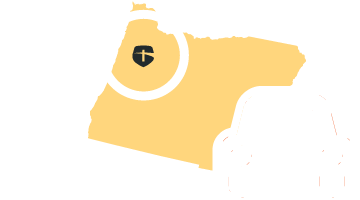 VISIT
DISCOVER WHAT LIFE AT CORBAN IS ALL ABOUT.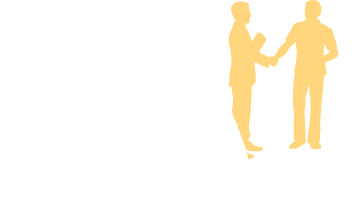 Connect
WITH OUR ADMISSIONS TEAM. THEY ARE HERE TO HELP!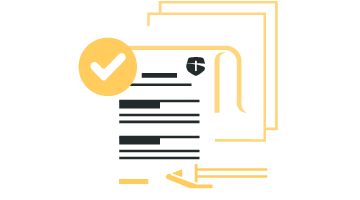 APPLY
START YOUR CORBAN ADVENTURE BY APPLYING FOR ADMISSION.
Corban's scholarships and grants cover, on average, 89% of tuition for traditional on-campus students. Plus, the Corban LRAP (Corban's innovative loan repayment assistance program) will be there for you if you need to borrow!
Learn more about financial aid
Athletics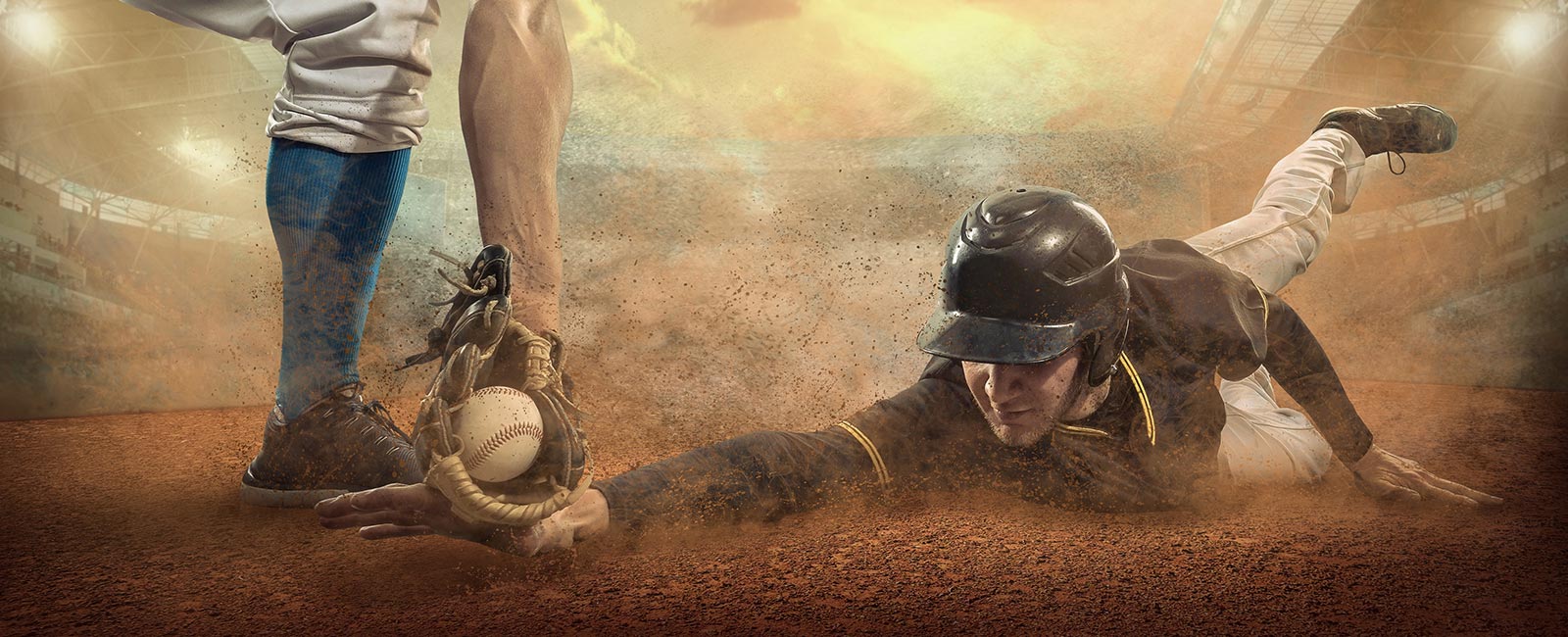 A legacy of Christ-centered competition guides our Warriors as they train and compete with discipline, unity, and integrity.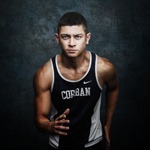 13 INTERCOLLEGIATE SPORTS
Corban Warriors compete—and win—in 13 intercollegiate sports: baseball, softball, volleyball, and men's and women's basketball, cross country, golf, track & field, and soccer. Corban athletics has earned 31 Conference Championships to date.
More info
STUDENT-ATHLETES
Corban student-athletes are just that: students and athletes. Our students have demonstrated such academic excellence that they have garnered the Cascade Collegiate Conference President's Cup Award for the past five consecutive years.
More info