News & Events
Maryann ('97) had no aspirations to write a book, much less a novel that combines romance with terrorism in the White House! But while studying Esther, Maryann began to imagine how the story of Esther would have unfolded today. Her personal notes eventually turned into a gripping novel that challenges believers of all ages to step out in faith.
Corban University is excited to announce that they've been recognized as a College of Distinction for the second consecutive year. In addition, they've received special recognition for being a Christian College of Distinction as well as honors for their Business and Education programs.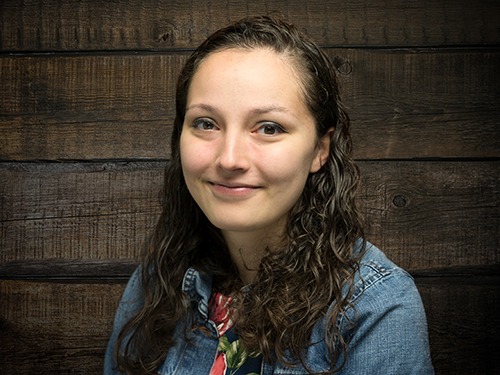 At first, Melody didn't see how a four-year degree in music would be practical—especially a degree in piano performance. So she decided to major in accounting instead, and keep piano as a minor. But the longer Melody studied at Corban, the more she realized she wanted music to play a bigger role in her life.
About Corban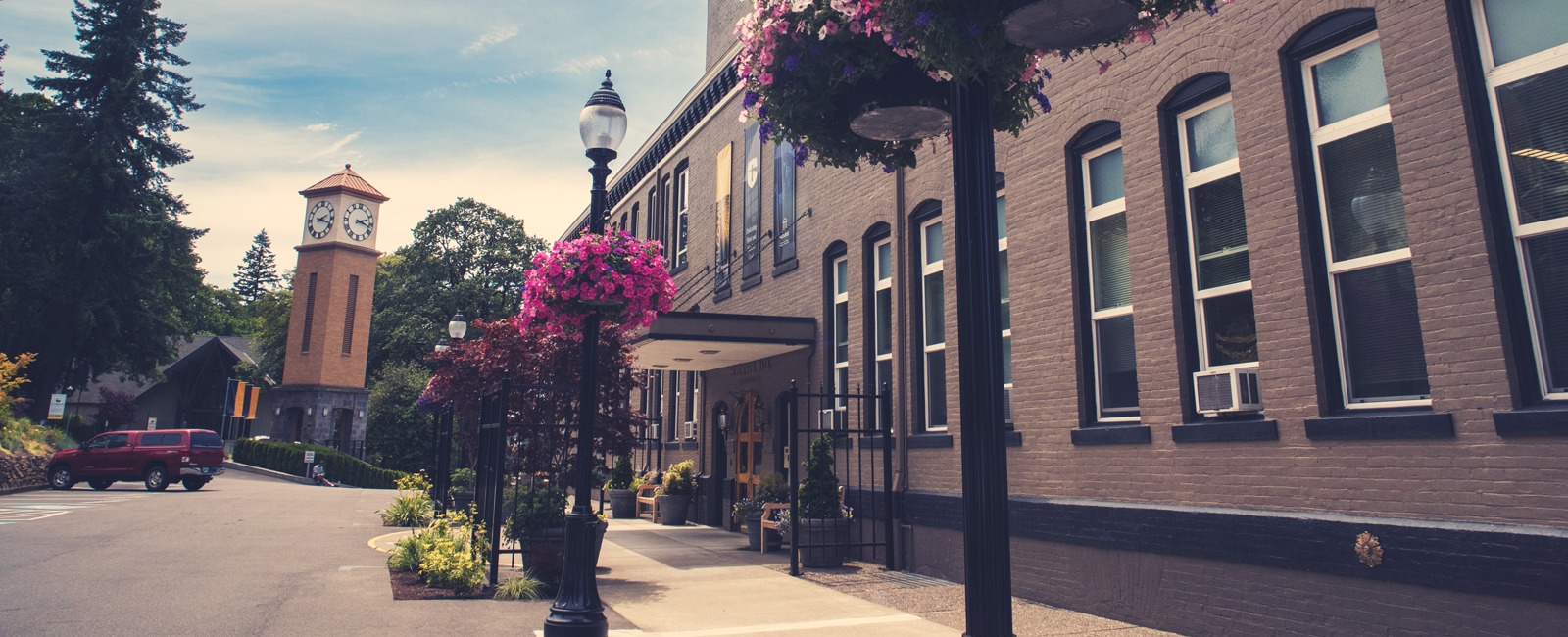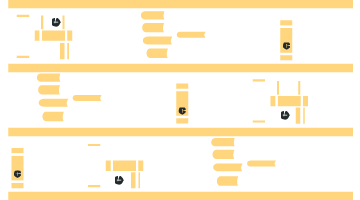 50+
CHOOSE FROM 50+ PROGRAMS OF STUDY, INCLUDING ON-CAMPUS, ONLINE AND GRADUATE OPTIONS.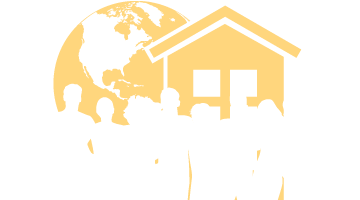 1118
STUDENTS AT OUR SALEM CAMPUS AND 2540 WORLDWIDE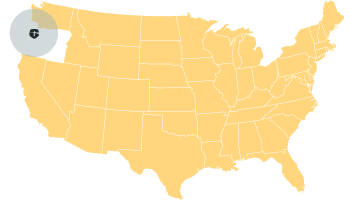 220
CORBAN'S 220-ACRE CAMPUS IS NESTLED ON A FORESTED HILLSIDE IN THE BEAUTIFUL PACIFIC NORTHWEST
ADMISSION & AID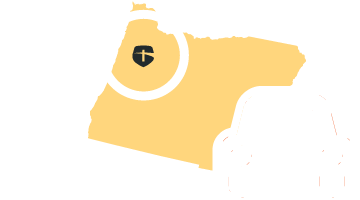 VISIT
DISCOVER WHAT LIFE AT CORBAN IS ALL ABOUT.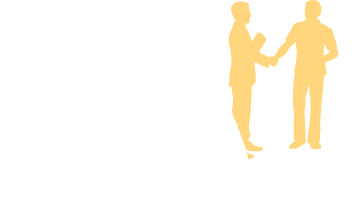 Connect
WITH OUR ADMISSIONS TEAM. THEY ARE HERE TO HELP!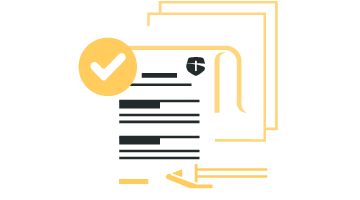 APPLY
START YOUR CORBAN ADVENTURE BY APPLYING FOR ADMISSION.
Corban's average financial aid package covers 89% of tuition for traditional on-campus students. Plus, the Corban LRAP (Corban's innovative loan repayment assistance program) will be there for you if you need to borrow!
Learn more about financial aid
Athletics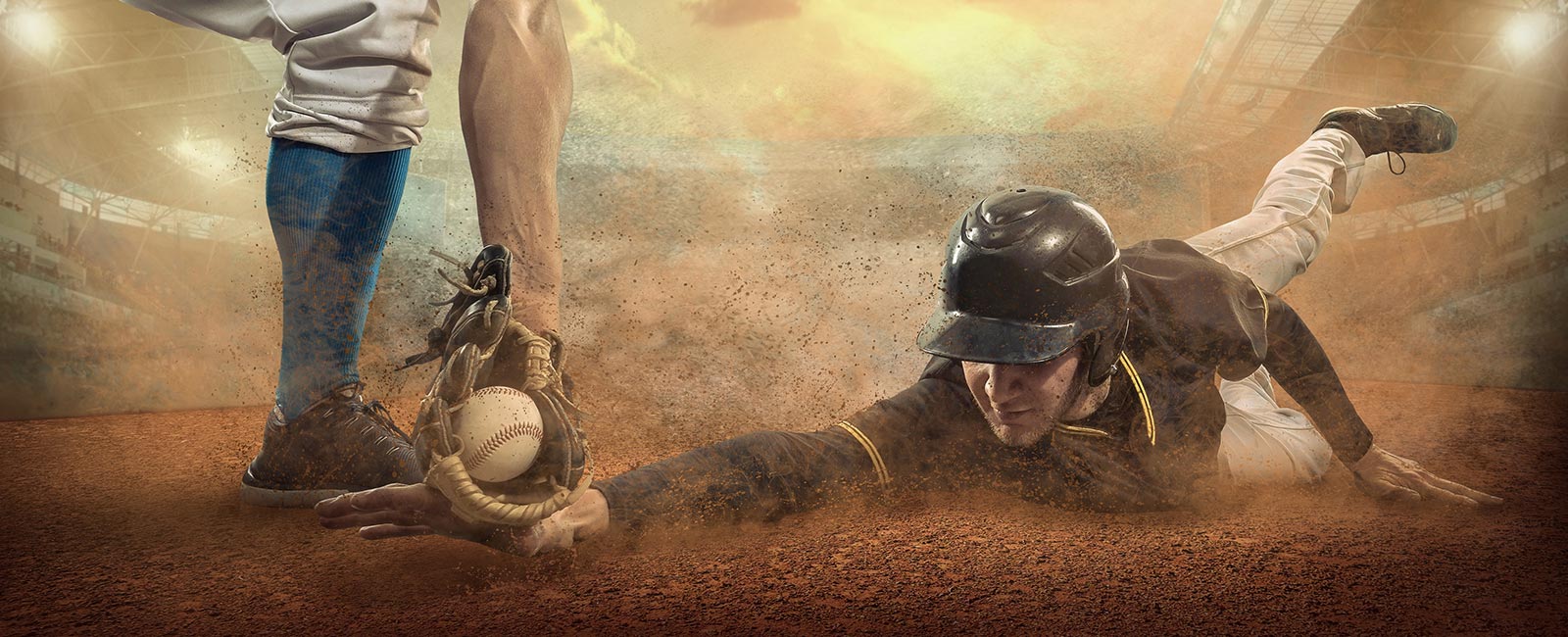 A legacy of Christ-centered competition guides our Warriors as they train and compete with discipline, unity, and integrity.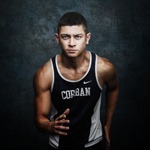 13 INTERCOLLEGIATE SPORTS
Corban Warriors compete—and win—in 13 intercollegiate sports: baseball, softball, volleyball, and men's and women's basketball, cross country, golf, track & field, and soccer. Corban athletics has earned 31 Conference Championships to date.
More info
STUDENT-ATHLETES
Corban student-athletes are just that: students and athletes. Our students have demonstrated such academic excellence that they have garnered the Cascade Collegiate Conference President's Cup Award for the past five consecutive years.
More info