News & Events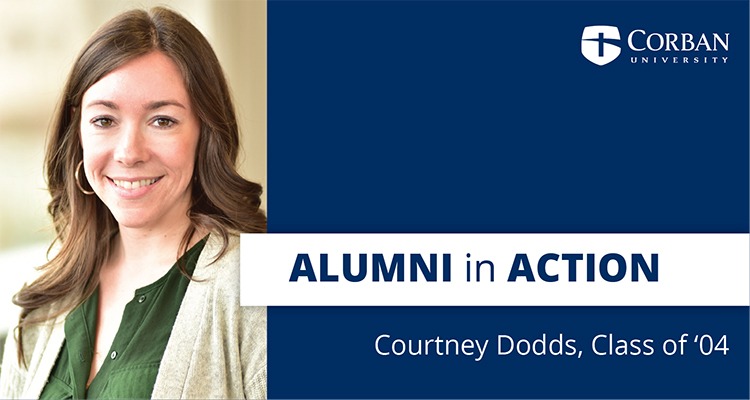 Back in March, when Oregonians were mandated to stay-at-home, most were left to wrestle with how they would carry on with life while confined to their homes.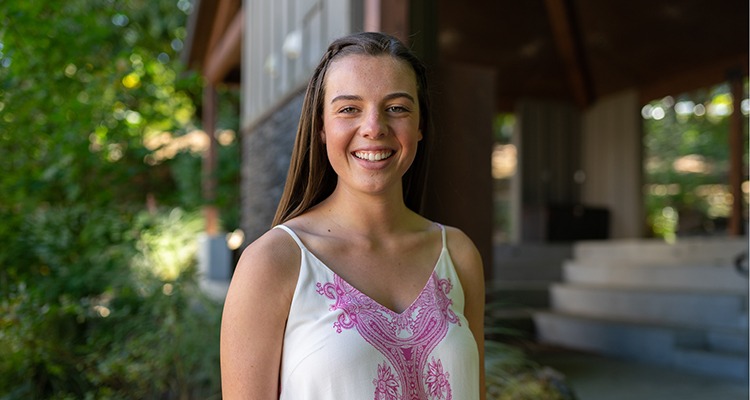 "I really wanted to be at Corban, so why are you putting me somewhere else?" This was the question Madison Nieuwendorp asked God on an hour-long drive back from Corban's campus.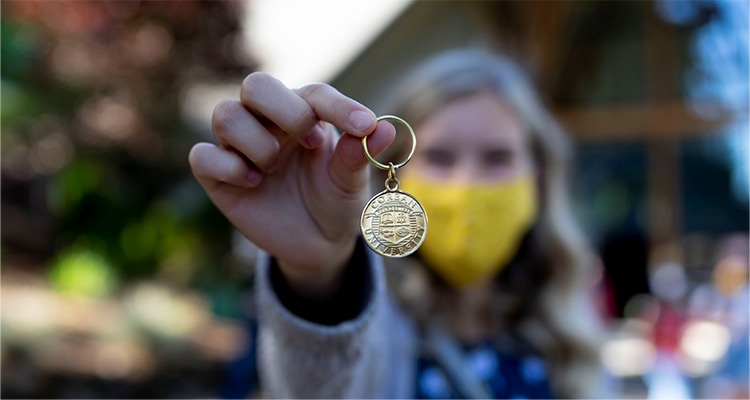 The ancient call of the shofar did not ring out across the campus. The droning skirl of bagpipes could not be heard echoing off the clock tower. Dr. Jim Hills couldn't be seen leading a colorful procession of faculty toward the Psalm Center
About Corban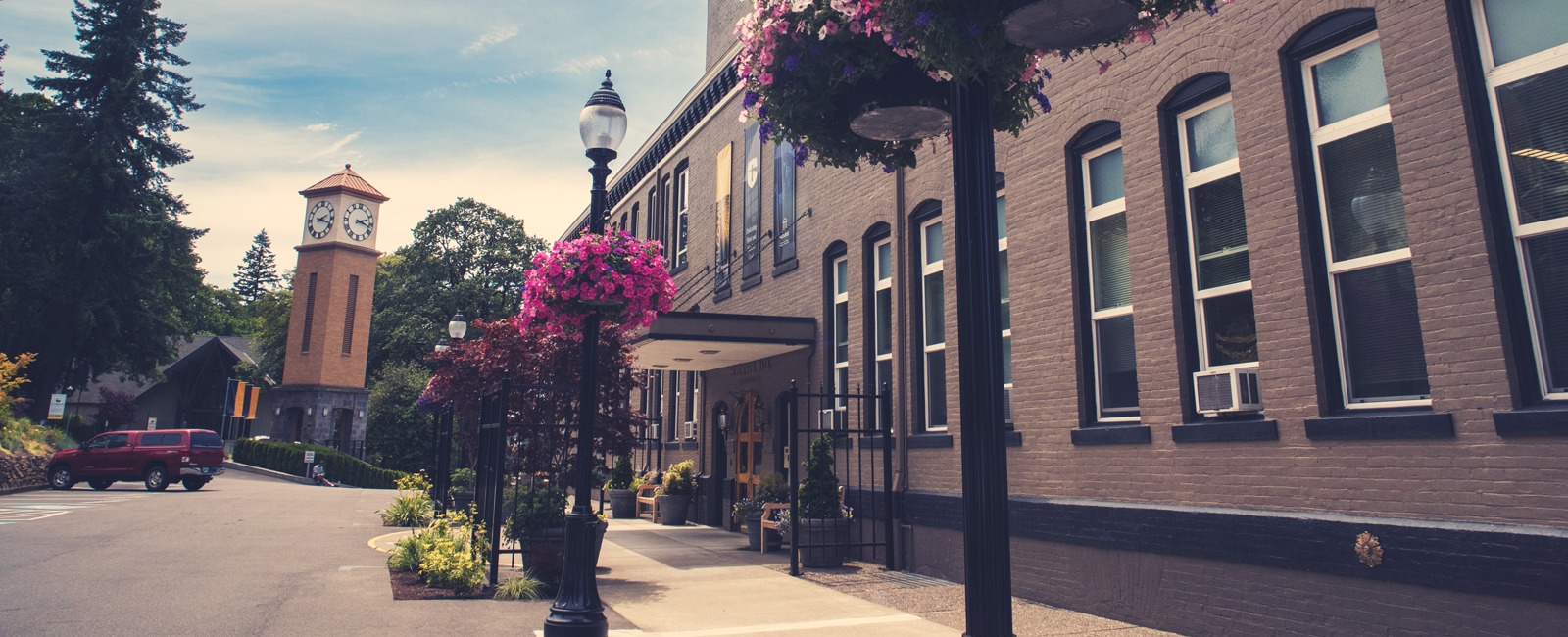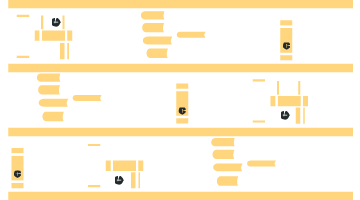 50+
CHOOSE FROM 50+ PROGRAMS OF STUDY, INCLUDING ON-CAMPUS, ONLINE AND GRADUATE OPTIONS.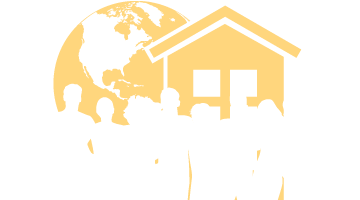 1196
STUDENTS AT OUR SALEM CAMPUS AND 2844 WORLDWIDE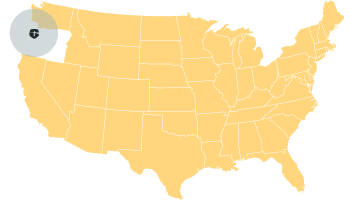 220
CORBAN'S 220-ACRE CAMPUS IS NESTLED ON A FORESTED HILLSIDE IN THE BEAUTIFUL PACIFIC NORTHWEST
ADMISSION & AID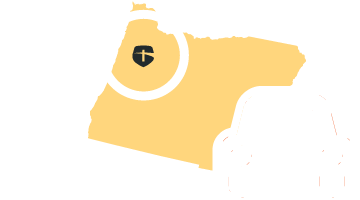 VISIT
DISCOVER WHAT LIFE AT CORBAN IS ALL ABOUT.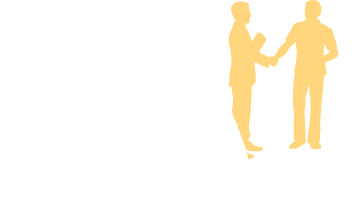 Connect
WITH OUR ADMISSIONS TEAM. THEY ARE HERE TO HELP!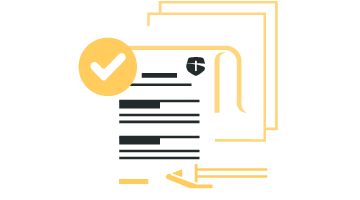 APPLY
START YOUR CORBAN ADVENTURE BY APPLYING FOR ADMISSION.
Athletics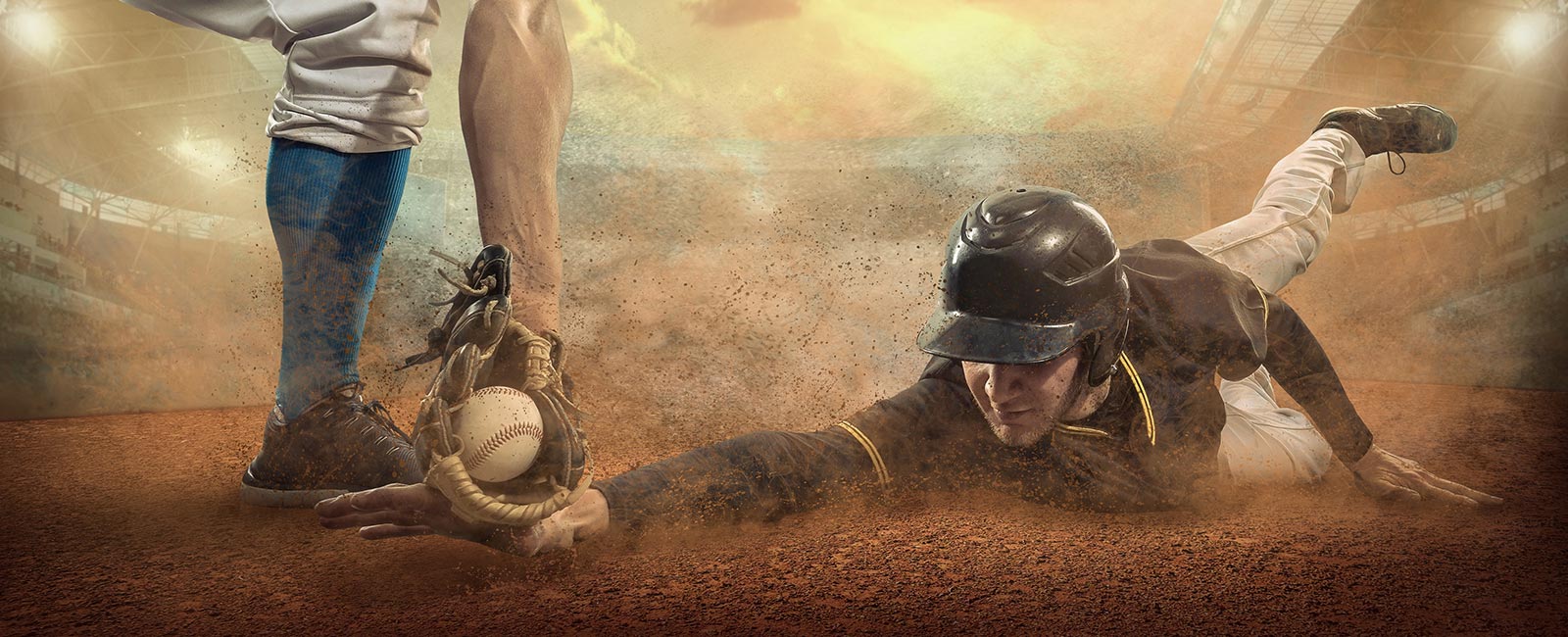 A legacy of Christ-centered competition guides our Warriors as they train and compete with discipline, unity, and integrity.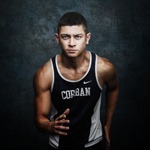 17 INTERCOLLEGIATE SPORTS
Corban Warriors compete—and win—in 17 intercollegiate sports: men's and women's basketball, cross country, track and field, golf, and soccer, plus men's baseball and wrestling, and women's softball, volleyball, and beach volleyball.
More info
STUDENT-ATHLETES
Corban student-athletes are just that: students and athletes. Our students have demonstrated such academic excellence that 12 of our 13 teams in 2018-19 received NAIA Scholar-Team recognition for outstanding overall academic performance.
More info