News & Events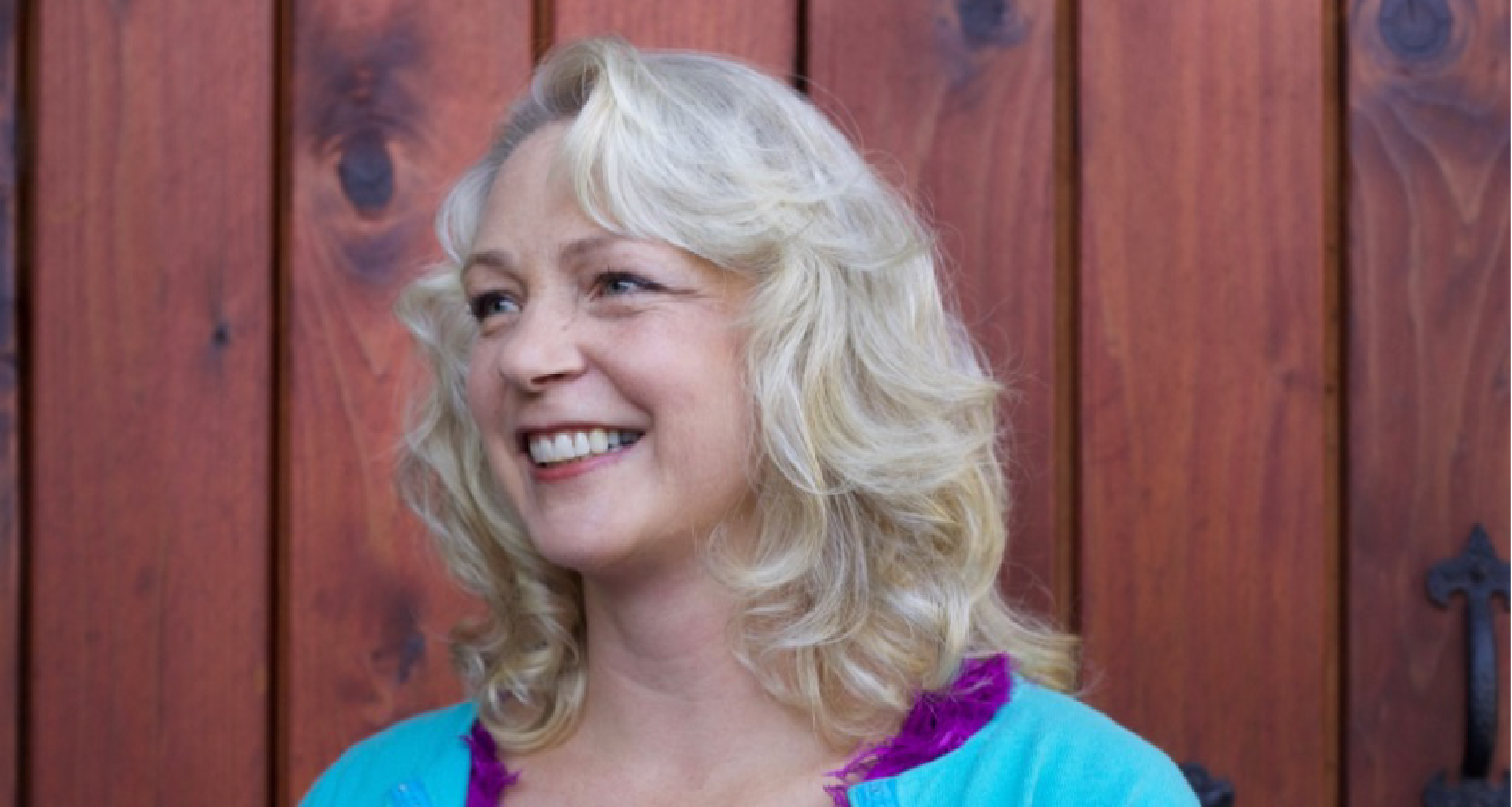 Corban Associate Professor of English and Writer-in-Residence, Gina Ochsner, was recently awarded the 2020 Kurt Vonnegut Prize for Speculative Fiction by the North American Review for her short story, "The Snow Queen."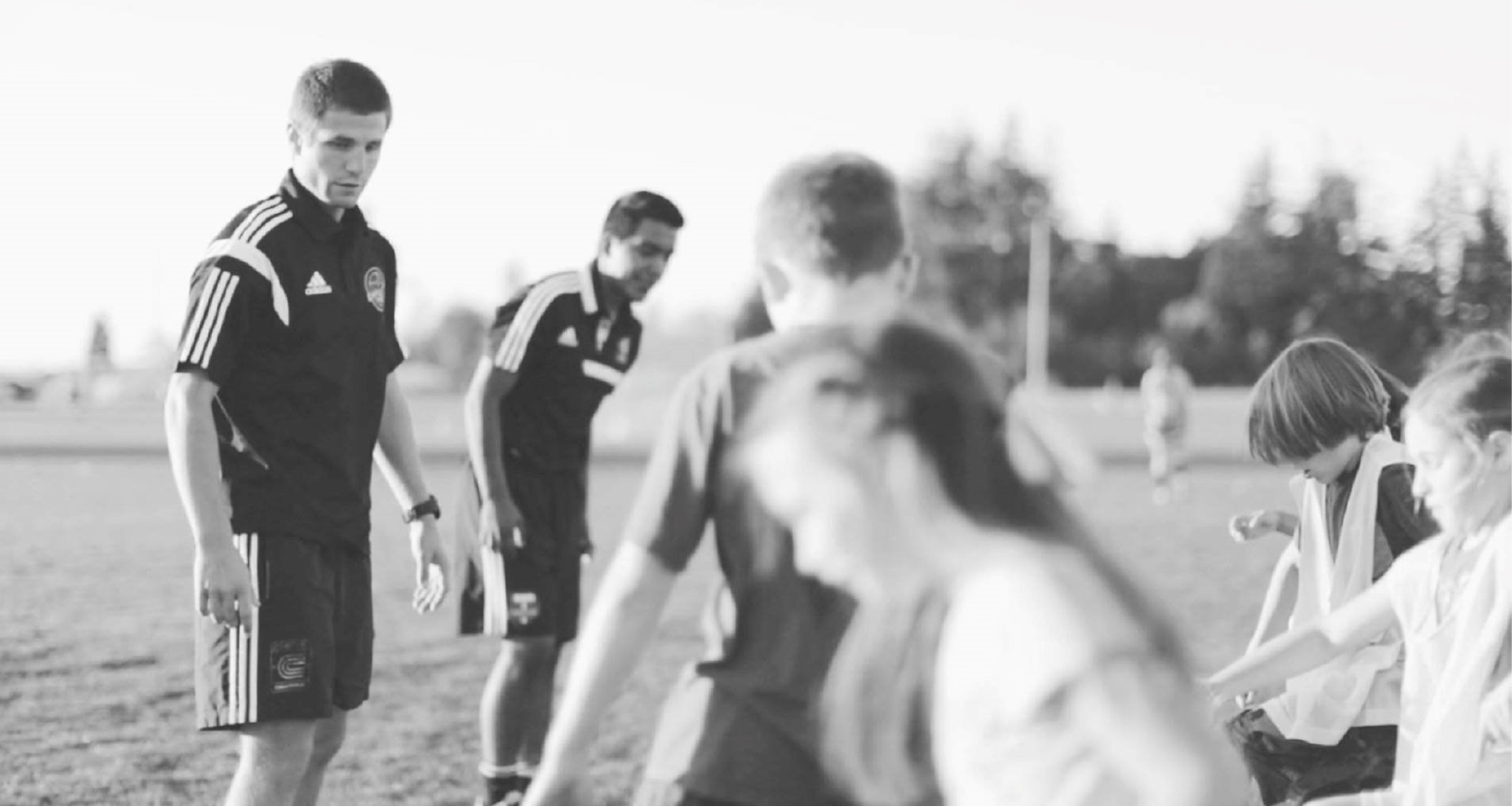 One of my favorite quotes is that 'the ball is the greatest invitation in the world,'" says Collin Box, a Corban alum ('10) and current Executive Director of Capital Futbol Club (CFC) in Salem.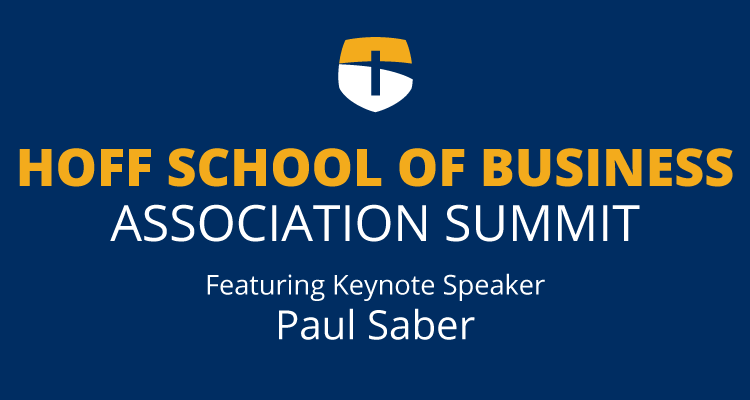 On Friday, February 18, at 7:00pm, Hoff School of Business will be holding their annual Summit event. Each year, this event is designed to promote and foster critical thinking, career planning, and servant leadership for Corban students and alumni
About Corban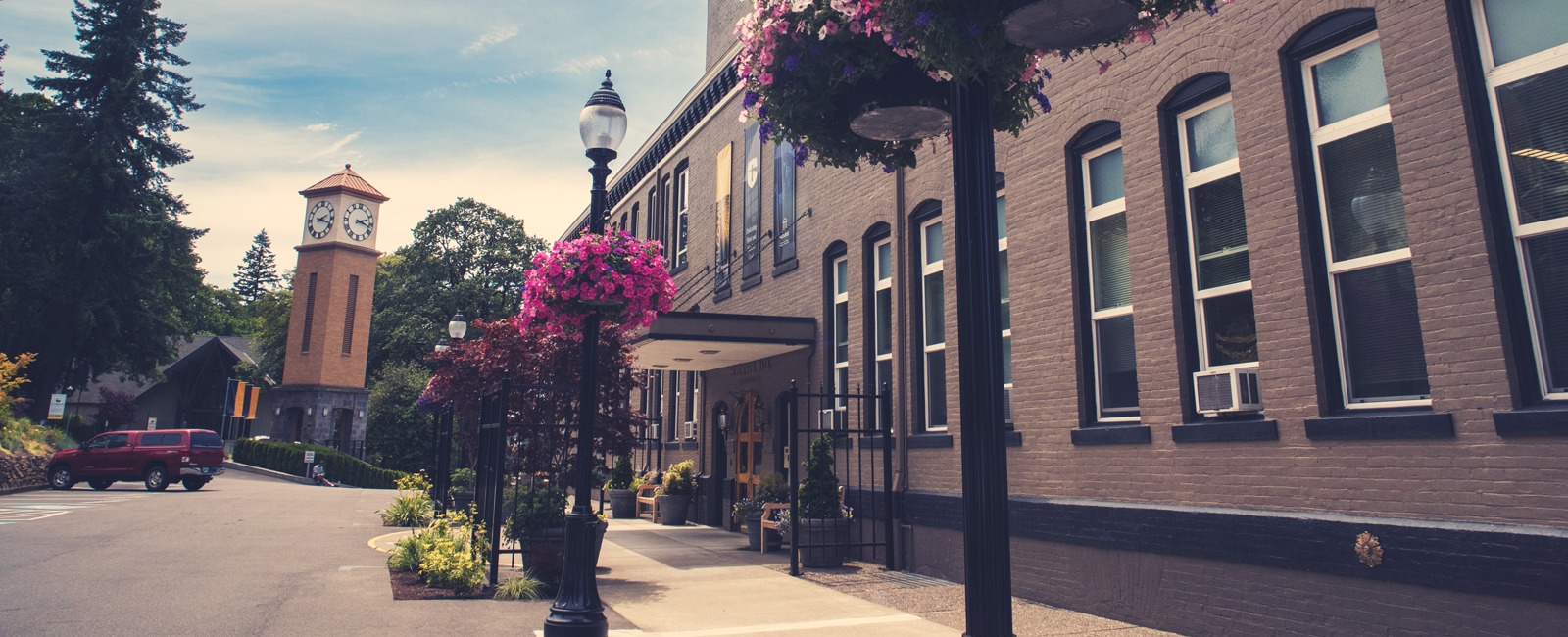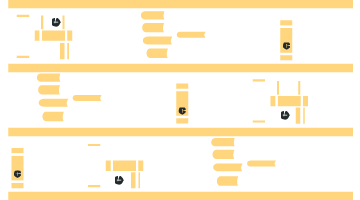 50+
CHOOSE FROM 50+ PROGRAMS OF STUDY, INCLUDING ON-CAMPUS, ONLINE AND GRADUATE OPTIONS.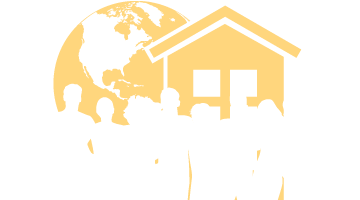 1198
STUDENTS AT OUR SALEM CAMPUS AND 2778 WORLDWIDE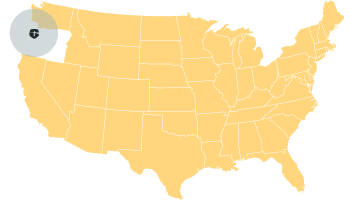 220
CORBAN'S 220-ACRE CAMPUS IS NESTLED ON A FORESTED HILLSIDE IN THE BEAUTIFUL PACIFIC NORTHWEST
ADMISSION & AID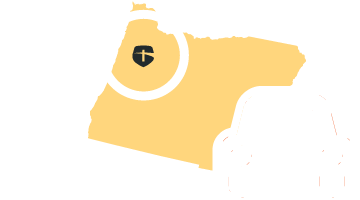 VISIT
DISCOVER WHAT LIFE AT CORBAN IS ALL ABOUT.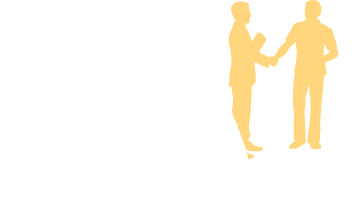 Connect
WITH OUR ADMISSIONS TEAM. THEY ARE HERE TO HELP!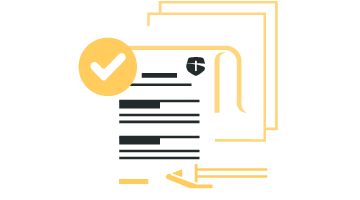 APPLY
START YOUR CORBAN ADVENTURE BY APPLYING FOR ADMISSION.
Athletics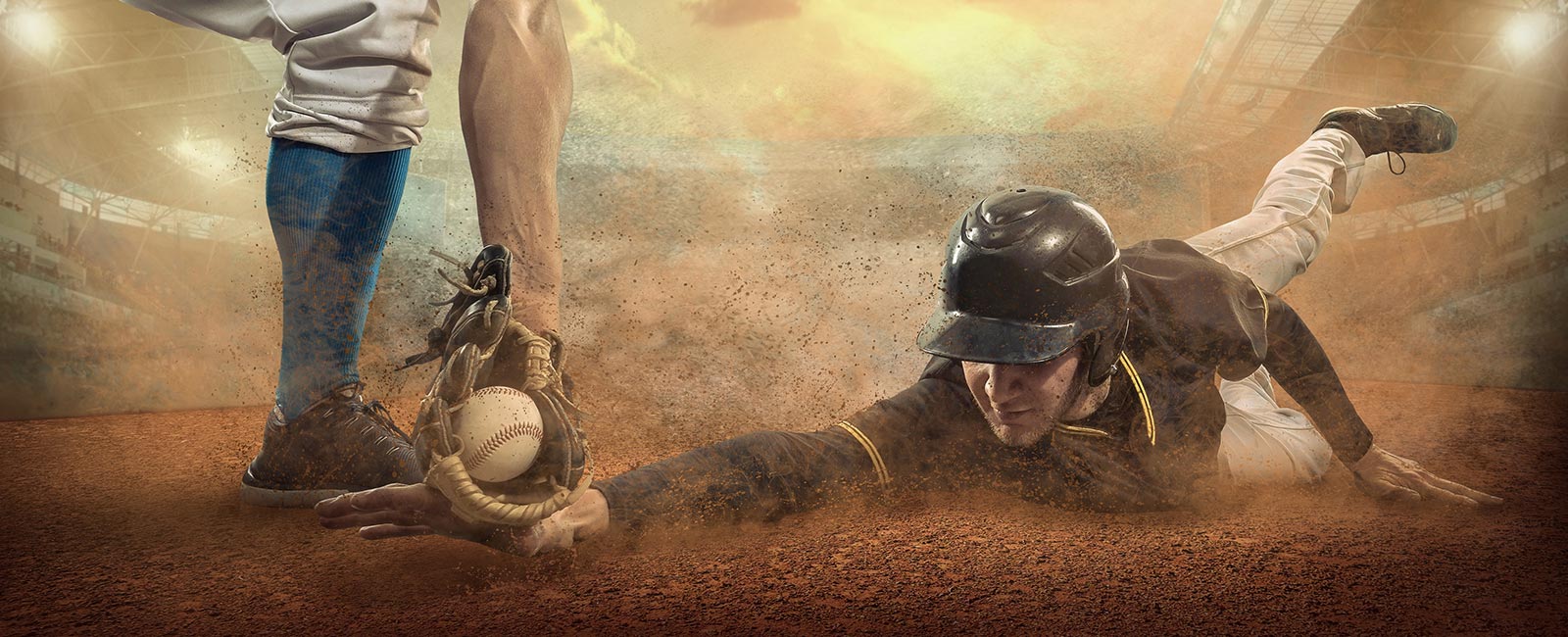 A legacy of Christ-centered competition guides our Warriors as they train and compete with discipline, unity, and integrity.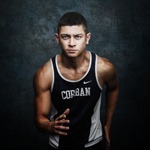 17 INTERCOLLEGIATE SPORTS
Corban Warriors compete—and win—in 17 intercollegiate sports: men's and women's basketball, cross country, track and field, golf, soccer, and wrestling, plus men's baseball and women's softball, volleyball, beach volleyball, and lacrosse.
More info
STUDENT-ATHLETES
Corban student-athletes are just that: students and athletes. Our students have demonstrated such academic excellence that Corban had 86 NAIA Scholar-Athletes and 11 Scholar-Teams in the 2019-2020 academic year.
More info