News & Events
"Undoubtedly, teaching in the twenty-first century is challenging," says Corban alum David Holcomb ('12). "However, teaching is also incredibly rewarding because of the visible and invisible impact we have on the lives of our students."
He was greeted by a chorus of children's voices calling out, "Uncle Greg, Uncle Greg!" As they ran forward, ushering him into a home which had become so familiar to him the past few years, they showed all that they had learned since he had been gone: the practiced motion of tying shoelaces, new games invented during the pandemic, the rhythmic juggling of a soccer ball. It had been over a year since he had been back.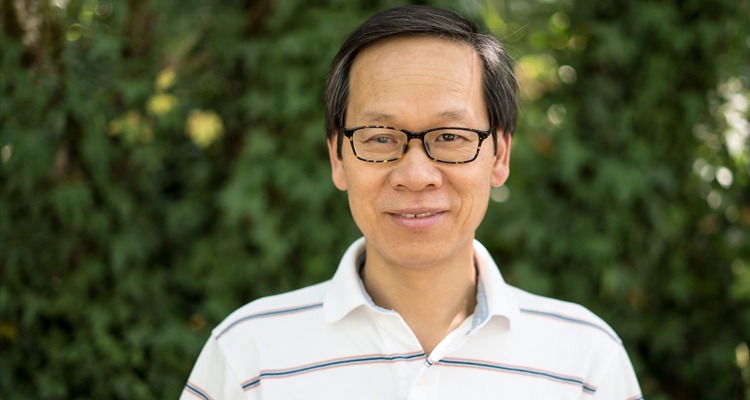 Corban Assistant Professor of Physics, Dr. Yufeng Zhao has partnered with a team at Rice University to conduct groundbreaking new frontier research at the intersection of sustainability and the field of material science.
About Corban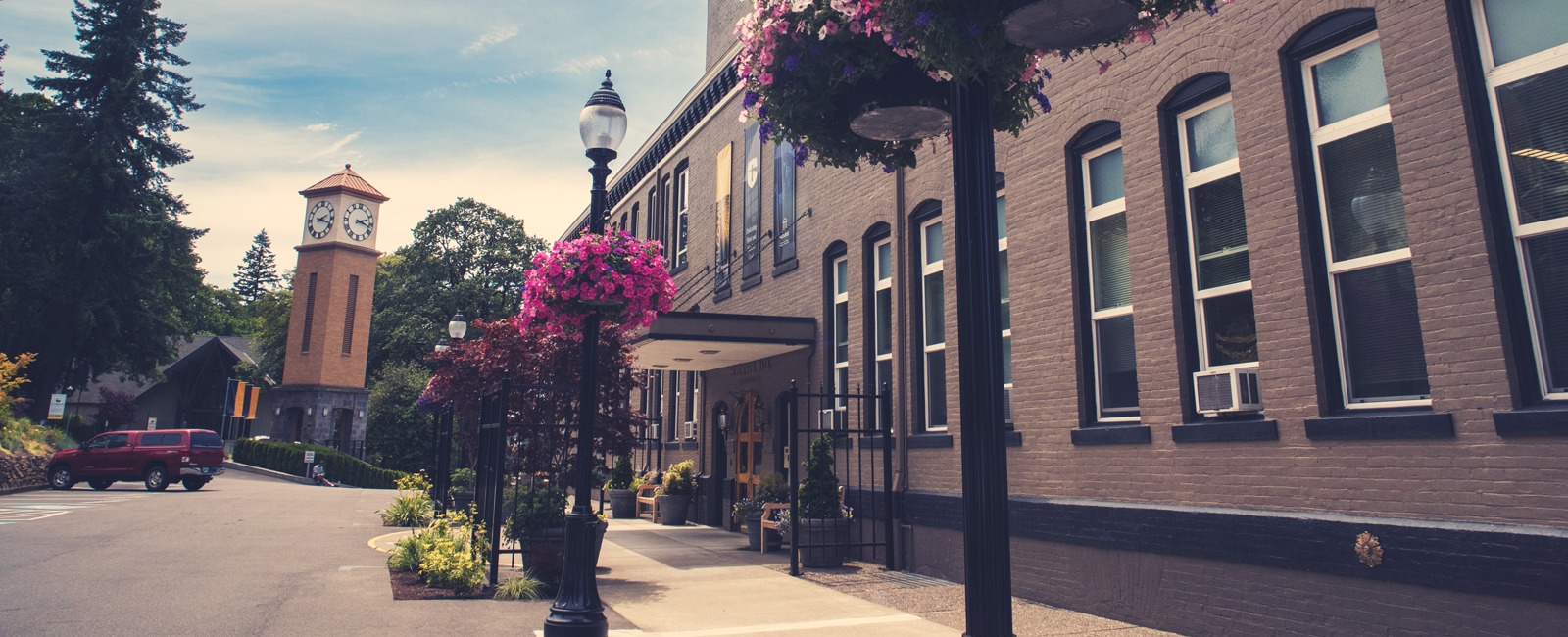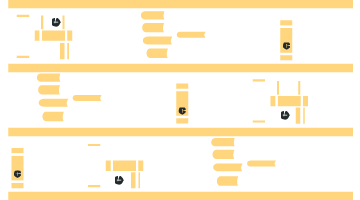 50+
CHOOSE FROM 50+ PROGRAMS OF STUDY, INCLUDING ON-CAMPUS, ONLINE AND GRADUATE OPTIONS.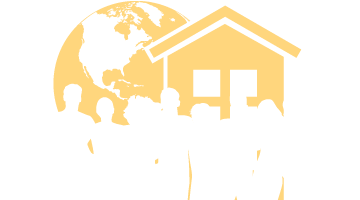 1148
STUDENTS AT OUR SALEM CAMPUS AND 2778 WORLDWIDE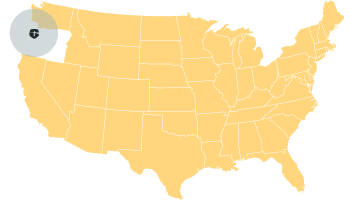 220
CORBAN'S 220-ACRE CAMPUS IS NESTLED ON A FORESTED HILLSIDE IN THE BEAUTIFUL PACIFIC NORTHWEST
ADMISSION & AID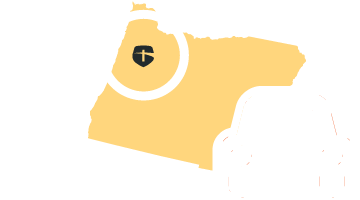 VISIT
DISCOVER WHAT LIFE AT CORBAN IS ALL ABOUT.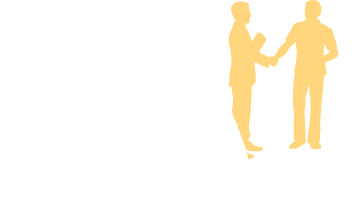 Connect
WITH OUR ADMISSIONS TEAM. THEY ARE HERE TO HELP!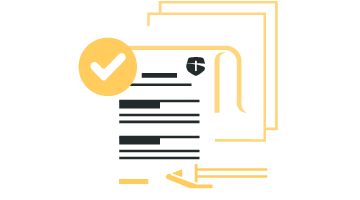 APPLY
START YOUR CORBAN ADVENTURE BY APPLYING FOR ADMISSION.
Athletics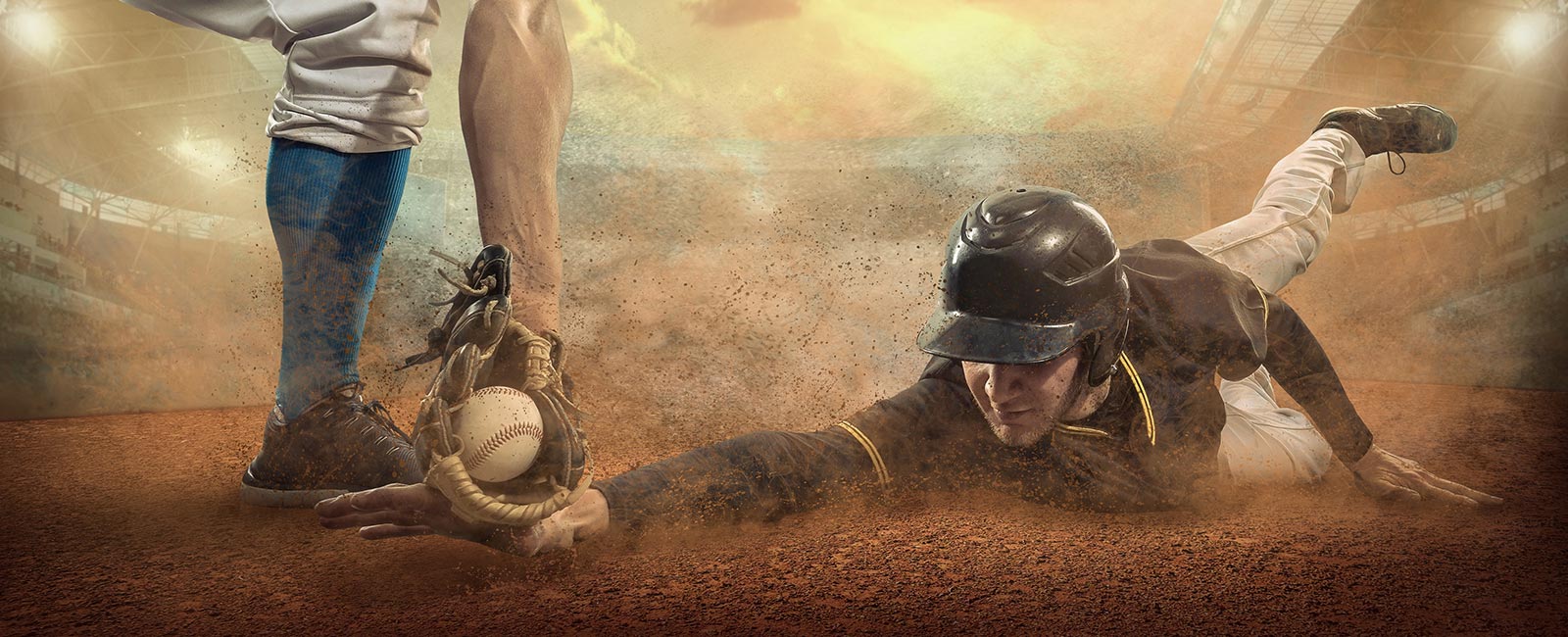 A legacy of Christ-centered competition guides our Warriors as they train and compete with discipline, unity, and integrity.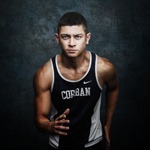 17 INTERCOLLEGIATE SPORTS
Corban Warriors compete—and win—in 17 intercollegiate sports: men's and women's basketball, cross country, track and field, golf, soccer, and wrestling, plus men's baseball and women's softball, volleyball, beach volleyball, and lacrosse.
More info
STUDENT-ATHLETES
Corban student-athletes are just that: students and athletes. Our students have demonstrated such academic excellence that Corban had 86 NAIA Scholar-Athletes and 11 Scholar-Teams in the 2019-2020 academic year.
More info