News & Events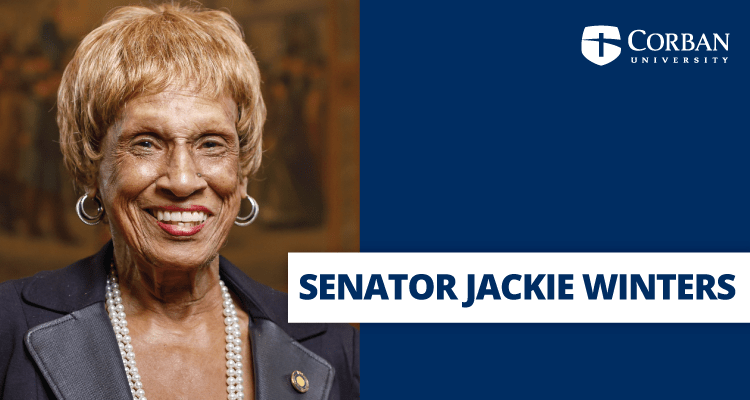 It was with heavy hearts that we learned of the passing of Senator Jackie Winters at the age of 82. Earlier this month, Corban University was privileged to honor Senator Winters as the recipient of the Doctor of Humane Letters at the 2019 Commencement ceremony.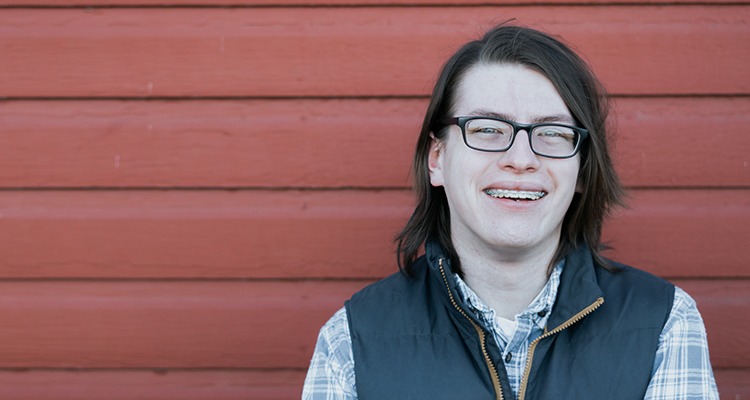 "The world was a lot quieter before I had my hearing aids," Reed says. It was as if a whole world existed that he'd never known about. He'd grown up on the McKenzie River in Eugene, Oregon, but it wasn't until he was 7 that he knew what running water sounded like. When his second-grade teacher began to notice that Reed was missing some sounds—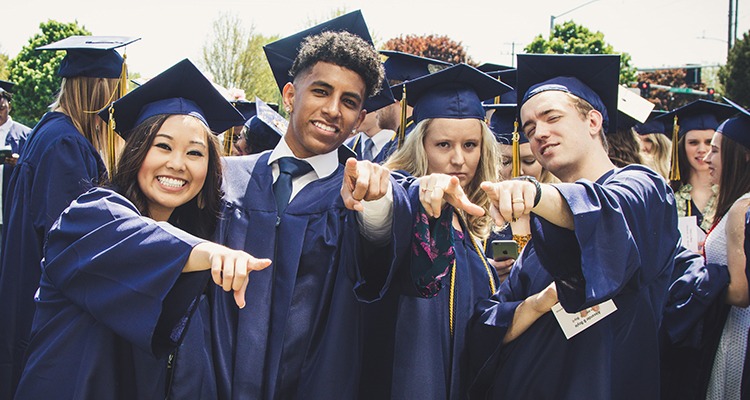 The sound of bagpipes filled the air on Saturday afternoon as the Willamette Valley Pipes and Drums rehearsed for Corban University's commencement ceremony. Meanwhile, students in caps and gowns gathered on the lawn outside the Salem Armory. Tassels, cell phones, and bright floral patterns were everywhere.
About Corban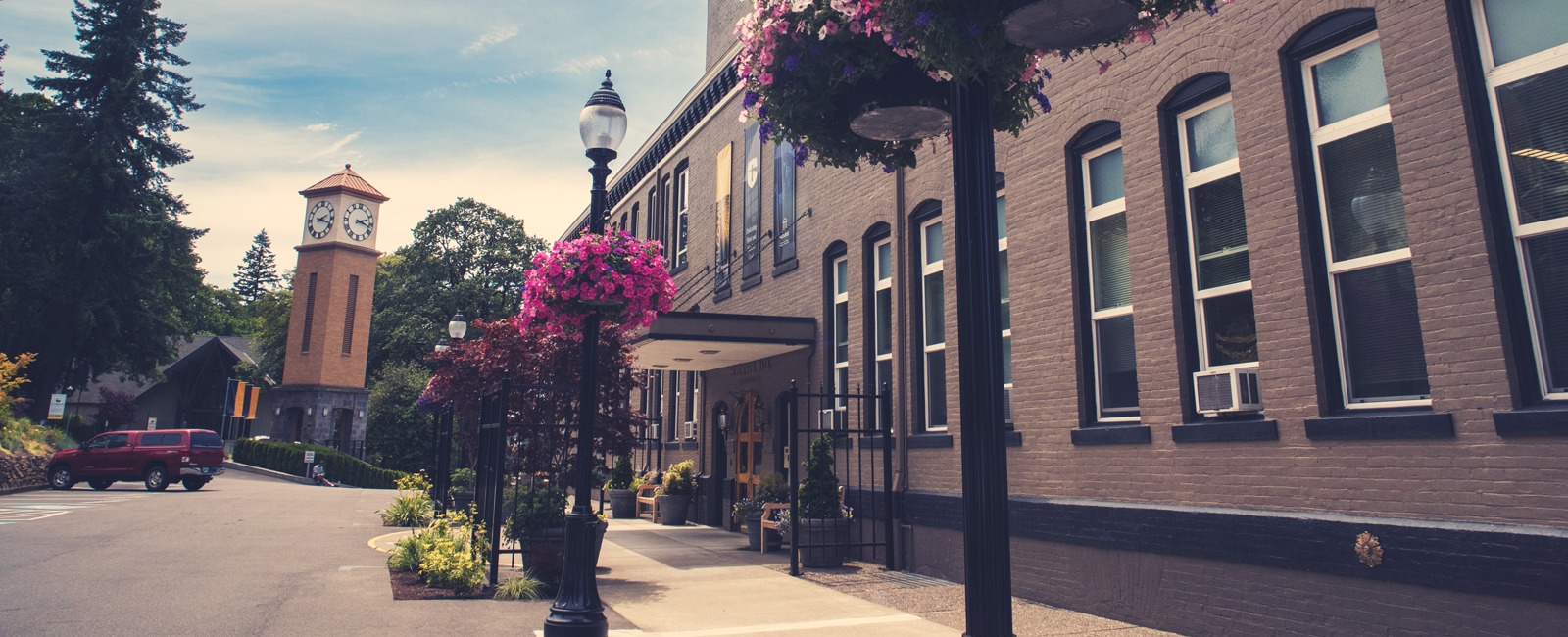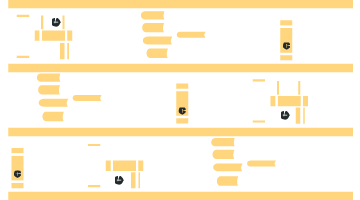 50+
CHOOSE FROM 50+ PROGRAMS OF STUDY, INCLUDING ON-CAMPUS, ONLINE AND GRADUATE OPTIONS.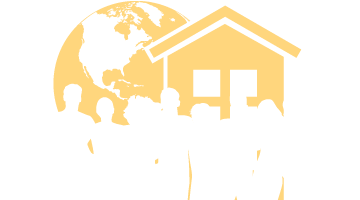 1118
STUDENTS AT OUR SALEM CAMPUS AND 2540 WORLDWIDE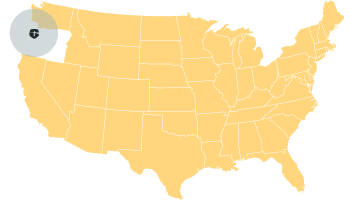 220
CORBAN'S 220-ACRE CAMPUS IS NESTLED ON A FORESTED HILLSIDE IN THE BEAUTIFUL PACIFIC NORTHWEST
ADMISSION & AID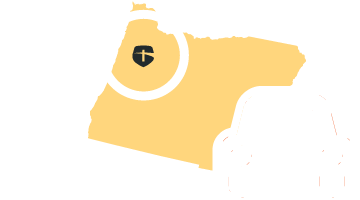 VISIT
DISCOVER WHAT LIFE AT CORBAN IS ALL ABOUT.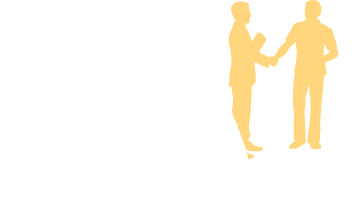 Connect
WITH OUR ADMISSIONS TEAM. THEY ARE HERE TO HELP!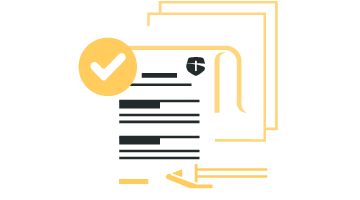 APPLY
START YOUR CORBAN ADVENTURE BY APPLYING FOR ADMISSION.
Athletics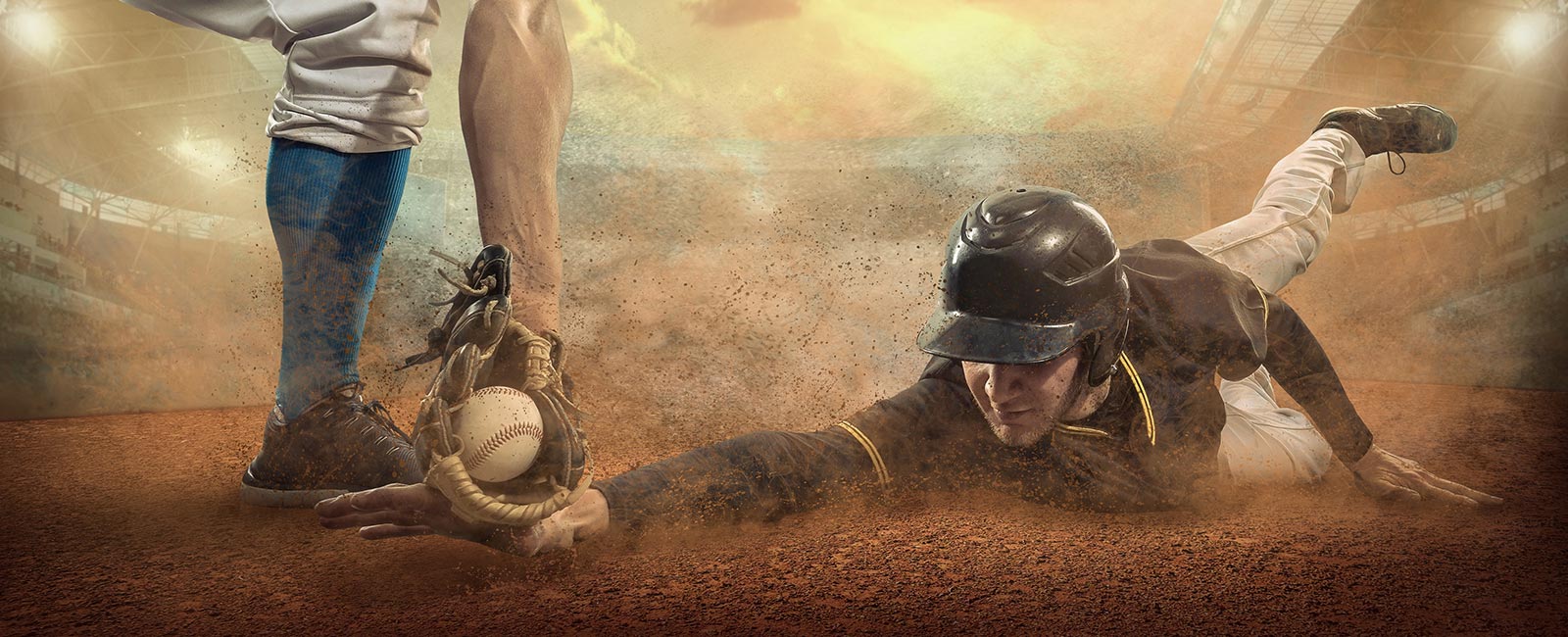 A legacy of Christ-centered competition guides our Warriors as they train and compete with discipline, unity, and integrity.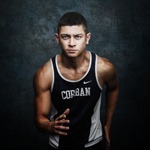 13 INTERCOLLEGIATE SPORTS
Corban Warriors compete—and win—in 13 intercollegiate sports: baseball, softball, volleyball, and men's and women's basketball, cross country, golf, track & field, and soccer. Corban athletics has earned 33 Conference Championships to date.
More info
STUDENT-ATHLETES
Corban student-athletes are just that: students and athletes. Our students have demonstrated such academic excellence that they have garnered the Cascade Collegiate Conference President's Cup Award for five consecutive years.
More info