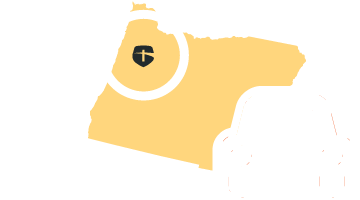 VISIT:

DISCOVER WHAT LIFE AND COMMUNITY AT CORBAN IS ALL ABOUT.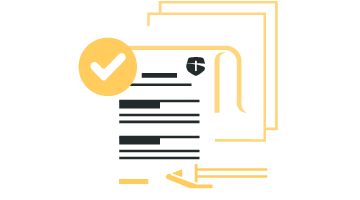 APPLY:

TAKE THE FIRST STEP TOWARD YOUR DEGREE.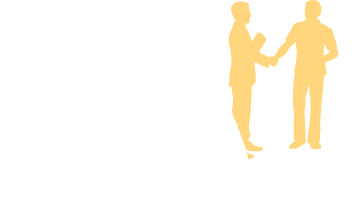 EXPLORE:

LEARN MORE ABOUT CORBAN WITH VIDEO TOURS.
Discover a unique combination of academic excellence and biblical integration that equips you to grow in your faith and find your purpose.
Expert faculty make learning relevant and meaningful. Our 12:1 student-faculty ratio keeps class sizes small, so faculty know you by name. They advise, mentor and take an active role in helping you achieve your goals.
Choose from more than 50 majors and programs at Corban, including traditional on-campus undergraduate, online undergraduate, and graduate options to fit your goals. Study exactly what interests you and be ready to excel in your career.
Christ-centered Education
At Corban, we teach and learn with the knowledge that Christ is the creator, sustainer, and redeemer of all things. With classes taught from a biblical perspective and a Bible minor integrated into every undergraduate degree, you will build a deeply personal understanding of what it looks like to be a Christ-follower in your career and culture.
Employers love hiring Corban grads as teachers, accountants, scientists, counselors, and more because of their dedication, integrity, and competence in their chosen career. Take your place in a legacy of Corban alumni who are making a difference for Jesus Christ all around the world.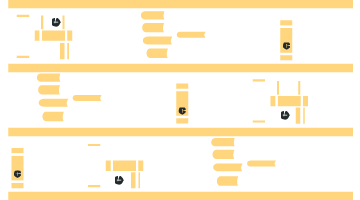 Corban's programs equip you to excel in your career. You will be empowered to pursue your passions and gain practical experience through hands-on internships and research opportunities. Through a Corban education, you'll become the kind of competent, caring, Christ-centered person the world needs.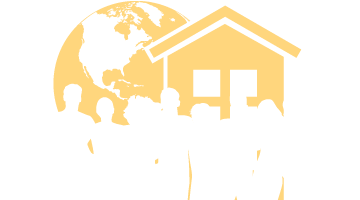 Each student and employee at Corban has a testimony of personal faith in Jesus Christ. You'll make friends and learn from mentors who share your faith and values and who encourage you to follow Jesus daily. In the Corban community, you'll find support, inspiration, and a place you can thrive.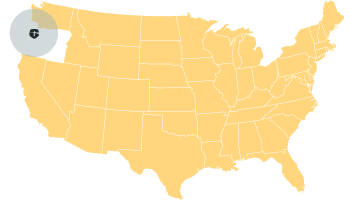 Explore mountains, waterfalls, forests, and the Pacific coast—all just a short drive from Corban's beautiful 205-acre campus in Salem, Oregon. Whether you enjoy outdoor adventures like hiking and rock-climbing or local coffeeshops and food trucks, you'll find the PNW is a great place to study and live!  
Christ-Centered Competition
A legacy of Christ-centered competition guides our Warriors as they train and compete with discipline, unity, and integrity.
16 INTERCOLLEGIATE SPORTS
Corban Warriors compete—and win—in 16 intercollegiate sports: men's and women's basketball, cross country, track and field, golf, and soccer, plus men's baseball and wrestling, and women's softball, volleyball, beach volleyball, and lacrosse.
STUDENT-ATHLETES
Our students have demonstrated such excellence that Corban has been named an NAIA Champions of Character Five-Star Institution every year since 2008 for the school's conduct in competition, academic focus, and character recognition and promotion.
NWCCU Accreditation
Corban University is currently accredited by the Northwest Commission on Colleges and Universities (NWCCU) and is completing a Year-Seven Comprehensive (Evaluation of Institutional Effectiveness (EIE)) for continued accreditation. The comprehensive self-study will be followed by an onsite evaluation October 3-5, 2022. Corban University's last Mid-Cycle Evaluation was fall 2018, and its Policies, Regulations and Financial Review (PRFR) was completed in fall 2021. As of our most recent evaluation, Corban University is compliant with the Standards, Policies and Eligibility Requirements of the NWCCU. LEARN MORE