News & Events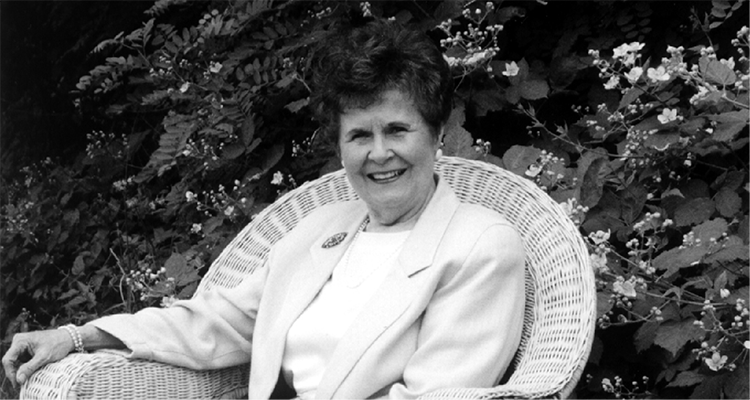 We are deeply saddened to hear of the passing of our beloved friend and advocate, Betty Balyo. Betty was a devoted mother, grandmother, constant friend to the University, and loving wife to former University President, Dr. John G. Balyo.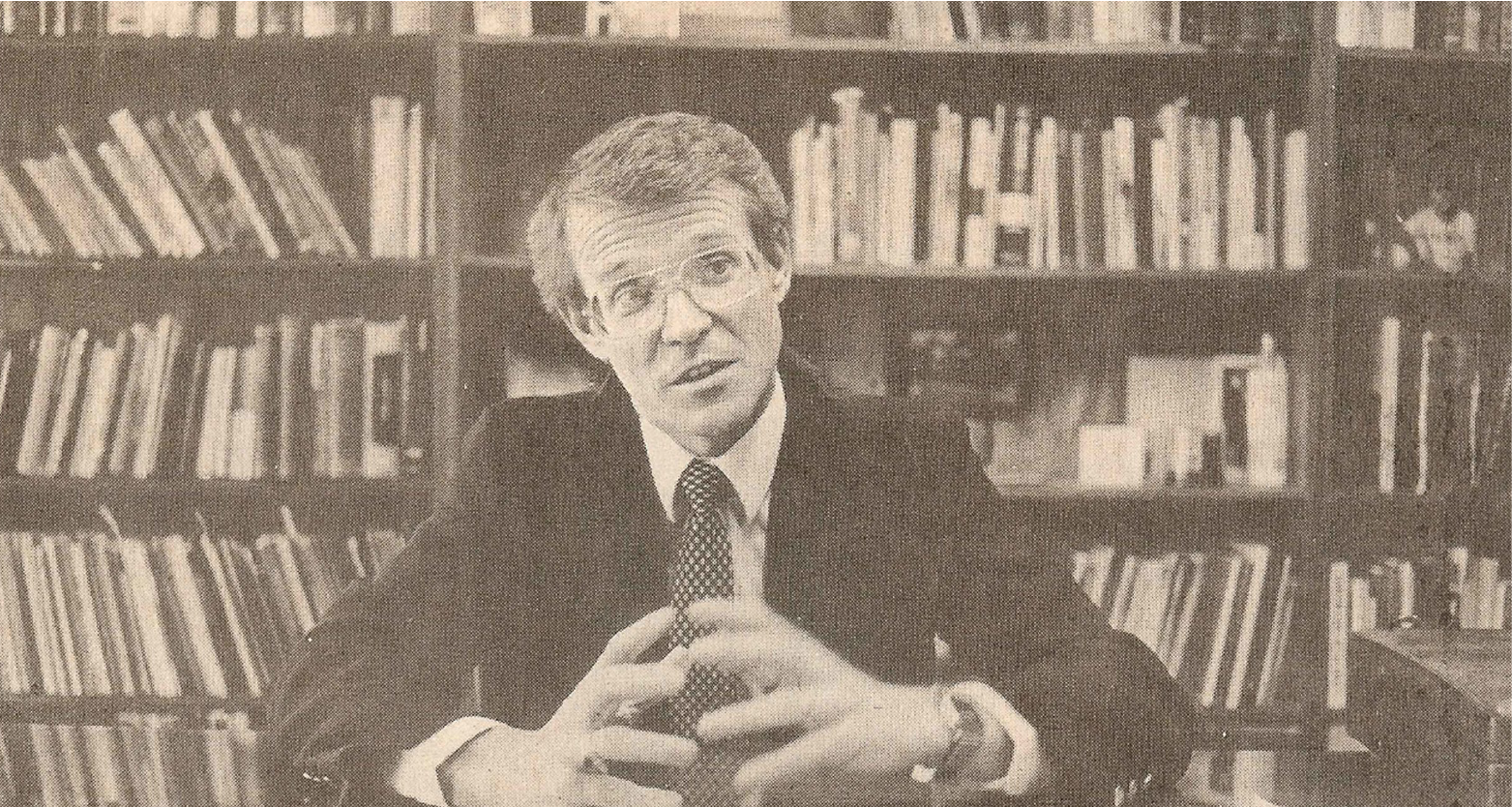 Sit down, I've got a story to tell you . . ." is exactly what Dr. Miller said to the many students, parishioners, and colleagues who came to him seeking advice.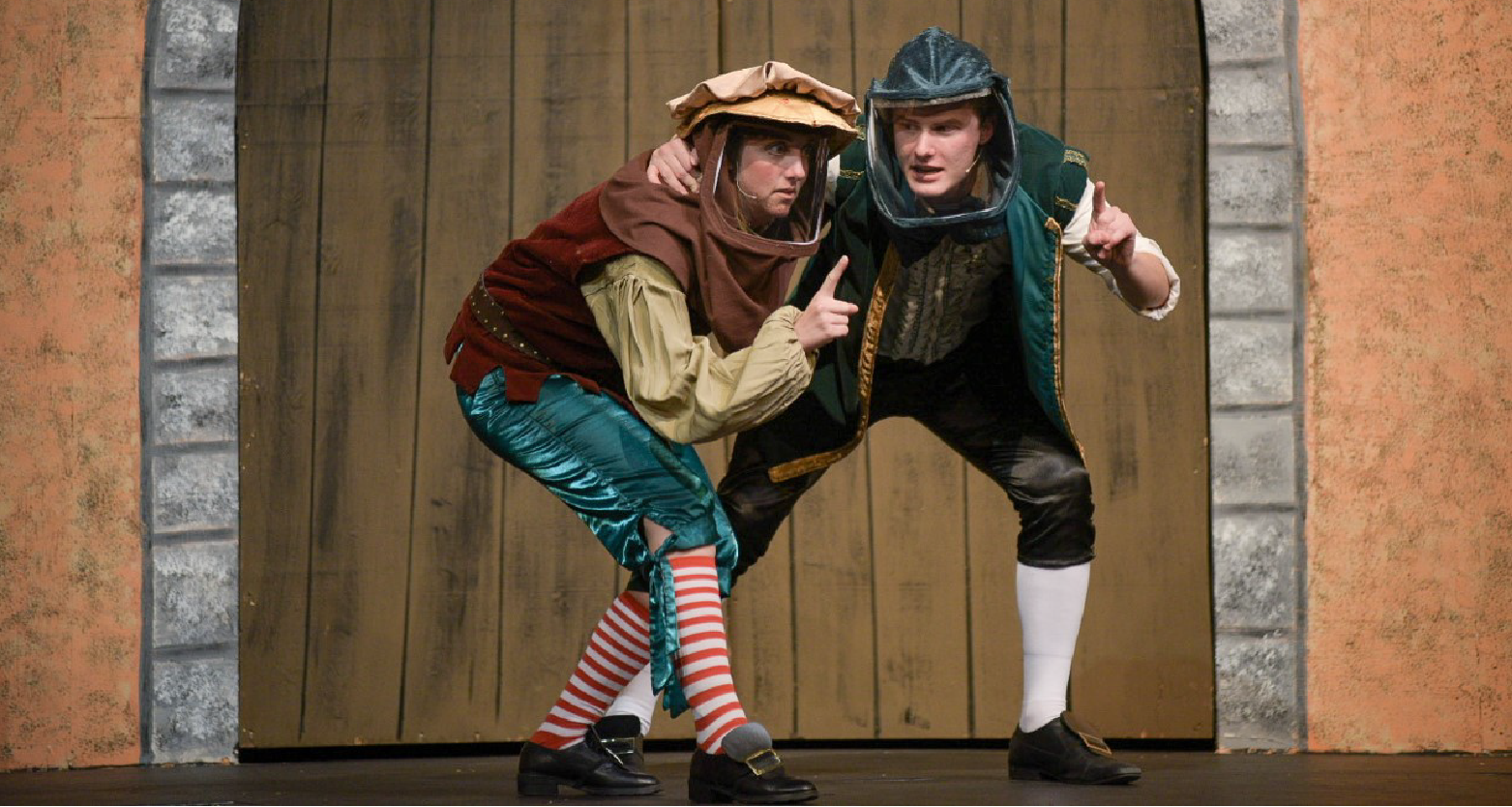 This line, spoken by Antipholus of Syracuse, one of the play's focal twins, might resonate with audiences in this year as much as in any year since the first staging of Shakespeare's The Comedy of Errors in 1594
About Corban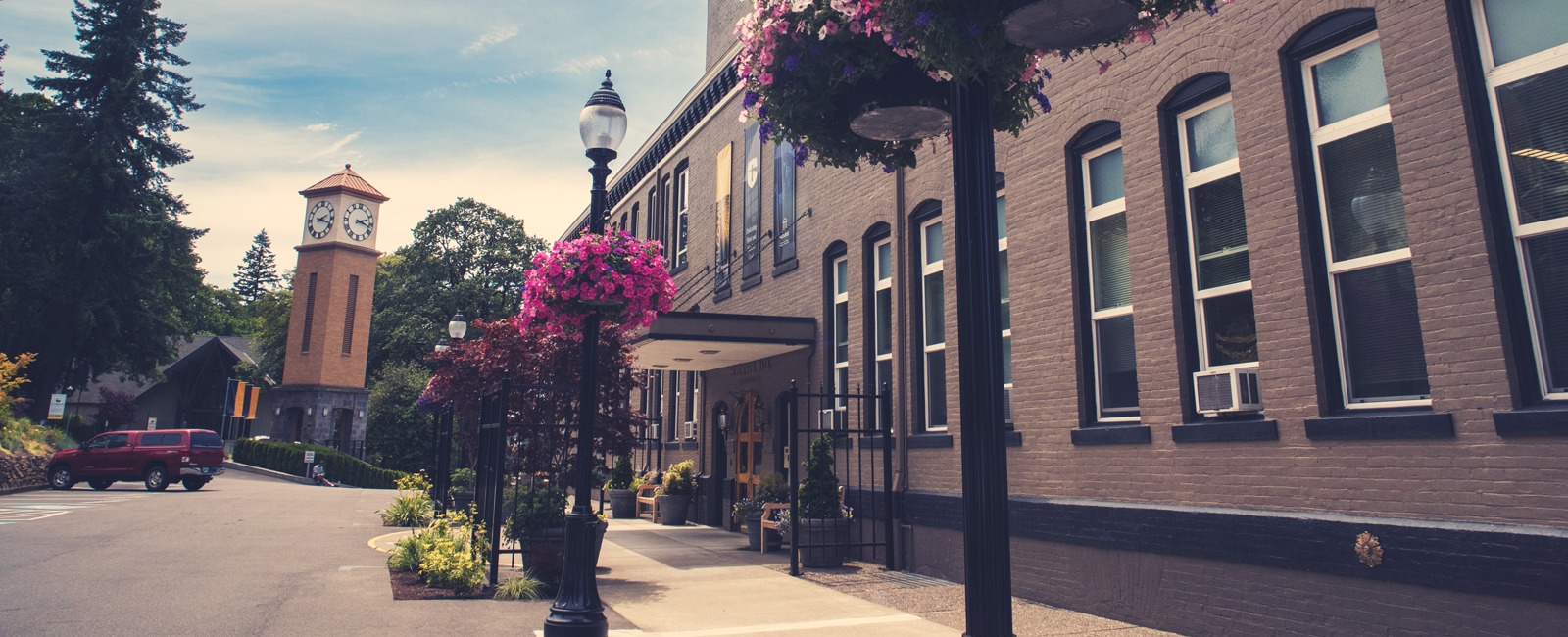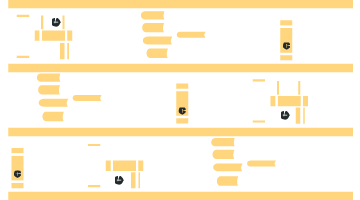 50+
CHOOSE FROM 50+ PROGRAMS OF STUDY, INCLUDING ON-CAMPUS, ONLINE AND GRADUATE OPTIONS.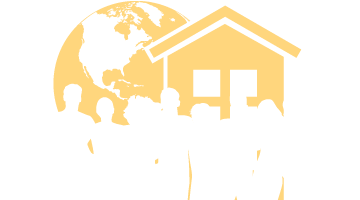 1196
STUDENTS AT OUR SALEM CAMPUS AND 2844 WORLDWIDE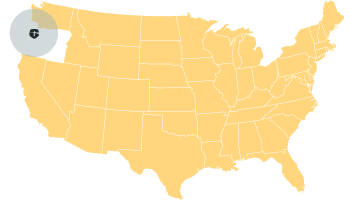 220
CORBAN'S 220-ACRE CAMPUS IS NESTLED ON A FORESTED HILLSIDE IN THE BEAUTIFUL PACIFIC NORTHWEST
ADMISSION & AID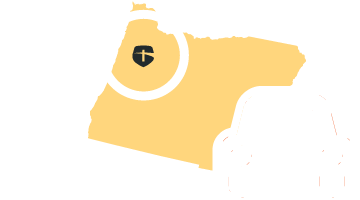 VISIT
DISCOVER WHAT LIFE AT CORBAN IS ALL ABOUT.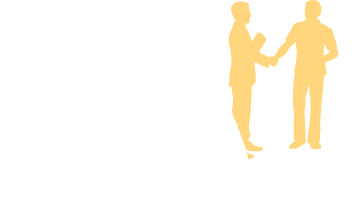 Connect
WITH OUR ADMISSIONS TEAM. THEY ARE HERE TO HELP!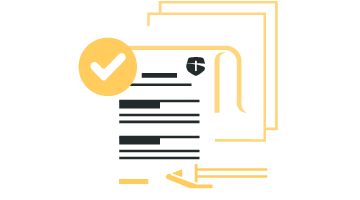 APPLY
START YOUR CORBAN ADVENTURE BY APPLYING FOR ADMISSION.
Athletics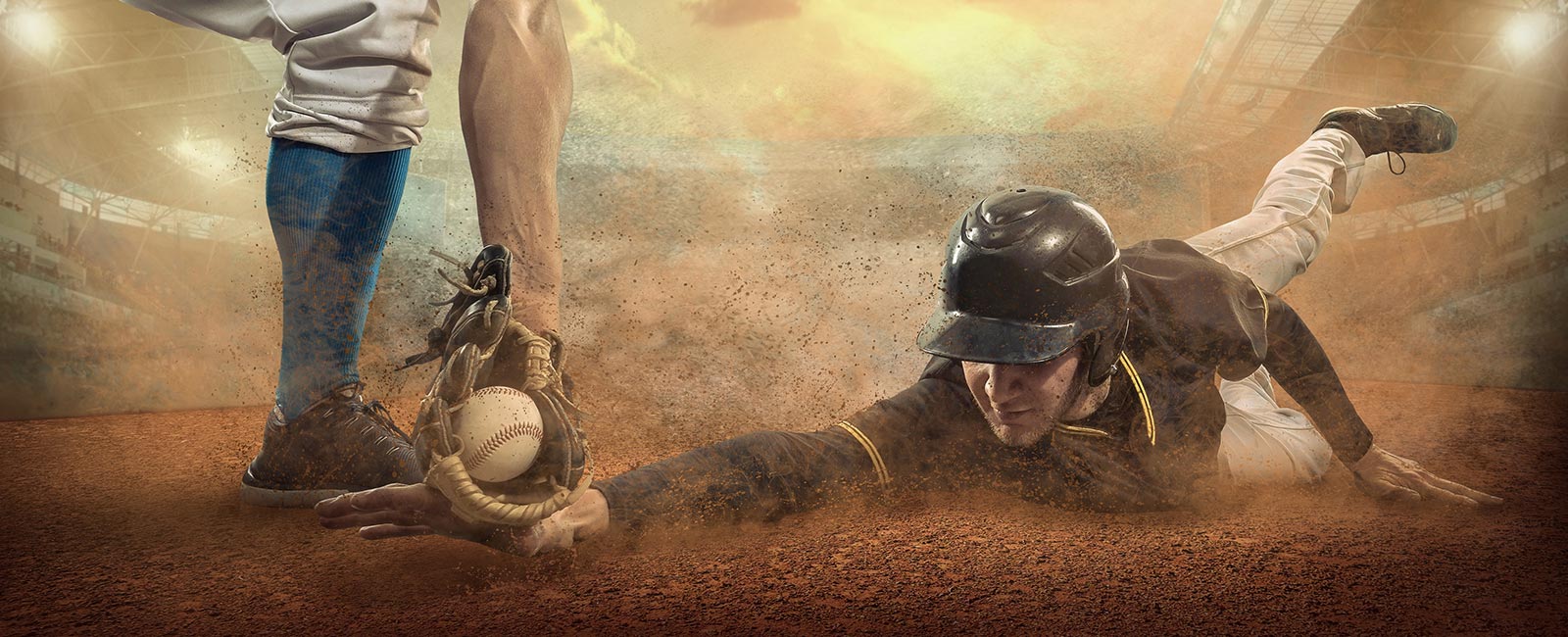 A legacy of Christ-centered competition guides our Warriors as they train and compete with discipline, unity, and integrity.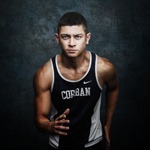 17 INTERCOLLEGIATE SPORTS
Corban Warriors compete—and win—in 17 intercollegiate sports: men's and women's basketball, cross country, track and field, golf, and soccer, plus men's baseball and wrestling, and women's softball, volleyball, and beach volleyball.
More info
STUDENT-ATHLETES
Corban student-athletes are just that: students and athletes. Our students have demonstrated such academic excellence that 12 of our 13 teams in 2018-19 received NAIA Scholar-Team recognition for outstanding overall academic performance.
More info