News & Events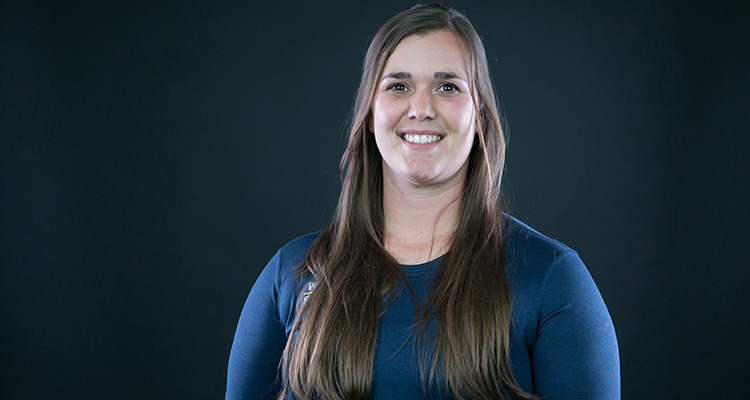 From serving at Washington Family Ranch to navigating the Salem Ropes Course together, Corban's softball team is learning how to become a family, both on and off the field. Learn how head coach Rachel Martin is shaping her team through relationship-building, service, and worship, so they can become not only excellent athletes, but excellent women.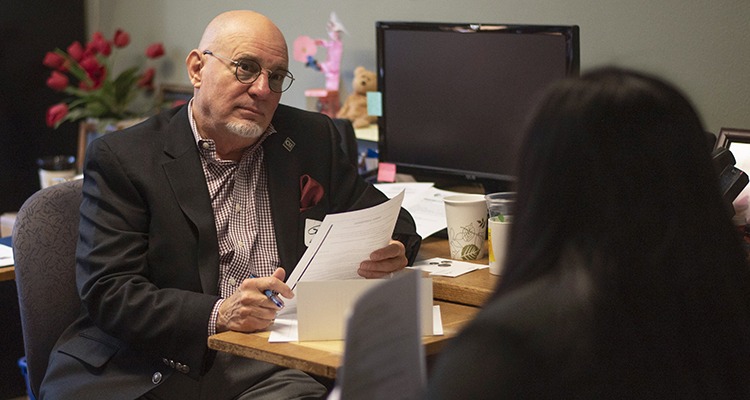 On Friday, November 22, over 70 professionals from the Salem community volunteered their time to assist with Corban's 5th annual mock interviews. This year, over 85 students in the Hoff School of Business got to practice their interview skills in an environment that simulated the pressures and expectations of an actual job interview.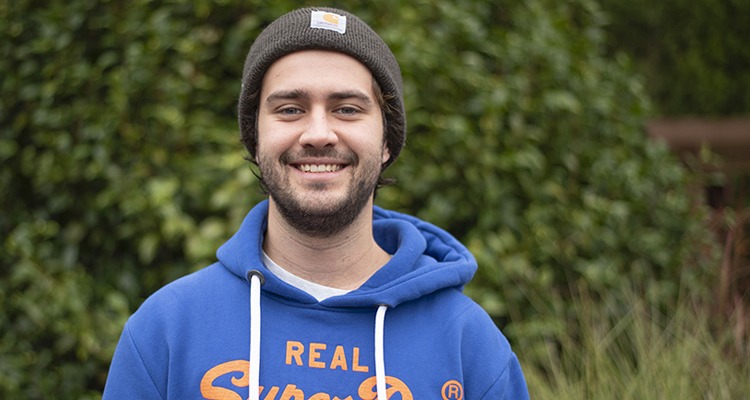 "I learned Cyrillic on the train from Kiev to Chernivtsi," says Christian Phillips, linguistics and humanities student at Corban University. He speaks matter-of-factly, as if this experience could have happened to anyone. But Christian's ability to learn languages is a unique gift, and he's found unique ways to explore it both in Corban's linguistics program and beyond.
About Corban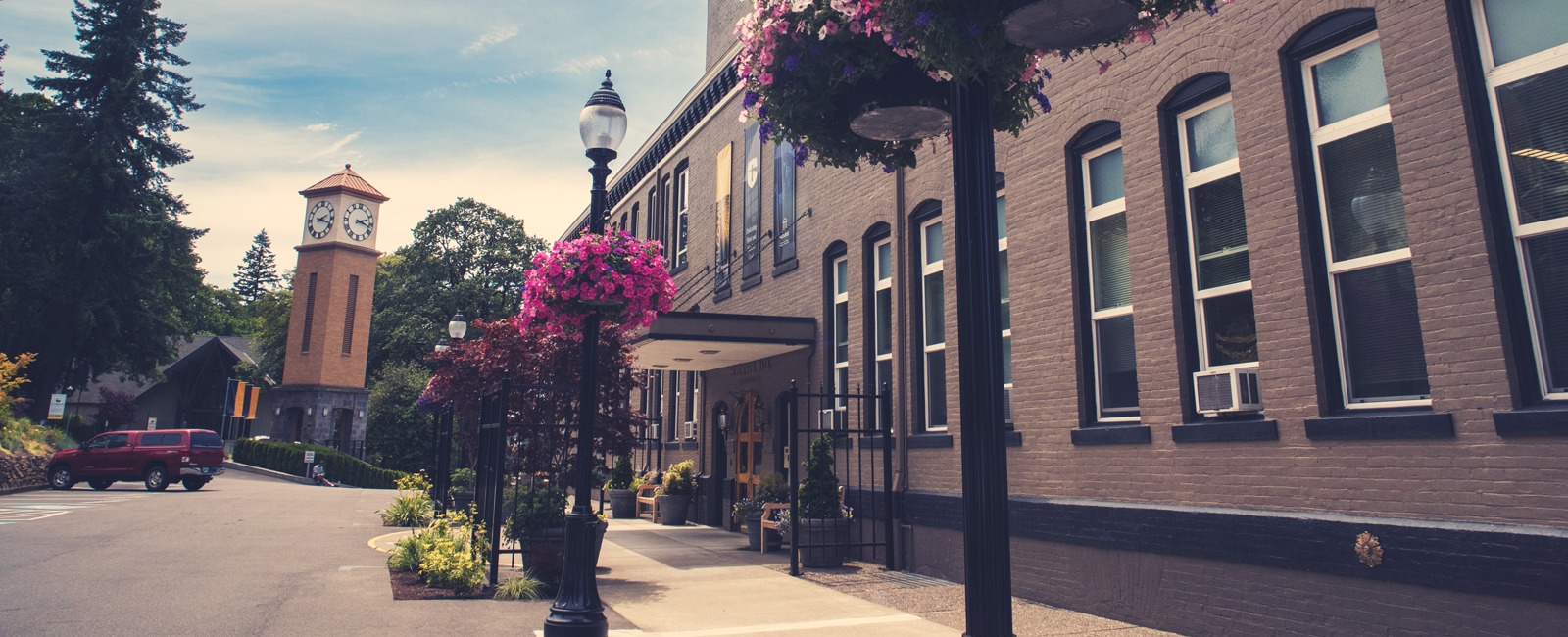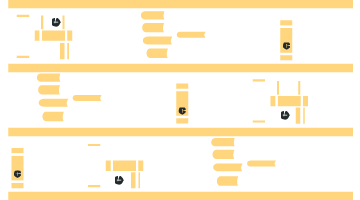 50+
CHOOSE FROM 50+ PROGRAMS OF STUDY, INCLUDING ON-CAMPUS, ONLINE AND GRADUATE OPTIONS.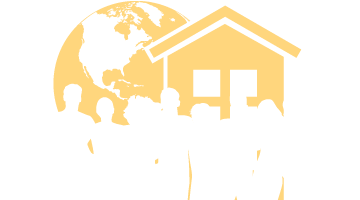 1196
STUDENTS AT OUR SALEM CAMPUS AND 2844 WORLDWIDE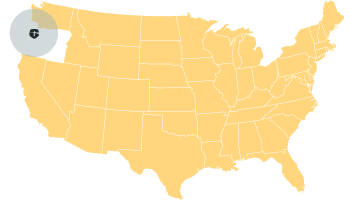 220
CORBAN'S 220-ACRE CAMPUS IS NESTLED ON A FORESTED HILLSIDE IN THE BEAUTIFUL PACIFIC NORTHWEST
ADMISSION & AID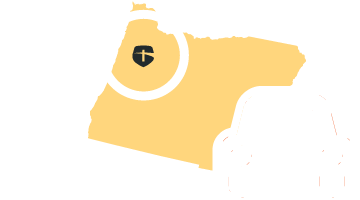 VISIT
DISCOVER WHAT LIFE AT CORBAN IS ALL ABOUT.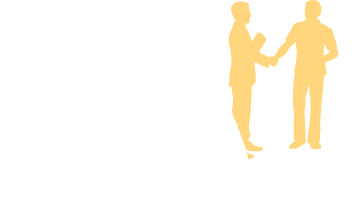 Connect
WITH OUR ADMISSIONS TEAM. THEY ARE HERE TO HELP!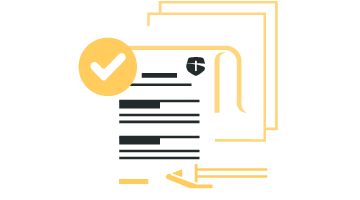 APPLY
START YOUR CORBAN ADVENTURE BY APPLYING FOR ADMISSION.
Athletics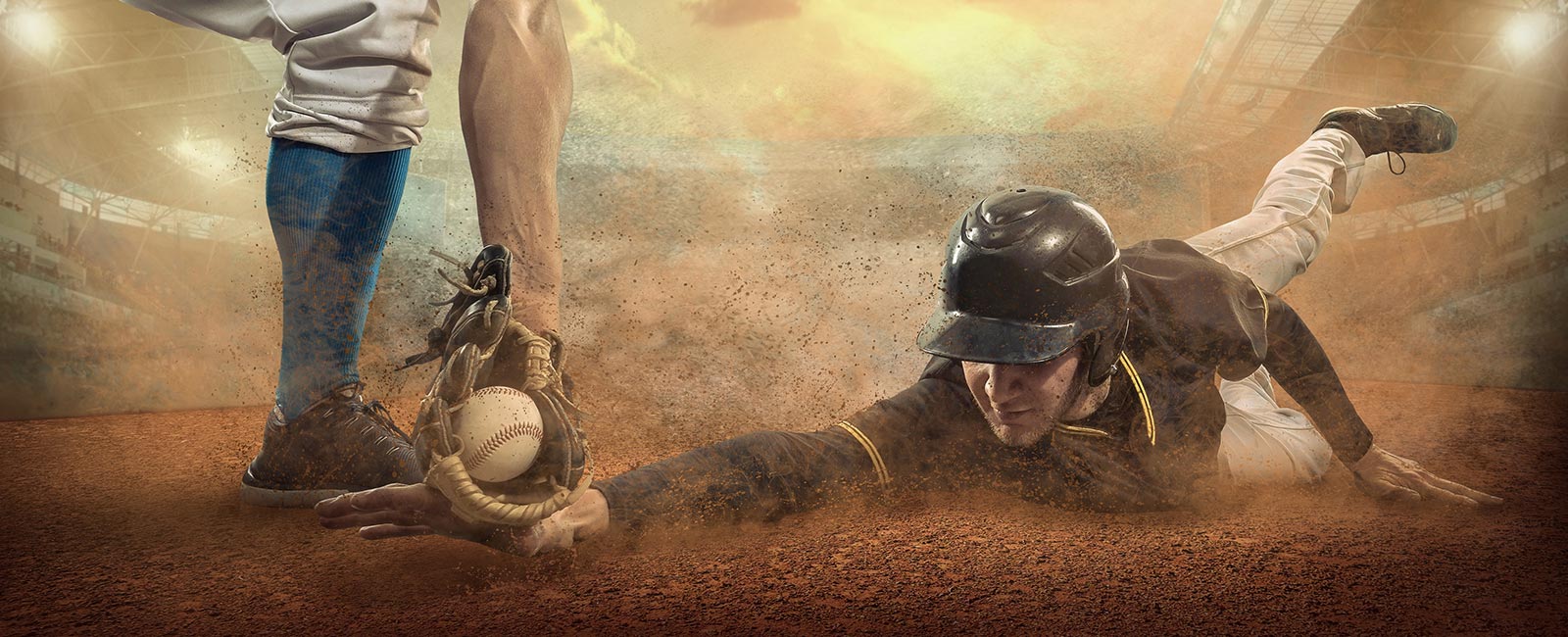 A legacy of Christ-centered competition guides our Warriors as they train and compete with discipline, unity, and integrity.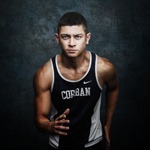 15 INTERCOLLEGIATE SPORTS
Corban Warriors compete—and win—in 15 intercollegiate sports: men's and women's basketball, cross country, track and field, golf, and soccer, plus men's baseball and wrestling, and women's softball, volleyball, and beach volleyball.
More info
STUDENT-ATHLETES
Corban student-athletes are just that: students and athletes. Our students have demonstrated such academic excellence that 12 of our 13 teams in 2018-19 received NAIA Scholar-Team recognition for outstanding overall academic performance.
More info