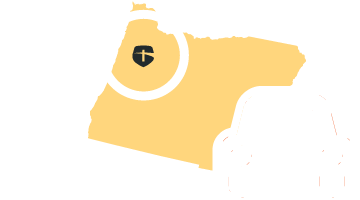 VISIT:

DISCOVER WHAT LIFE AND COMMUNITY AT CORBAN IS ALL ABOUT.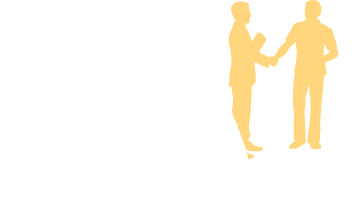 CONNECT:

OUR ADMISSIONS TEAM IS HERE TO HELP!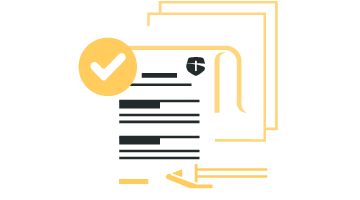 APPLY:

START YOUR CORBAN ADVENTURE BY GETTTING STARTED.
Expert faculty make learning relevant and meaningful. Our 12:1 student-faculty ratio keeps class sizes small, so faculty know you by name. They advise, mentor and take an active role in helping you achieve your goals.
Corban University is recognized as a College of Distinction with engaged students, great teaching, a vibrant community and successful outcomes. Corban is also ranked among U.S. News & World Report's Best Universities in the West.
Christ-centered Education
Corban University is educating students who will make a difference in the world for Jesus Christ. Our focus on providing academic, spiritual and personal growth in a Christian setting creates an incredible community for your college experience.
Our students are already achieving big things and making a difference, even before they graduate: break through medical research, award-winning journalism, debate championships, and much more. Intentional education at its best.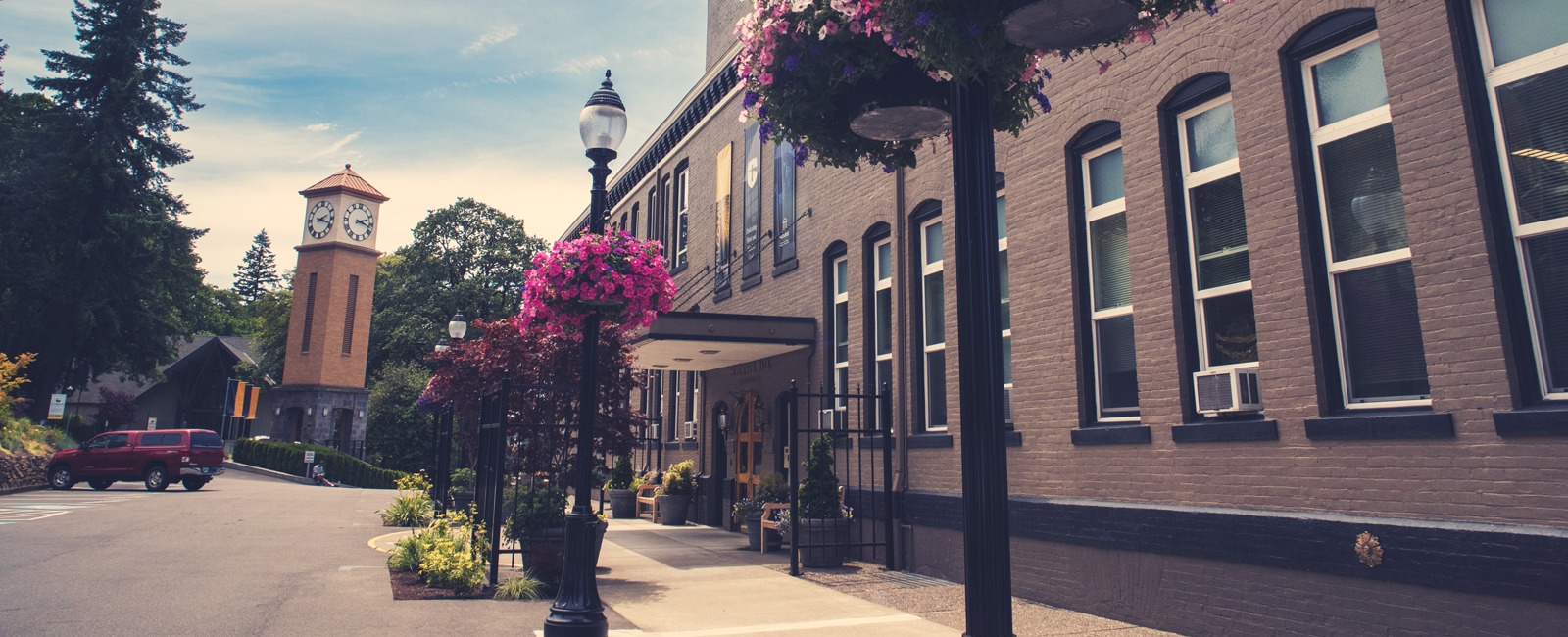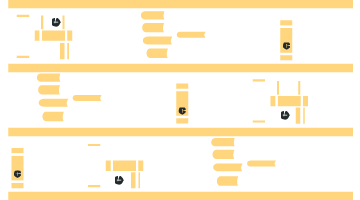 50+

MAJORS AND PROGRAMS FOR EVERYONE.
Choose from 50+ programs of study, including on-campus, online and graduate options.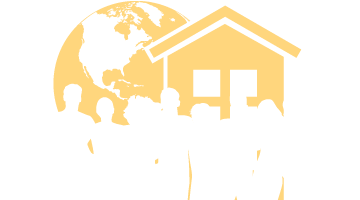 1148

STUDENTS FROM AROUND THE WORLD.
We have 1198 students at our Salem campus and 2778 worldwide. Join the community.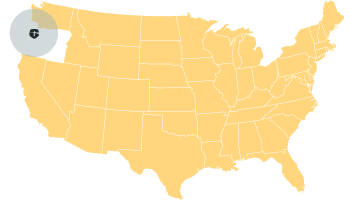 OREGON CAMPUS

ON THE WEST COAST.
Corban's 220 – acre campus is nestled on the forested hillside in the beautiful pacific northwest.
Christ-Centered Competition
A legacy of Christ-centered competition guides our Warriors as they train and compete with discipline, unity, and integrity.
16 INTERCOLLEGIATE SPORTS
Corban Warriors compete—and win—in 16 intercollegiate sports: men's and women's basketball, cross country, track and field, golf, and soccer, plus men's baseball and wrestling, and women's softball, volleyball, beach volleyball, and lacrosse.
STUDENT-ATHLETES
Our students have demonstrated such excellence that Corban has been named an NAIA Champions of Character Five-Star Institution every year since 2008 for the school's conduct in competition, academic focus, and character recognition and promotion.
NWCCU Accreditation
Corban University is currently accredited by the Northwest Commission on Colleges and Universities (NWCCU) and is completing a Year-Seven Comprehensive (Evaluation of Institutional Effectiveness (EIE)) for continued accreditation. The comprehensive self-study will be followed by an onsite evaluation October 3-5, 2022. Corban University's last Mid-Cycle Evaluation was fall 2018, and its Policies, Regulations and Financial Review (PRFR) was completed in fall 2021. As of our most recent evaluation, Corban University is compliant with the Standards, Policies and Eligibility Requirements of the NWCCU. LEARN MORE