News & Events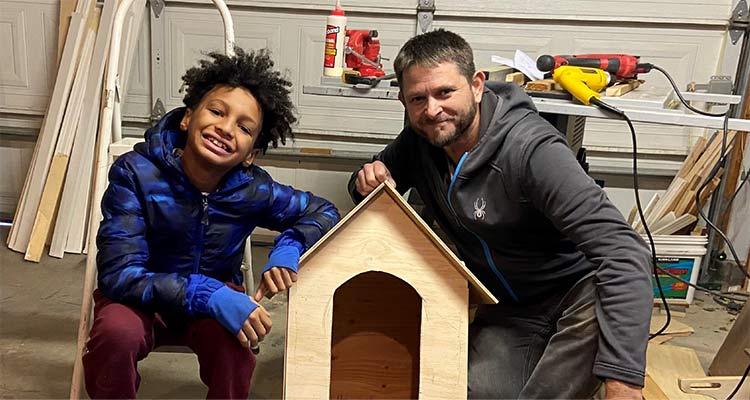 Todd Kleppin's ('93) journey toward youth mentoring initially had very little to do with youth. After helping his church team with the city to build a state-of-the-art skate park on their property to connect with and serve the youth of their community, Todd was surprised to see each day that, among the 100-plus kids who flocked to the park, there was never an adult in sight.
"It's unexplainable what a horse can do and how they can relate to someone who is struggling," says Emmy Arana, co-founder of Acres of Hope Youth Ranch and alumna ('15) of Corban's Masters of Education program. This simple observation, born through years in the saddle, grew into her life's mission.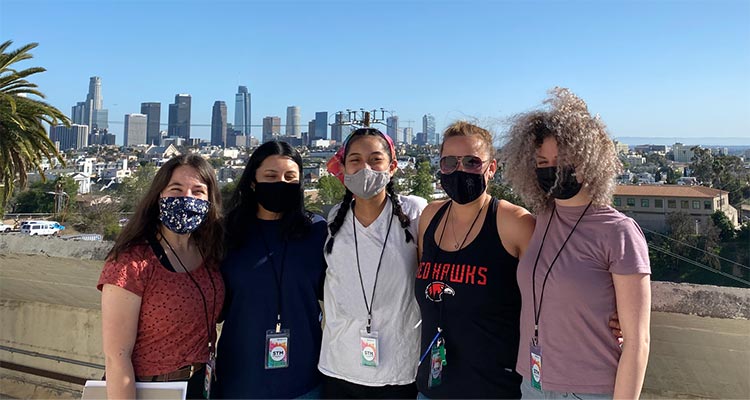 "It was five days before we were supposed to be on the road that we had to shut the trip down," Anna Benjamin remembers. "When I finally heard that it was a no, it was so difficult."
About Corban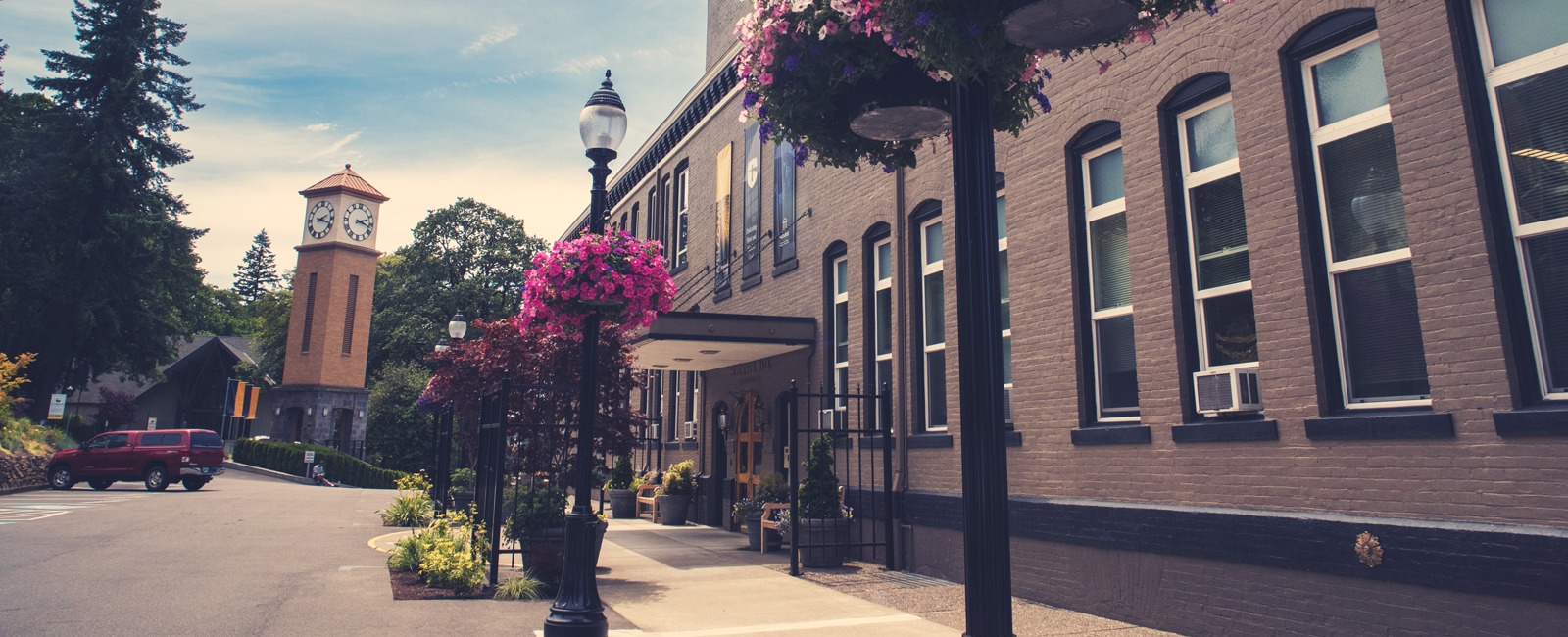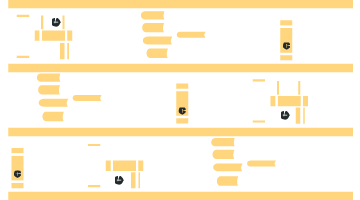 50+
CHOOSE FROM 50+ PROGRAMS OF STUDY, INCLUDING ON-CAMPUS, ONLINE AND GRADUATE OPTIONS.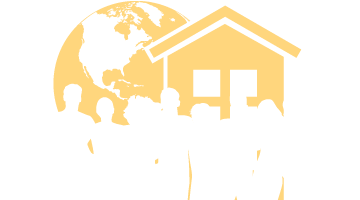 1198
STUDENTS AT OUR SALEM CAMPUS AND 2778 WORLDWIDE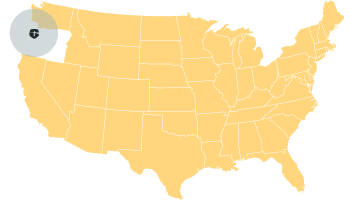 220
CORBAN'S 220-ACRE CAMPUS IS NESTLED ON A FORESTED HILLSIDE IN THE BEAUTIFUL PACIFIC NORTHWEST
ADMISSION & AID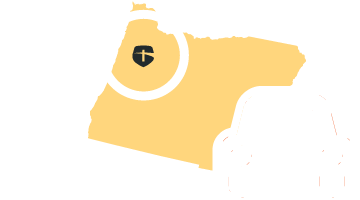 VISIT
DISCOVER WHAT LIFE AT CORBAN IS ALL ABOUT.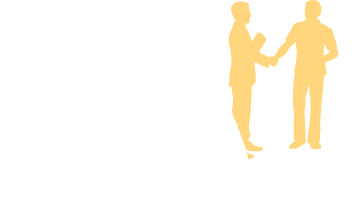 Connect
WITH OUR ADMISSIONS TEAM. THEY ARE HERE TO HELP!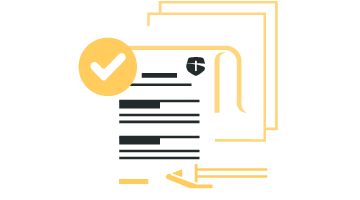 APPLY
START YOUR CORBAN ADVENTURE BY APPLYING FOR ADMISSION.
Athletics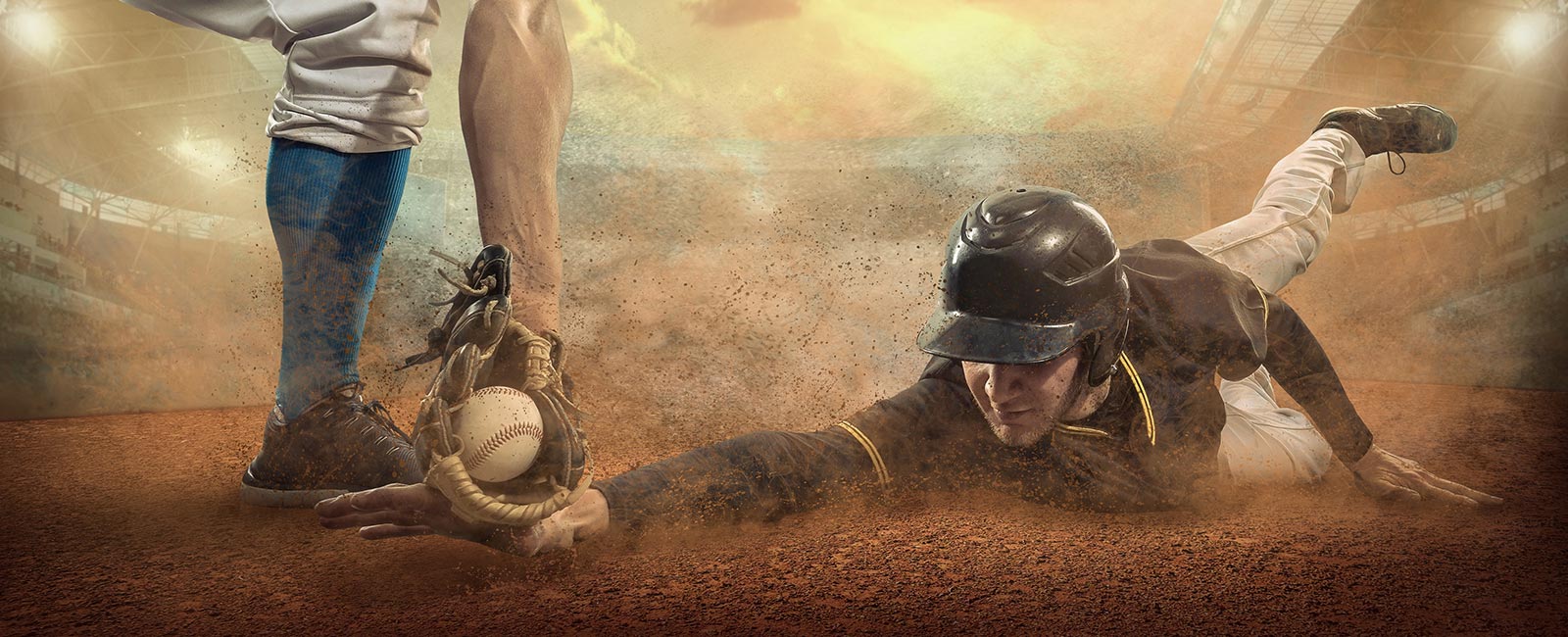 A legacy of Christ-centered competition guides our Warriors as they train and compete with discipline, unity, and integrity.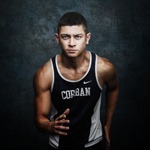 17 INTERCOLLEGIATE SPORTS
Corban Warriors compete—and win—in 17 intercollegiate sports: men's and women's basketball, cross country, track and field, golf, soccer, and wrestling, plus men's baseball and women's softball, volleyball, beach volleyball, and lacrosse.
More info
STUDENT-ATHLETES
Corban student-athletes are just that: students and athletes. Our students have demonstrated such academic excellence that Corban had 86 NAIA Scholar-Athletes and 11 Scholar-Teams in the 2019-2020 academic year.
More info