News & Events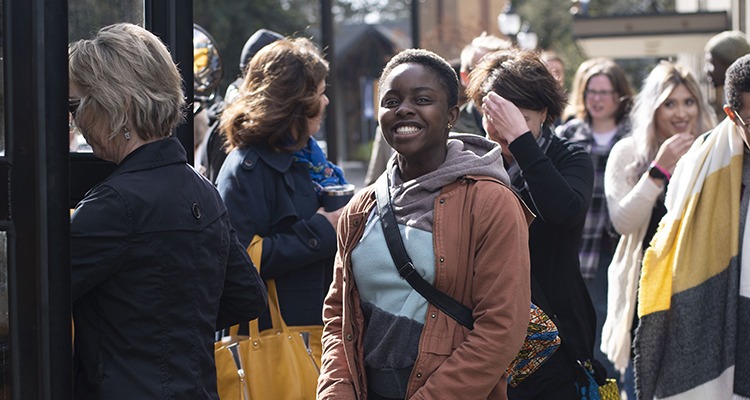 On Thursday, February 20, the Salem Leadership Foundation (SLF) and Corban University teamed up to explore this question in a unique way. About 40 students, staff, and faculty members boarded a school bus and headed off-campus to tour the local community of Salem and see their city in a new light.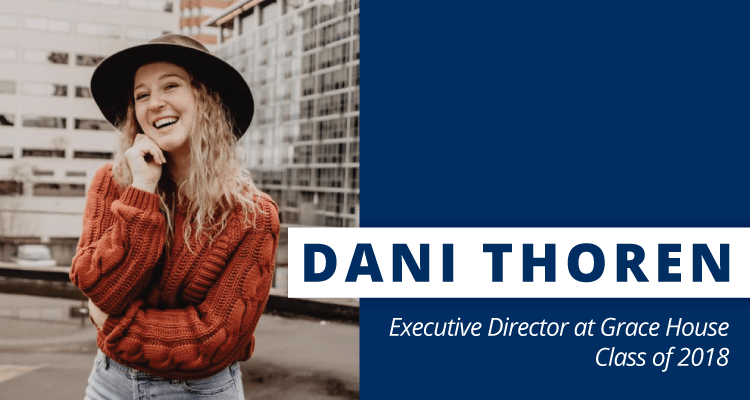 Most people envision using their intercultural studies degree in an overseas context—perhaps serving with a missions agency, a relief organization, or even a foreign embassy. But Dani Thoren ('18) has found a way to use her Corban degree without even leaving the city of Salem.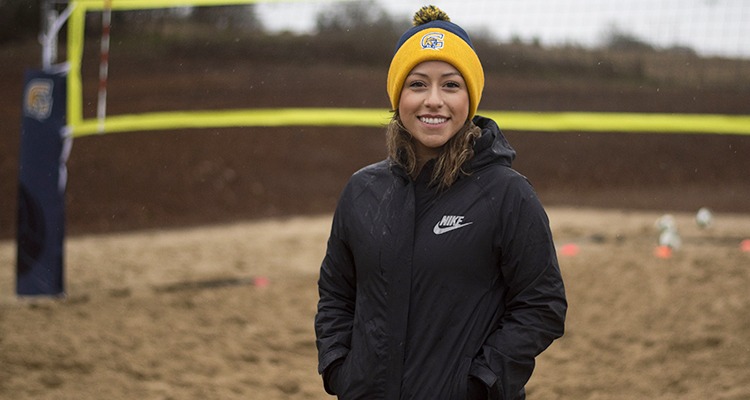 Although indoor volleyball was her primary sport in college—and the sport she's been assistant coaching for the past several years—Diana fell in love with the beach version of the game through playing recreationally and in local tournaments. She loves the opportunities beach volleyball provides players, beyond what they get to do indoors.
About Corban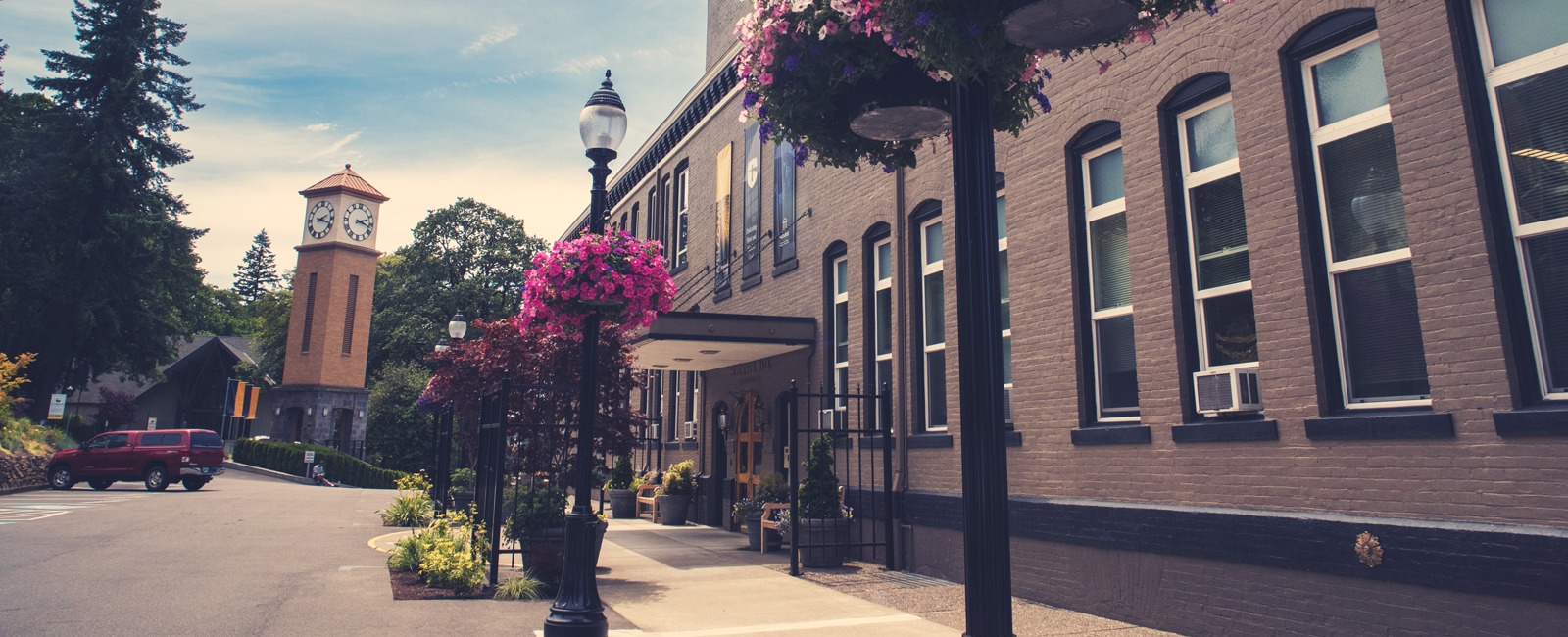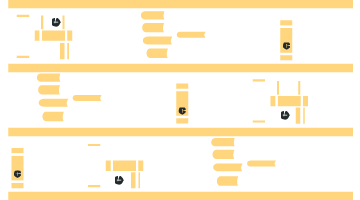 50+
CHOOSE FROM 50+ PROGRAMS OF STUDY, INCLUDING ON-CAMPUS, ONLINE AND GRADUATE OPTIONS.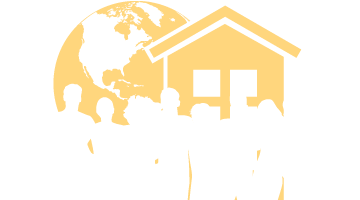 1196
STUDENTS AT OUR SALEM CAMPUS AND 2844 WORLDWIDE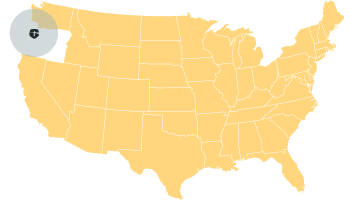 220
CORBAN'S 220-ACRE CAMPUS IS NESTLED ON A FORESTED HILLSIDE IN THE BEAUTIFUL PACIFIC NORTHWEST
ADMISSION & AID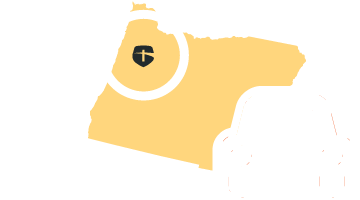 VISIT
DISCOVER WHAT LIFE AT CORBAN IS ALL ABOUT.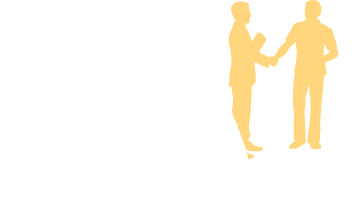 Connect
WITH OUR ADMISSIONS TEAM. THEY ARE HERE TO HELP!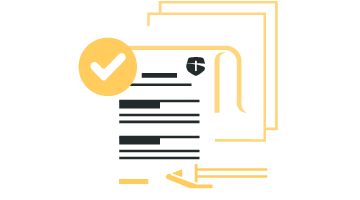 APPLY
START YOUR CORBAN ADVENTURE BY APPLYING FOR ADMISSION.
Athletics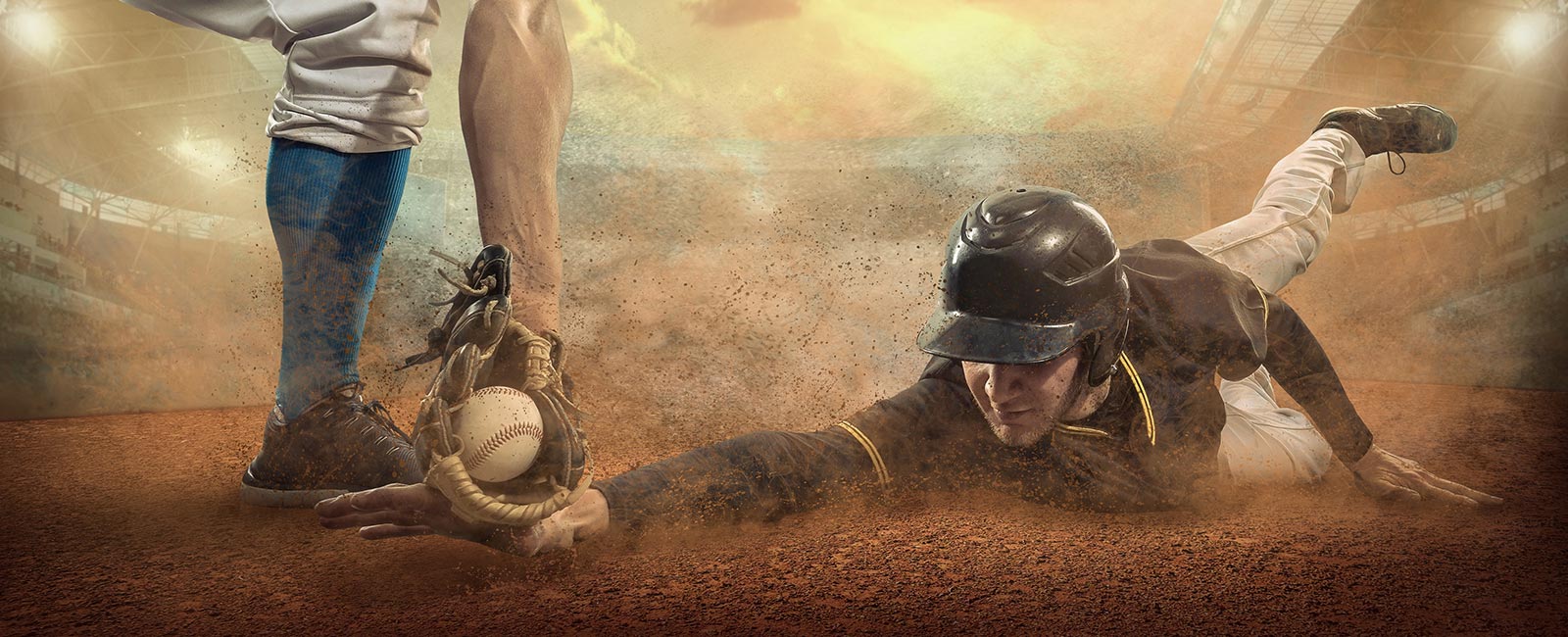 A legacy of Christ-centered competition guides our Warriors as they train and compete with discipline, unity, and integrity.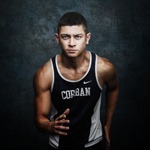 15 INTERCOLLEGIATE SPORTS
Corban Warriors compete—and win—in 15 intercollegiate sports: men's and women's basketball, cross country, track and field, golf, and soccer, plus men's baseball and wrestling, and women's softball, volleyball, and beach volleyball.
More info
STUDENT-ATHLETES
Corban student-athletes are just that: students and athletes. Our students have demonstrated such academic excellence that 12 of our 13 teams in 2018-19 received NAIA Scholar-Team recognition for outstanding overall academic performance.
More info