News & Events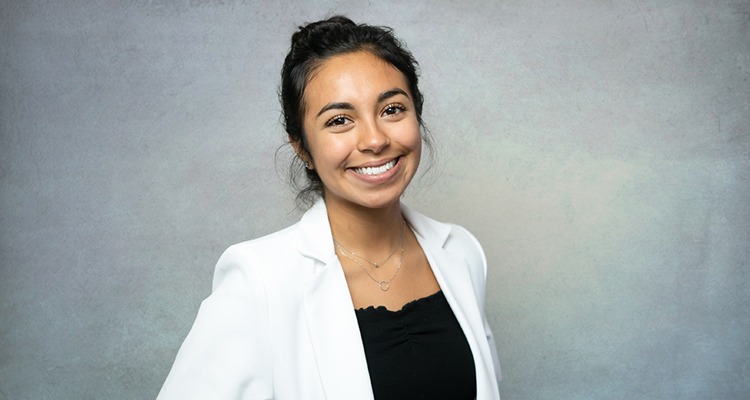 The oldest daughter of parents who immigrated from Michoacán, Mexico, Lizbeth realized she wanted to be an elementary school teacher when she saw her younger brother struggling in school. Now, she's excited to reach a point where she can not only give back to her parents, but also come alongside the next generation of students.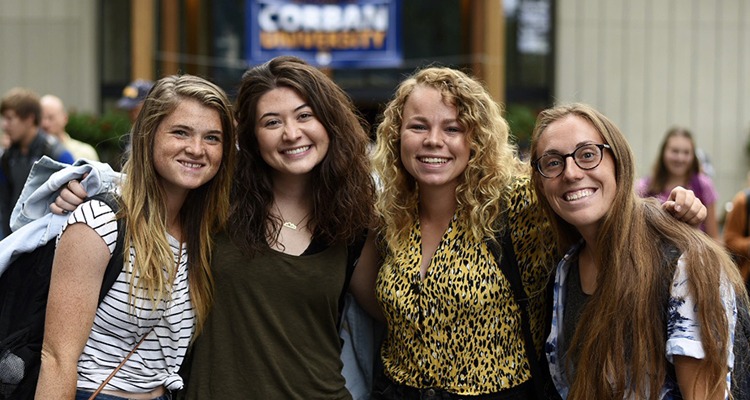 Salem, Ore. – Enrollment growth, combined with an impressive year for Corban's advancement team, points to a promising future and expanded opportunities for Corban students. Over the past ten years, Corban has seen a 23% increase in the number of on-campus undergraduate students (702 total enrollment in 2009, compared to 865 total enrollment in 2019)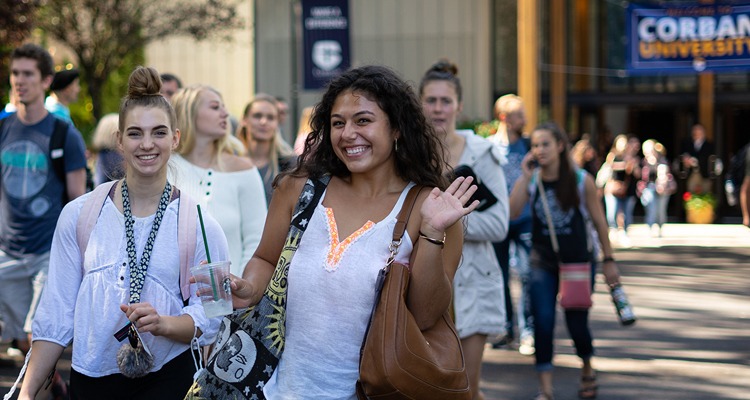 Bagpipes have long been an enjoyable tradition at Corban University's Convocation and Commencement ceremonies—two events that bookmark the academic year, ushering in the year with hope and excitement and concluding it with celebration and accomplishment. At both events, the Willamette Valley Pipes and Drums have provided regal processional music.
About Corban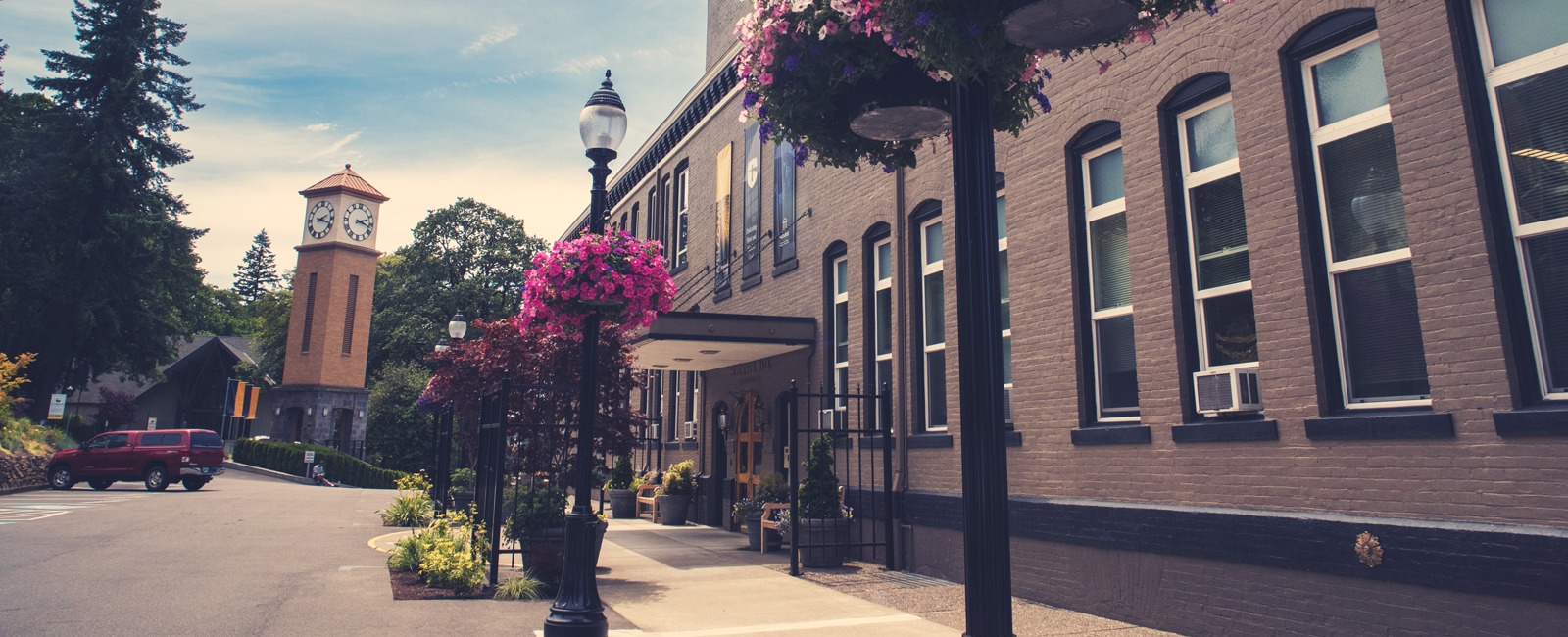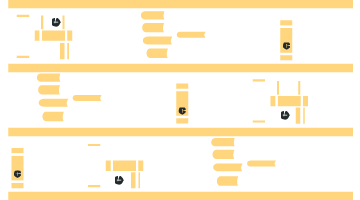 50+
CHOOSE FROM 50+ PROGRAMS OF STUDY, INCLUDING ON-CAMPUS, ONLINE AND GRADUATE OPTIONS.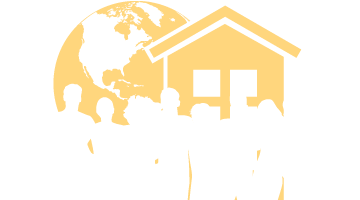 1196
STUDENTS AT OUR SALEM CAMPUS AND 2844 WORLDWIDE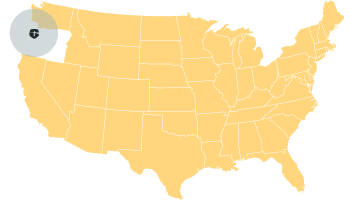 220
CORBAN'S 220-ACRE CAMPUS IS NESTLED ON A FORESTED HILLSIDE IN THE BEAUTIFUL PACIFIC NORTHWEST
ADMISSION & AID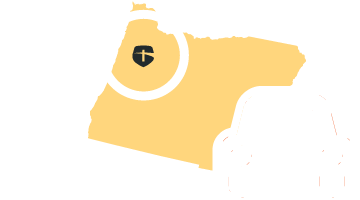 VISIT
DISCOVER WHAT LIFE AT CORBAN IS ALL ABOUT.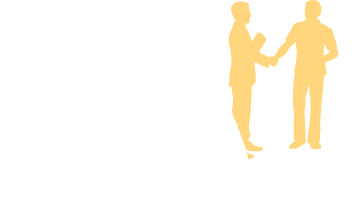 Connect
WITH OUR ADMISSIONS TEAM. THEY ARE HERE TO HELP!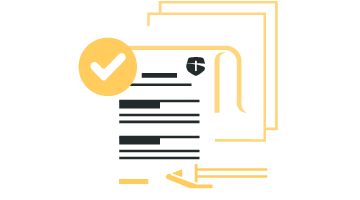 APPLY
START YOUR CORBAN ADVENTURE BY APPLYING FOR ADMISSION.
Athletics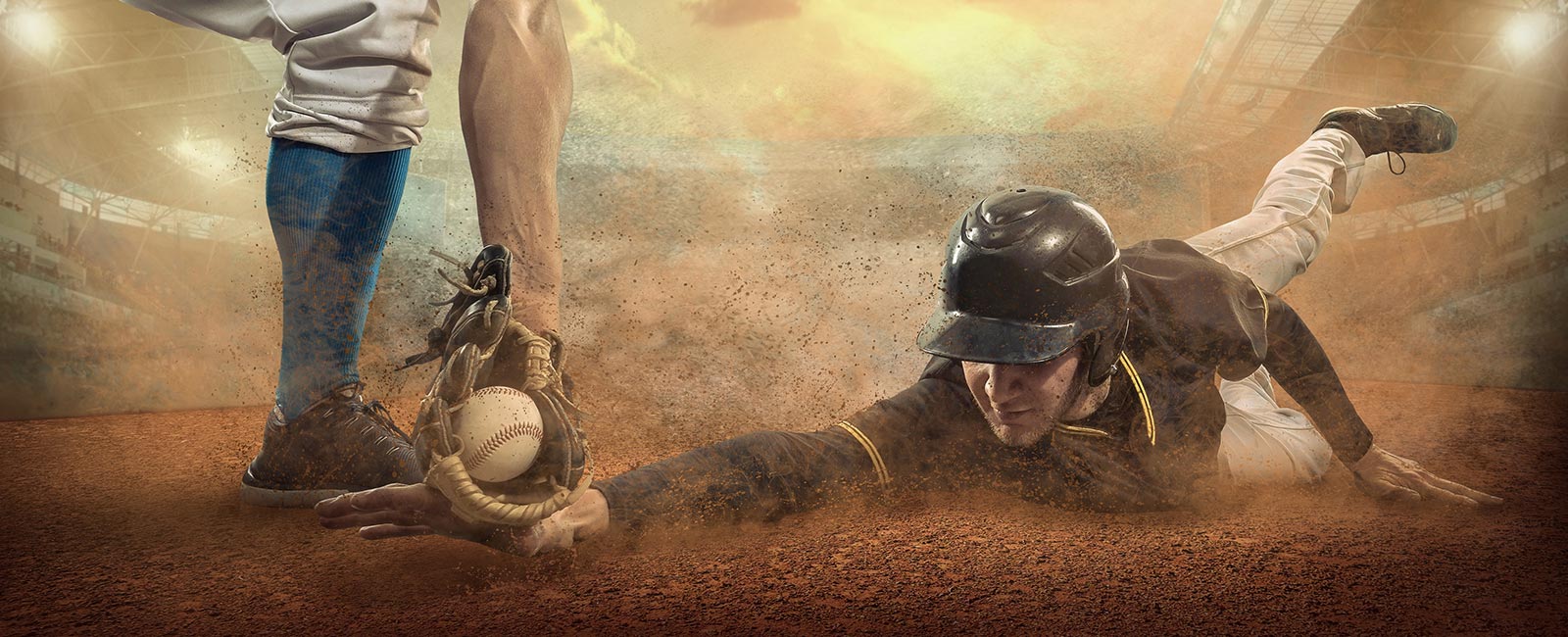 A legacy of Christ-centered competition guides our Warriors as they train and compete with discipline, unity, and integrity.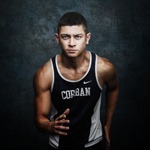 15 INTERCOLLEGIATE SPORTS
Corban Warriors compete—and win—in 15 intercollegiate sports: men's and women's basketball, cross country, track and field, golf, and soccer, plus men's baseball and wrestling, and women's softball, volleyball, and beach volleyball.
More info
STUDENT-ATHLETES
Corban student-athletes are just that: students and athletes. Our students have demonstrated such academic excellence that 12 of our 13 teams in 2018-19 received NAIA Scholar-Team recognition for outstanding overall academic performance.
More info