News & Events

Dear Corban Community, Lately, I have found myself on my knees. In a nation torn apart by race, injustice, and anger, my heart has been heavy. I've struggled to find words to voice my prayers to God.  Recently, I read David's words in Psalm 69, and the aching he expressed is the closest I can come to describing the ache in my heart for our nation and the injustices in it.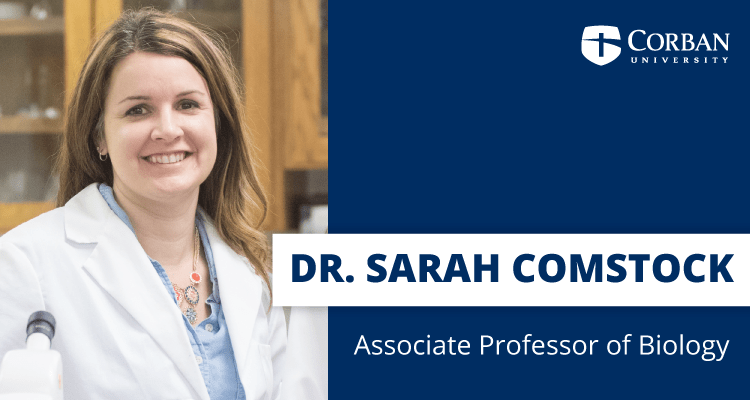 A small rural hospital in Stayton, Oregon, was awaiting supplies to run their qPCR test—the test that determines if patients are sick with COVID-19.* But before the supplies could arrive, they were rerouted to a larger hospital in New York.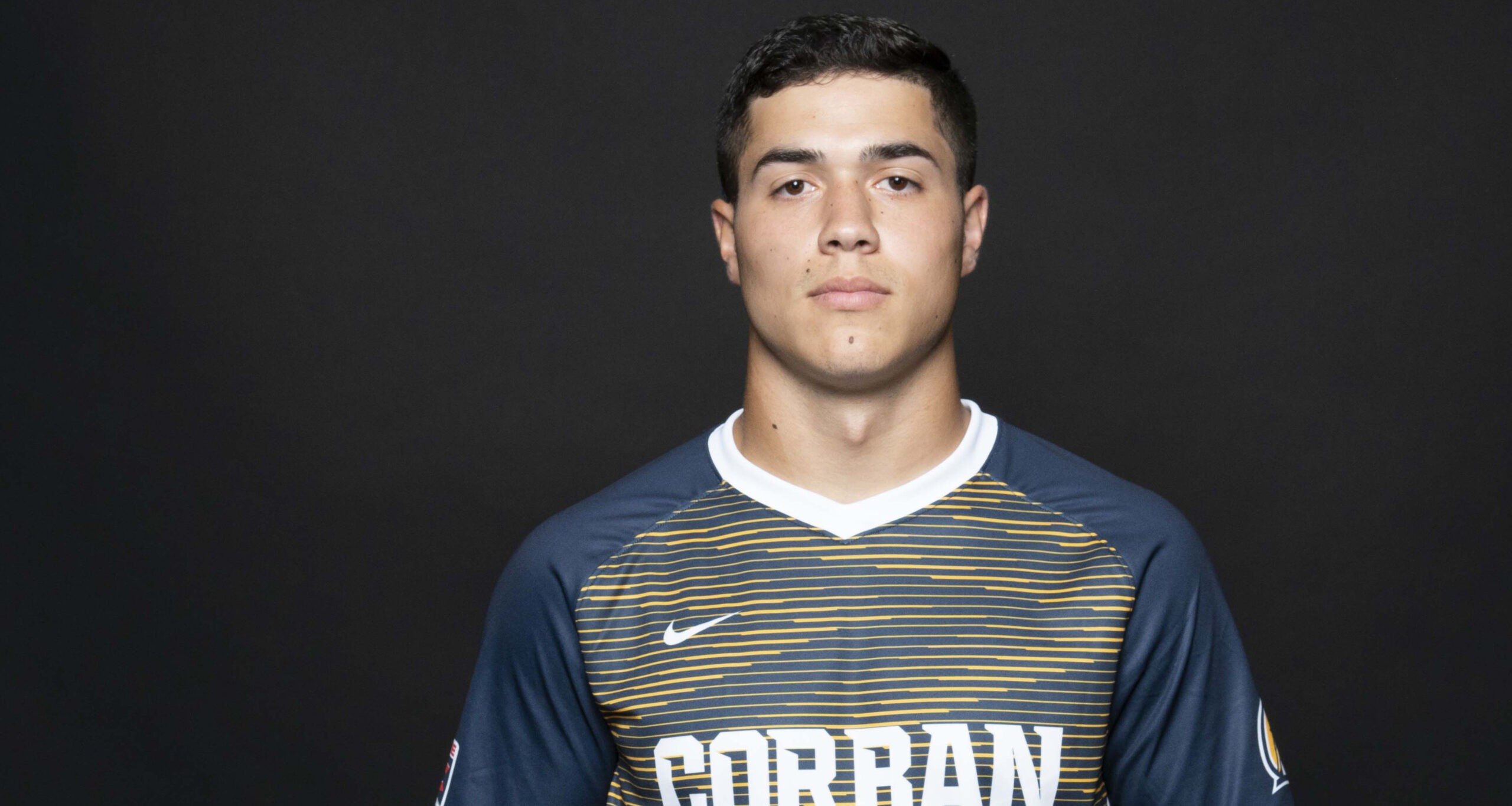 Emanuel Montanez is not an athlete only when he's on the soccer field. He's not a student only when he's in the science lab, and he's not a Christian only when he's at church. Rather, Eman realizes that these three identities coexist, shape one another, and help him understand himself and God more fully. 
About Corban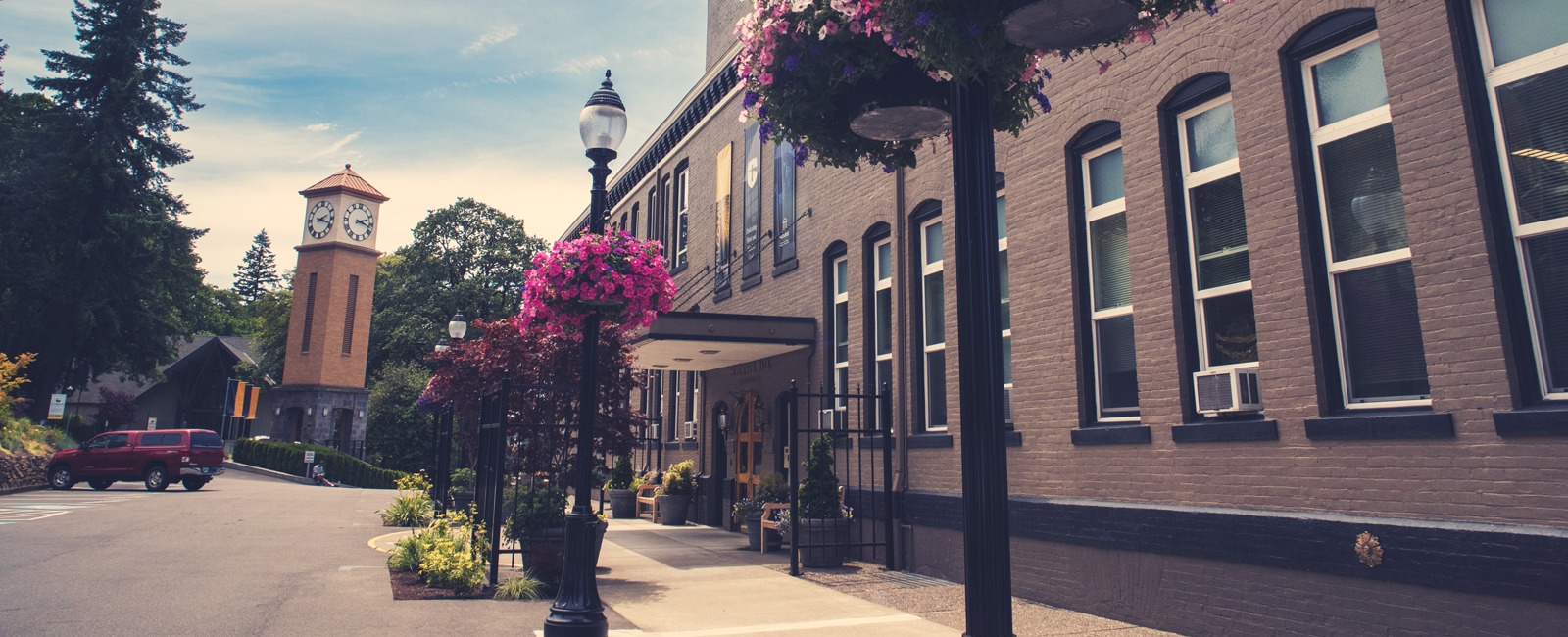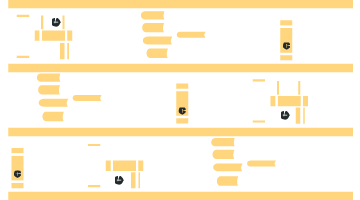 50+
CHOOSE FROM 50+ PROGRAMS OF STUDY, INCLUDING ON-CAMPUS, ONLINE AND GRADUATE OPTIONS.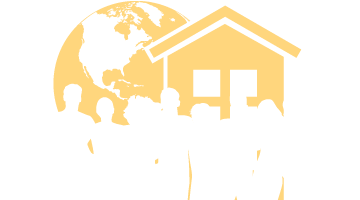 1196
STUDENTS AT OUR SALEM CAMPUS AND 2844 WORLDWIDE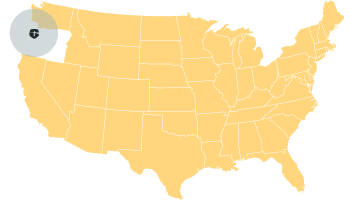 220
CORBAN'S 220-ACRE CAMPUS IS NESTLED ON A FORESTED HILLSIDE IN THE BEAUTIFUL PACIFIC NORTHWEST
ADMISSION & AID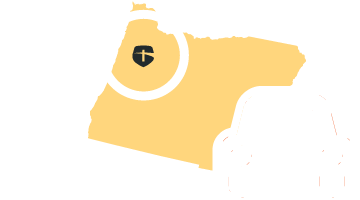 VISIT
DISCOVER WHAT LIFE AT CORBAN IS ALL ABOUT.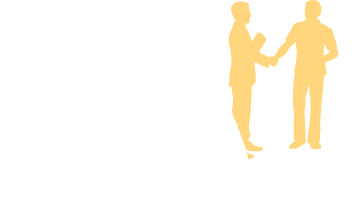 Connect
WITH OUR ADMISSIONS TEAM. THEY ARE HERE TO HELP!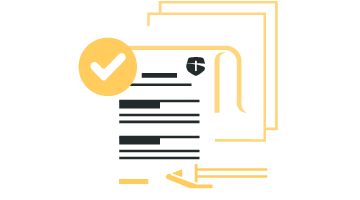 APPLY
START YOUR CORBAN ADVENTURE BY APPLYING FOR ADMISSION.
Athletics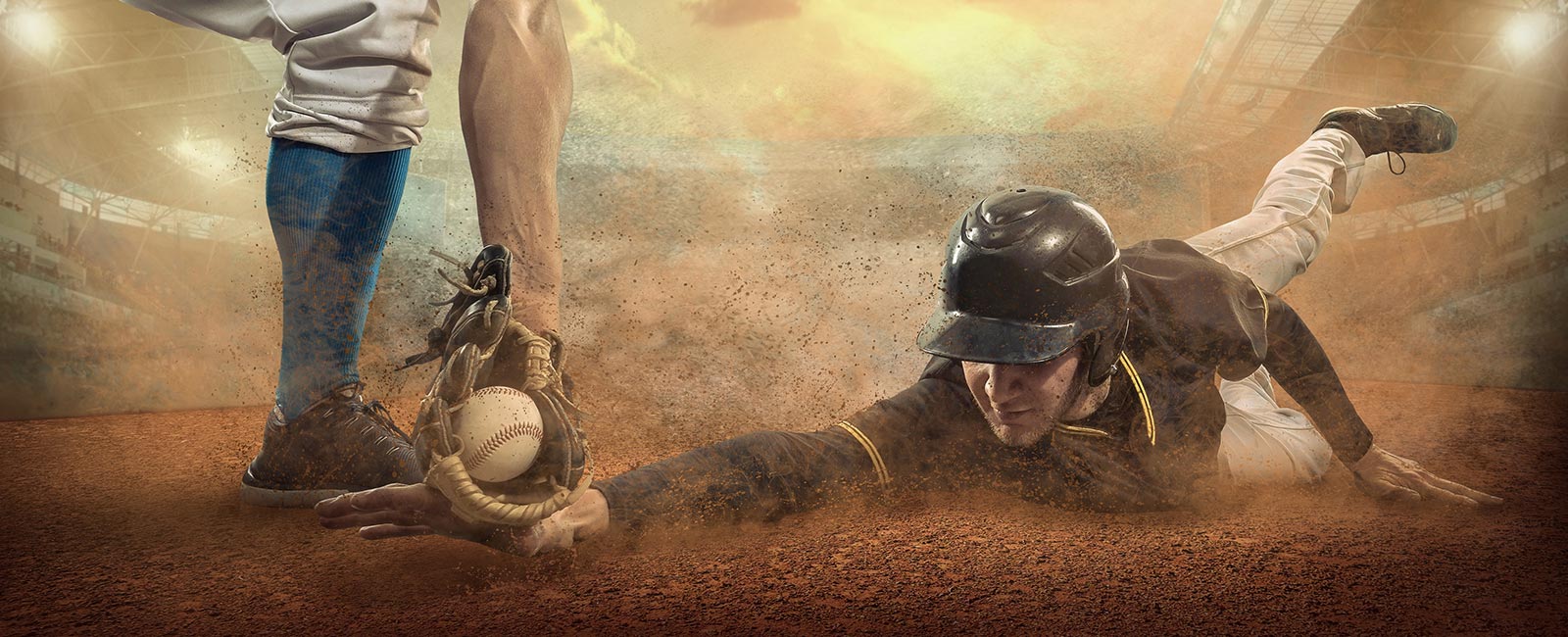 A legacy of Christ-centered competition guides our Warriors as they train and compete with discipline, unity, and integrity.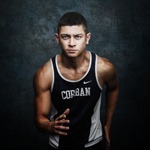 15 INTERCOLLEGIATE SPORTS
Corban Warriors compete—and win—in 15 intercollegiate sports: men's and women's basketball, cross country, track and field, golf, and soccer, plus men's baseball and wrestling, and women's softball, volleyball, and beach volleyball.
More info
STUDENT-ATHLETES
Corban student-athletes are just that: students and athletes. Our students have demonstrated such academic excellence that 12 of our 13 teams in 2018-19 received NAIA Scholar-Team recognition for outstanding overall academic performance.
More info