News & Events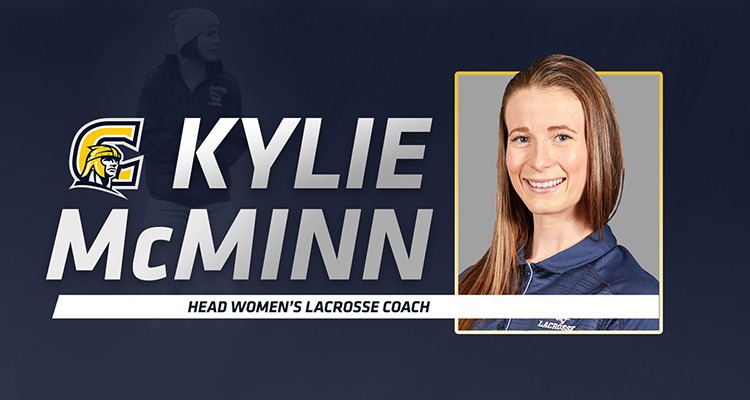 Corban University director of athletics Twiggs Reed announced recently that Kylie McMinn will serve as the inaugural head coach for the Warrior women's lacrosse team. She will begin her duties as the squad's first-ever skipper on July 1, with the program's first competitive season slated for the spring of 2021.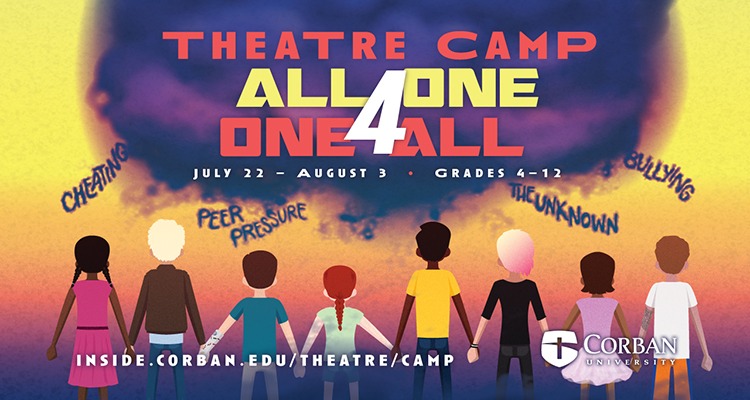 Open to students entering grades 4–12, Corban's Theatre Camp provides fun, educational training in theatre arts. We provide a platform for students to explore and express their God-given creativity and imagination while encouraging them to delight in the theatre process and the end-product.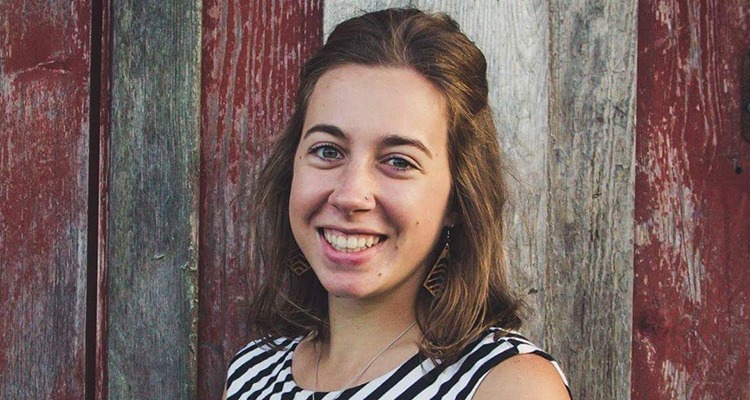 CONGRATULATIONS to Tiana Nisly for starting a new position in the Finance Office at Pioneer Bible Translators in Dallas, Texas, shortly after graduating this past May with a degree in Business Administration! Tiana shares how she came to join the Accounting team at Pioneer Bible and what drew her heart to this organization:
About Corban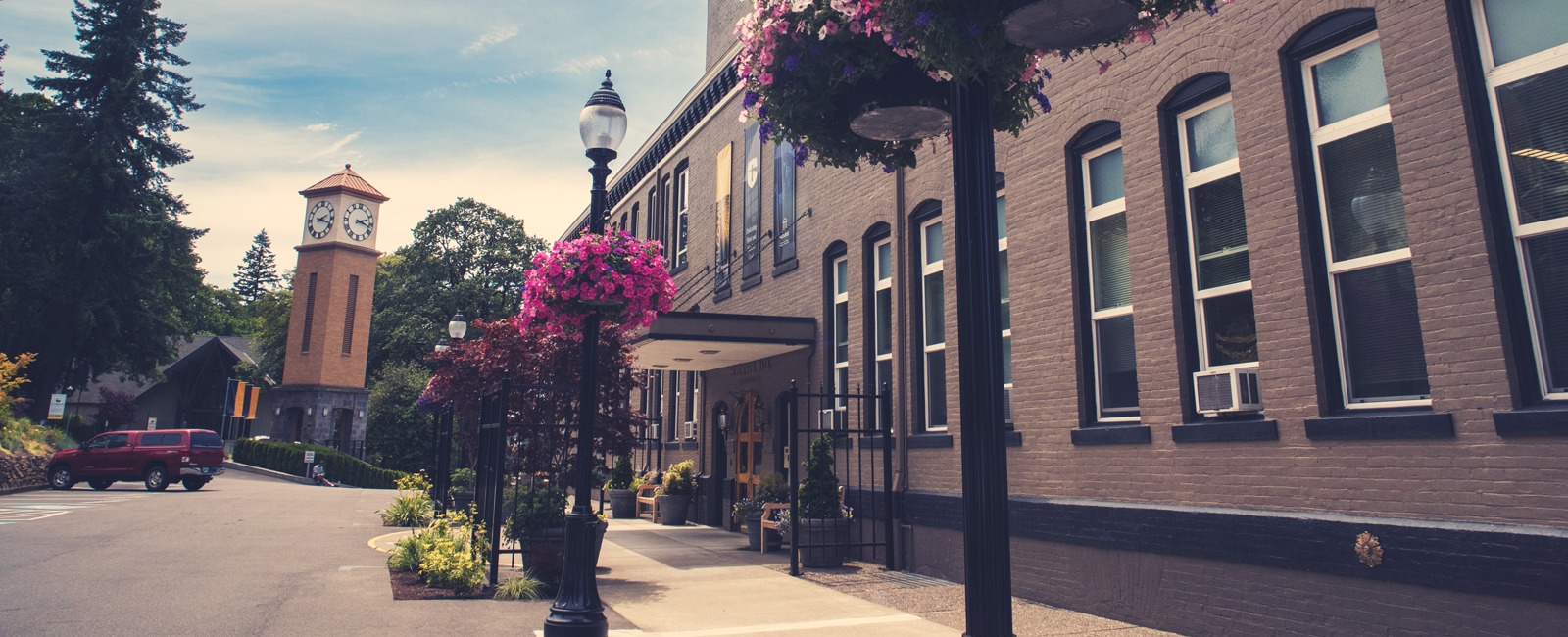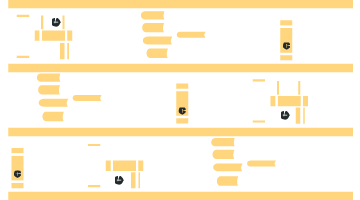 50+
CHOOSE FROM 50+ PROGRAMS OF STUDY, INCLUDING ON-CAMPUS, ONLINE AND GRADUATE OPTIONS.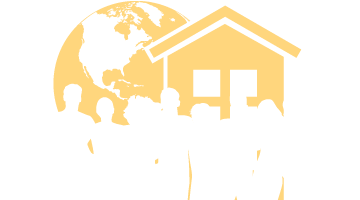 1118
STUDENTS AT OUR SALEM CAMPUS AND 2540 WORLDWIDE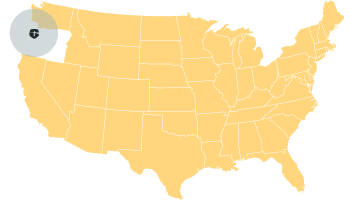 220
CORBAN'S 220-ACRE CAMPUS IS NESTLED ON A FORESTED HILLSIDE IN THE BEAUTIFUL PACIFIC NORTHWEST
ADMISSION & AID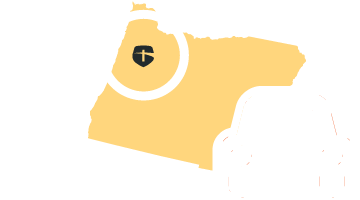 VISIT
DISCOVER WHAT LIFE AT CORBAN IS ALL ABOUT.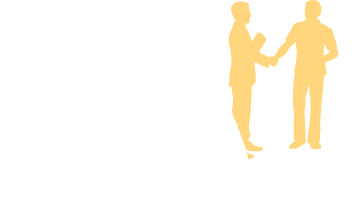 Connect
WITH OUR ADMISSIONS TEAM. THEY ARE HERE TO HELP!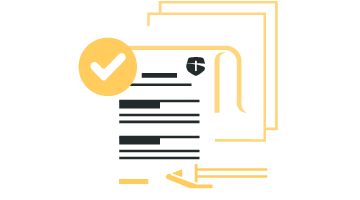 APPLY
START YOUR CORBAN ADVENTURE BY APPLYING FOR ADMISSION.
Athletics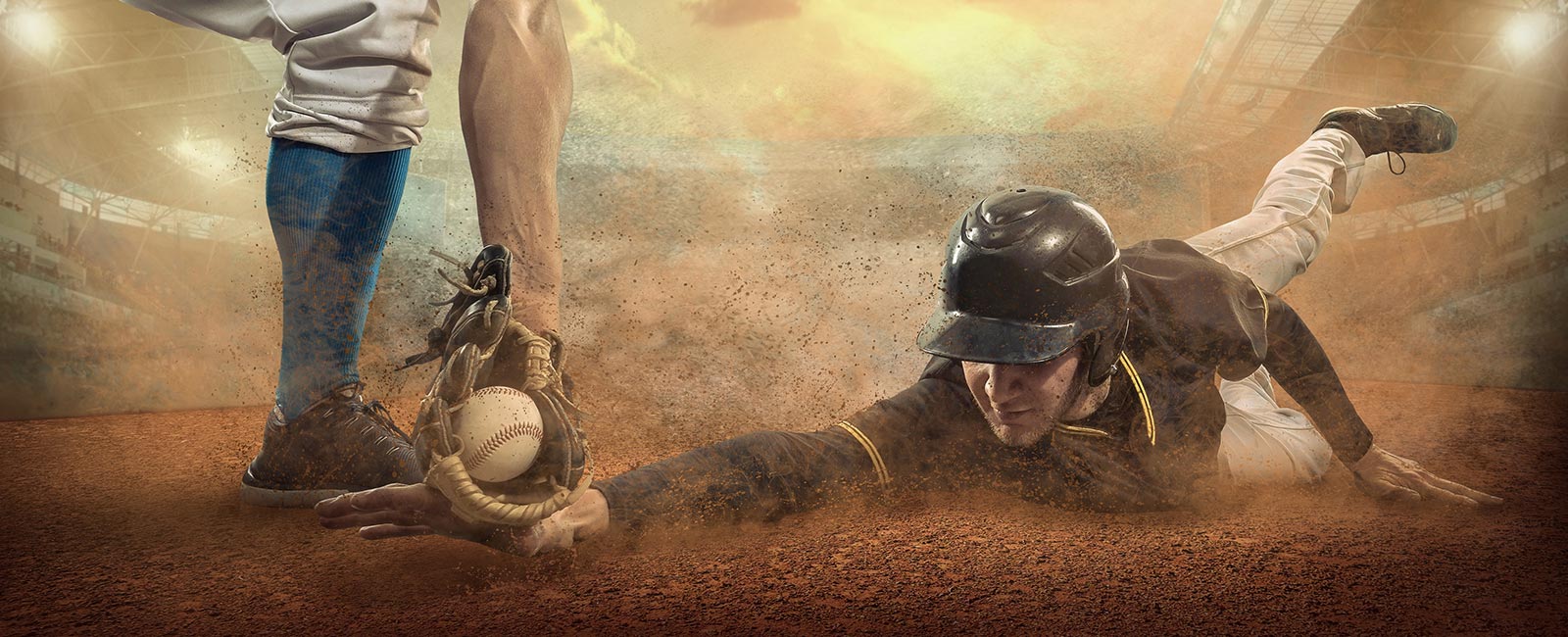 A legacy of Christ-centered competition guides our Warriors as they train and compete with discipline, unity, and integrity.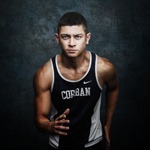 13 INTERCOLLEGIATE SPORTS
Corban Warriors compete—and win—in 13 intercollegiate sports: baseball, softball, volleyball, and men's and women's basketball, cross country, golf, track & field, and soccer. Corban athletics has earned 33 Conference Championships to date.
More info
STUDENT-ATHLETES
Corban student-athletes are just that: students and athletes. Our students have demonstrated such academic excellence that they have garnered the Cascade Collegiate Conference President's Cup Award for five consecutive years.
More info