News & Events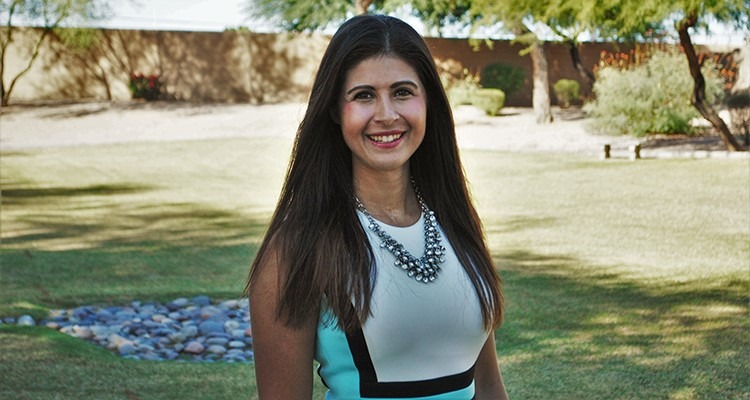 Kayli graduated from Corban in 2014 with a Bachelor of Science in Communication. Even before she graduated, Kayli began utilizing her gifts in communications and public speaking as she served on the student newspaper and yearbook staff, interned with Corban's advancement department, and engaged in several public speaking events for the University, including the Scholarship Luncheon.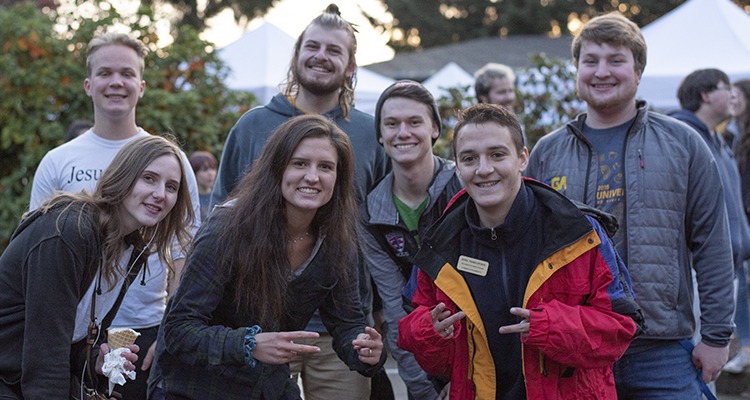 The plink of banjo strings could be heard half way across campus as the Severin Sisters graced the air with Americana music. The banjo, joined by acoustic guitars and a fiddle, set the stage for A Corban Homecoming with bluegrass and country renditions of classic songs.
Esther Lehmann, class of 2013, was nominated for this year's Council for Christian Colleges and Universities (CCCU) Young Alumni Award! The Young Alumni Award recognizes an individual (or a team of individuals working in a joint venture) who has achieved uncommon leadership or success in a way that reflects the values of Christian higher education. Learn more of Esther's story below.
About Corban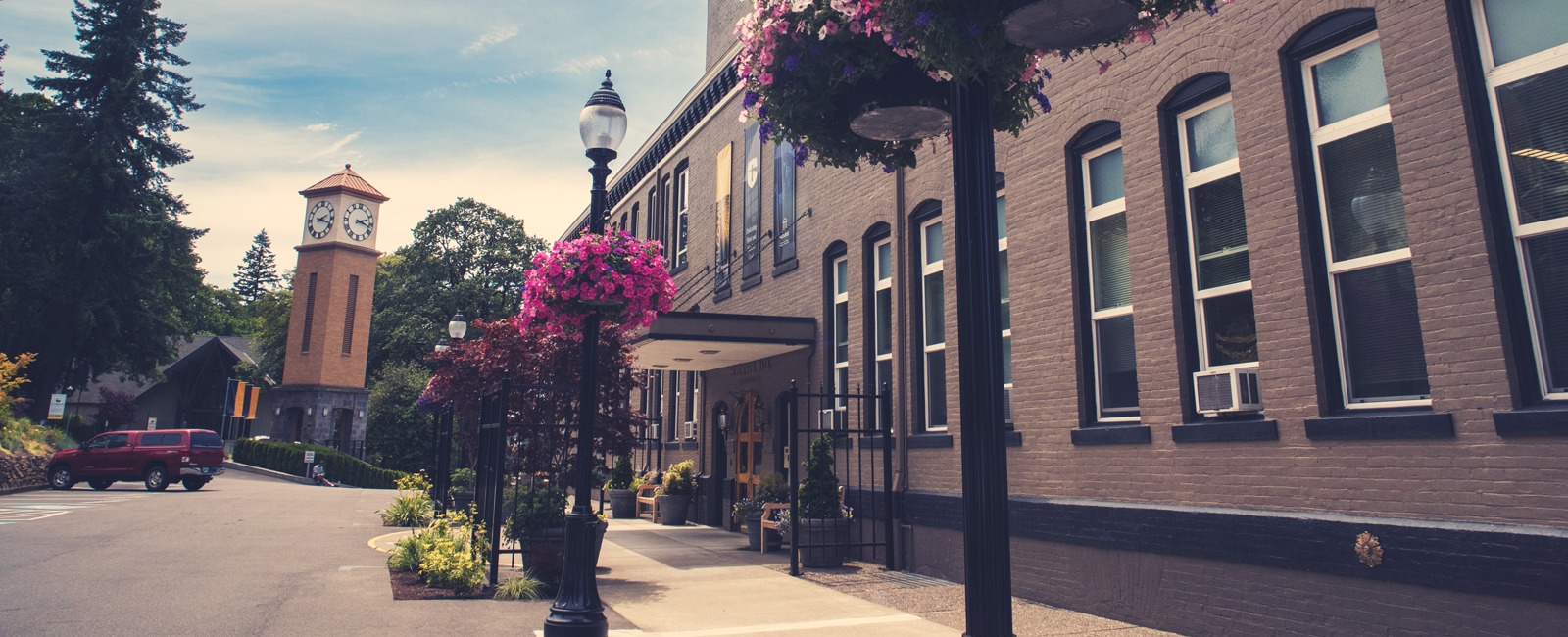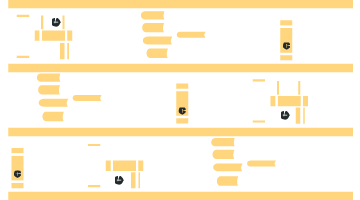 50+
CHOOSE FROM 50+ PROGRAMS OF STUDY, INCLUDING ON-CAMPUS, ONLINE AND GRADUATE OPTIONS.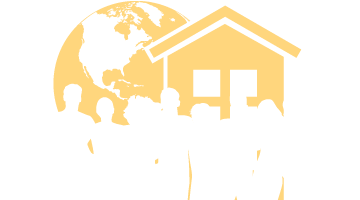 1196
STUDENTS AT OUR SALEM CAMPUS AND 2844 WORLDWIDE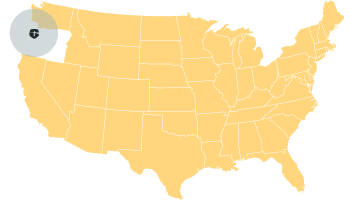 220
CORBAN'S 220-ACRE CAMPUS IS NESTLED ON A FORESTED HILLSIDE IN THE BEAUTIFUL PACIFIC NORTHWEST
ADMISSION & AID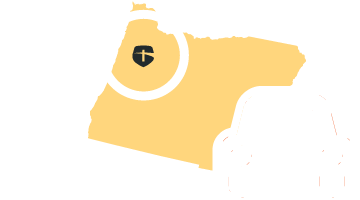 VISIT
DISCOVER WHAT LIFE AT CORBAN IS ALL ABOUT.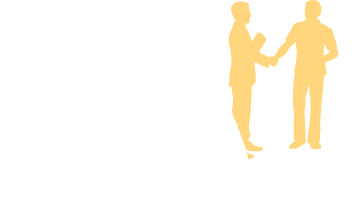 Connect
WITH OUR ADMISSIONS TEAM. THEY ARE HERE TO HELP!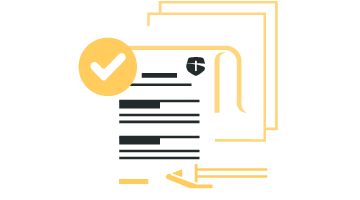 APPLY
START YOUR CORBAN ADVENTURE BY APPLYING FOR ADMISSION.
Athletics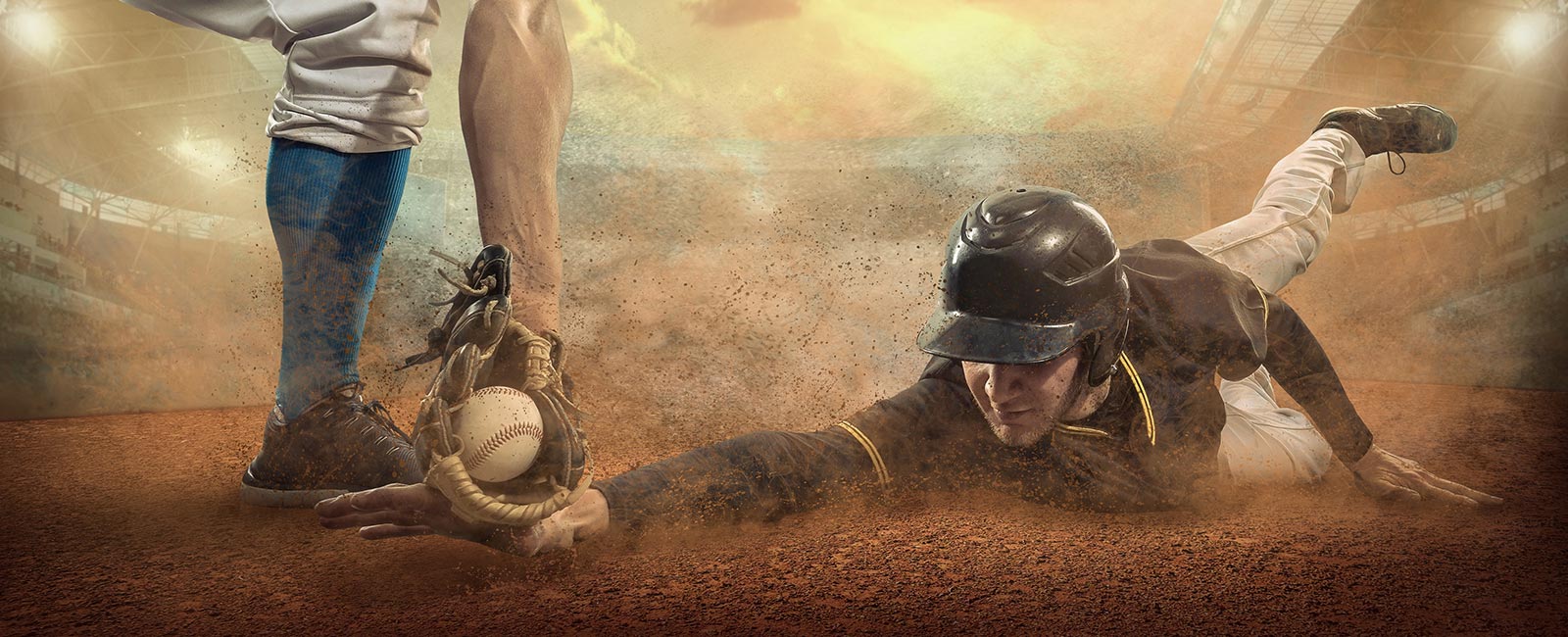 A legacy of Christ-centered competition guides our Warriors as they train and compete with discipline, unity, and integrity.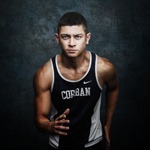 15 INTERCOLLEGIATE SPORTS
Corban Warriors compete—and win—in 15 intercollegiate sports: men's and women's basketball, cross country, track and field, golf, and soccer, plus men's baseball and wrestling, and women's softball, volleyball, and beach volleyball.
More info
STUDENT-ATHLETES
Corban student-athletes are just that: students and athletes. Our students have demonstrated such academic excellence that 12 of our 13 teams in 2018-19 received NAIA Scholar-Team recognition for outstanding overall academic performance.
More info