News & Events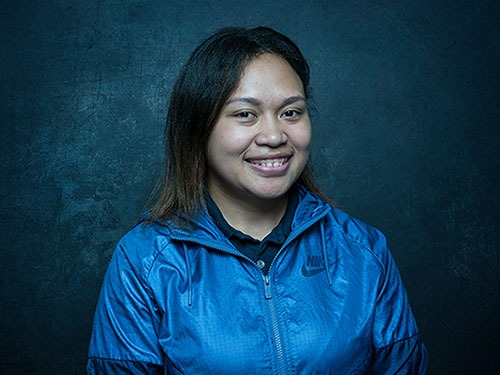 If you ask Janet Matani how she came to Corban, she'll respond, "In a long, long, stressful way!" Growing up in Jayapura, Indonesia, Janet didn't see herself as the kind of student who would be eligible for a scholarship—much less a scholarship to study internationally. Learn how she ended up studying Health Science at Corban University.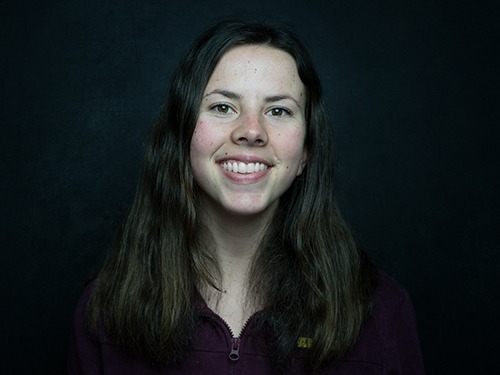 Ever since traveling to Haiti at the age of 16, Brianna has has a passion for cross-cultural missions. So how did she end up studying business? Learn how God's direction, her parents' encouragement, and a little bit of impulse led Brianna to study business administration at Corban.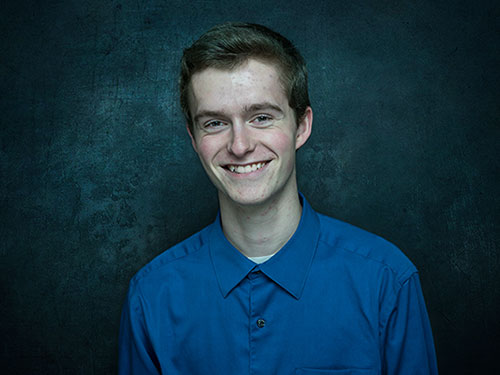 Although Nathan grew up five minutes from Corban University, he hadn't really considered applying. "Up until the summer before my senior year, I barely thought about Corban as an option," he says, "because I was going back and forth between music and engineering." Learn how Nathan decided to study at Corban to become a music educator.
About Corban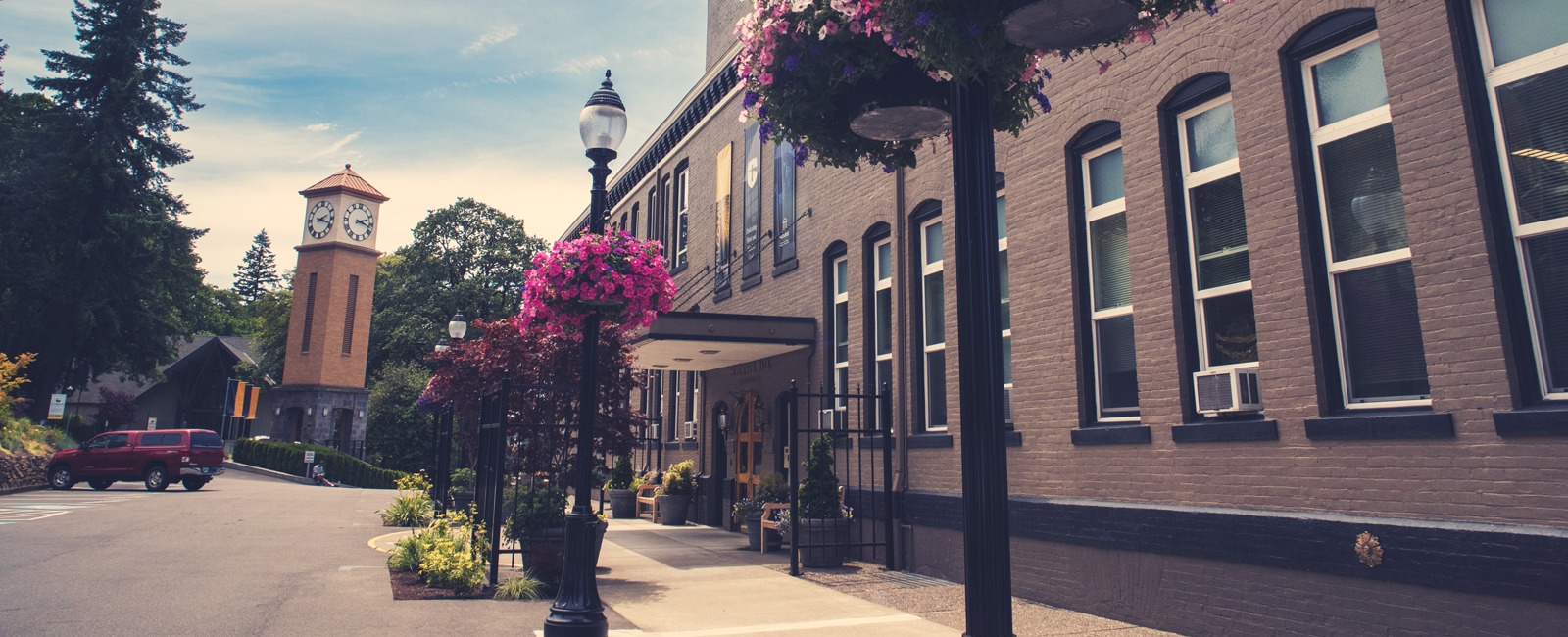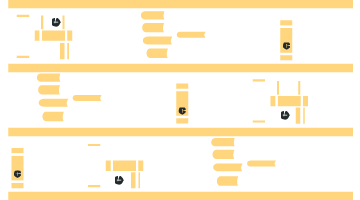 50+
CHOOSE FROM 50+ PROGRAMS OF STUDY, INCLUDING ON-CAMPUS, ONLINE AND GRADUATE OPTIONS.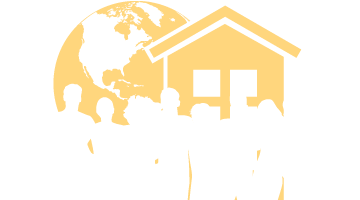 1118
STUDENTS AT OUR SALEM CAMPUS AND 2540 WORLDWIDE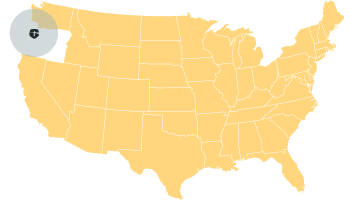 220
CORBAN'S 220-ACRE CAMPUS IS NESTLED ON A FORESTED HILLSIDE IN THE BEAUTIFUL PACIFIC NORTHWEST
ADMISSION & AID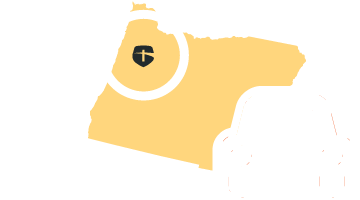 VISIT
DISCOVER WHAT LIFE AT CORBAN IS ALL ABOUT.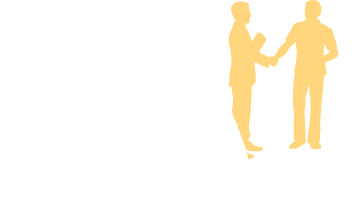 Connect
WITH OUR ADMISSIONS TEAM. THEY ARE HERE TO HELP!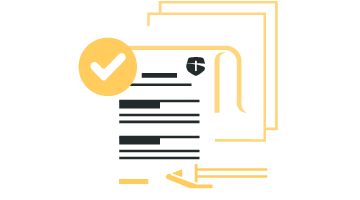 APPLY
START YOUR CORBAN ADVENTURE BY APPLYING FOR ADMISSION.
Corban's scholarships and grants cover, on average, 89% of tuition for traditional on-campus students. Plus, the Corban LRAP (Corban's innovative loan repayment assistance program) will be there for you if you need to borrow!
Learn more about financial aid
Athletics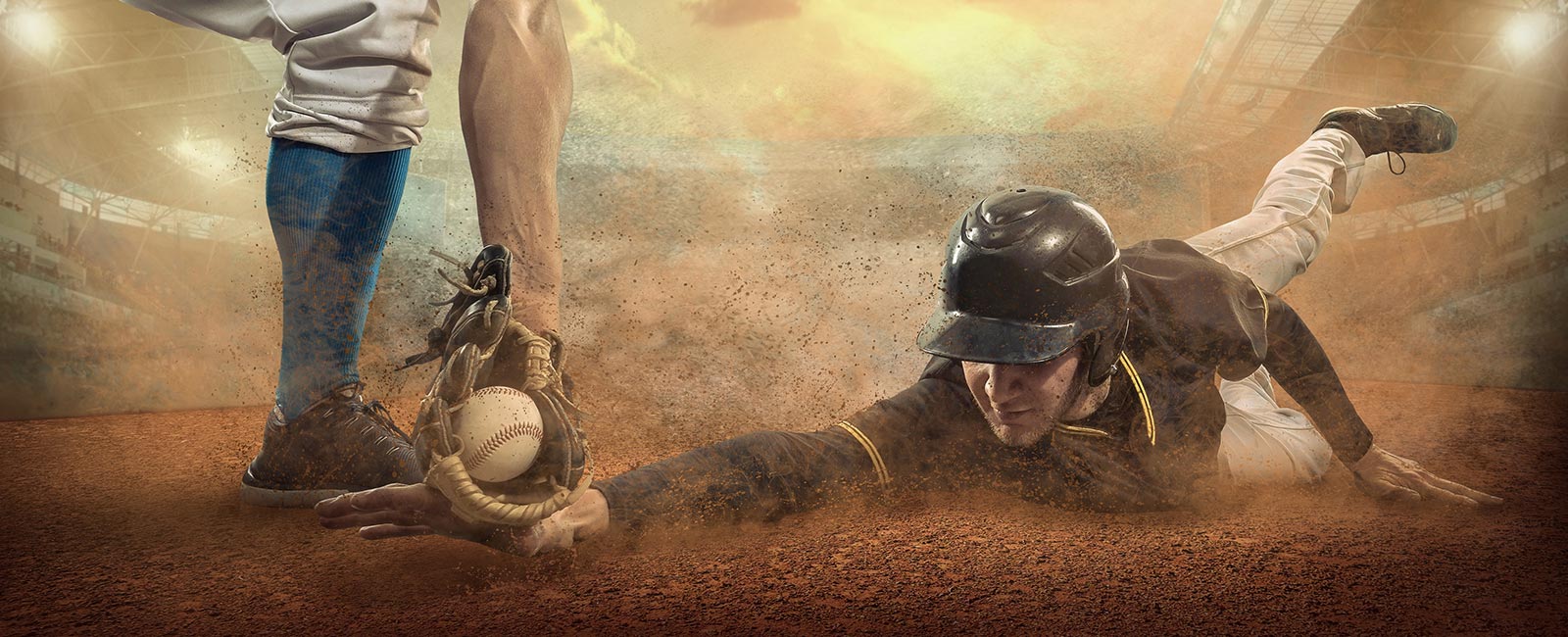 A legacy of Christ-centered competition guides our Warriors as they train and compete with discipline, unity, and integrity.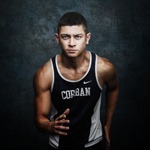 13 INTERCOLLEGIATE SPORTS
Corban Warriors compete—and win—in 13 intercollegiate sports: baseball, softball, volleyball, and men's and women's basketball, cross country, golf, track & field, and soccer. Corban athletics has earned 31 Conference Championships to date.
More info
STUDENT-ATHLETES
Corban student-athletes are just that: students and athletes. Our students have demonstrated such academic excellence that they have garnered the Cascade Collegiate Conference President's Cup Award for the past five consecutive years.
More info