News & Events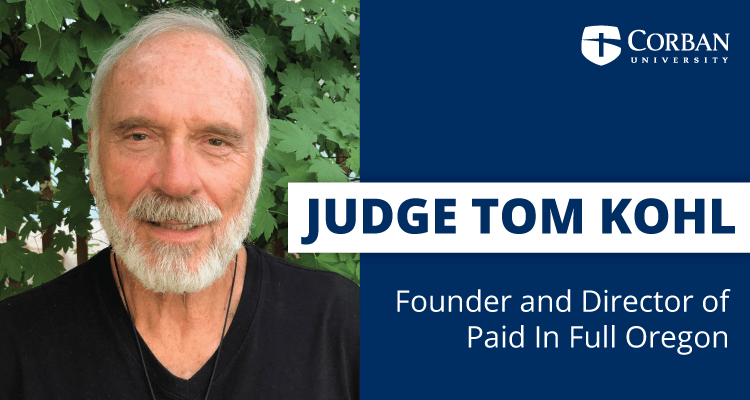 "And we know that in all things God works for the good of those who love him, who have been called according to his purpose." Romans 8:28When Burl Cain, warden of Angola Penitentiary, said, "Sit down; I want to pray for you," Judge Tom Kohl sat down. He wasn't sure what to expect, but even in the three days he'd spent at Angola, he had learned Warden Cain was a force to be reckoned with.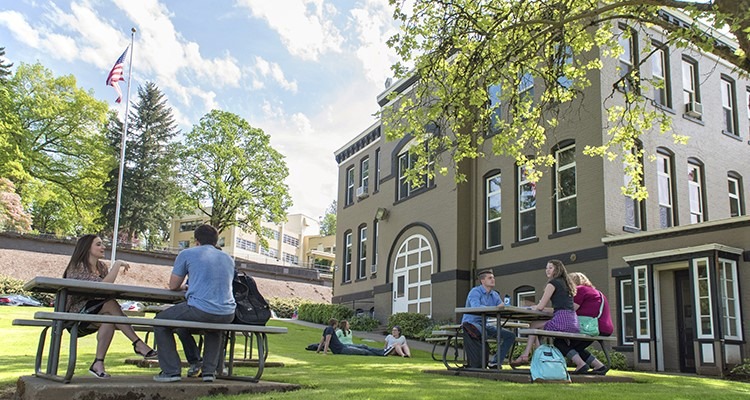 Salem, Ore. – Corban University has announced several changes to its programs and offerings, specifically in the following majors: Health Science, Exercise Science, Psychology, and Business. These changes come on the heels of an intensive academic review, conducted by Corban's faculty, deans, and Provost, in order to ...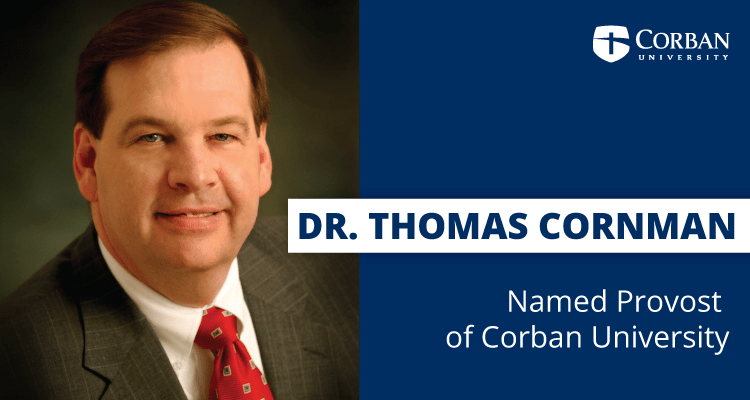 After a careful search, Corban University has selected a candidate for the position of provost: Dr. Thomas Cornman has accepted this position and will begin, tentatively, July 1, 2019. Dr. Sheldon C. Nord, President, says, "This is a great hire for Corban University, and I can't wait to have Tom on campus."
About Corban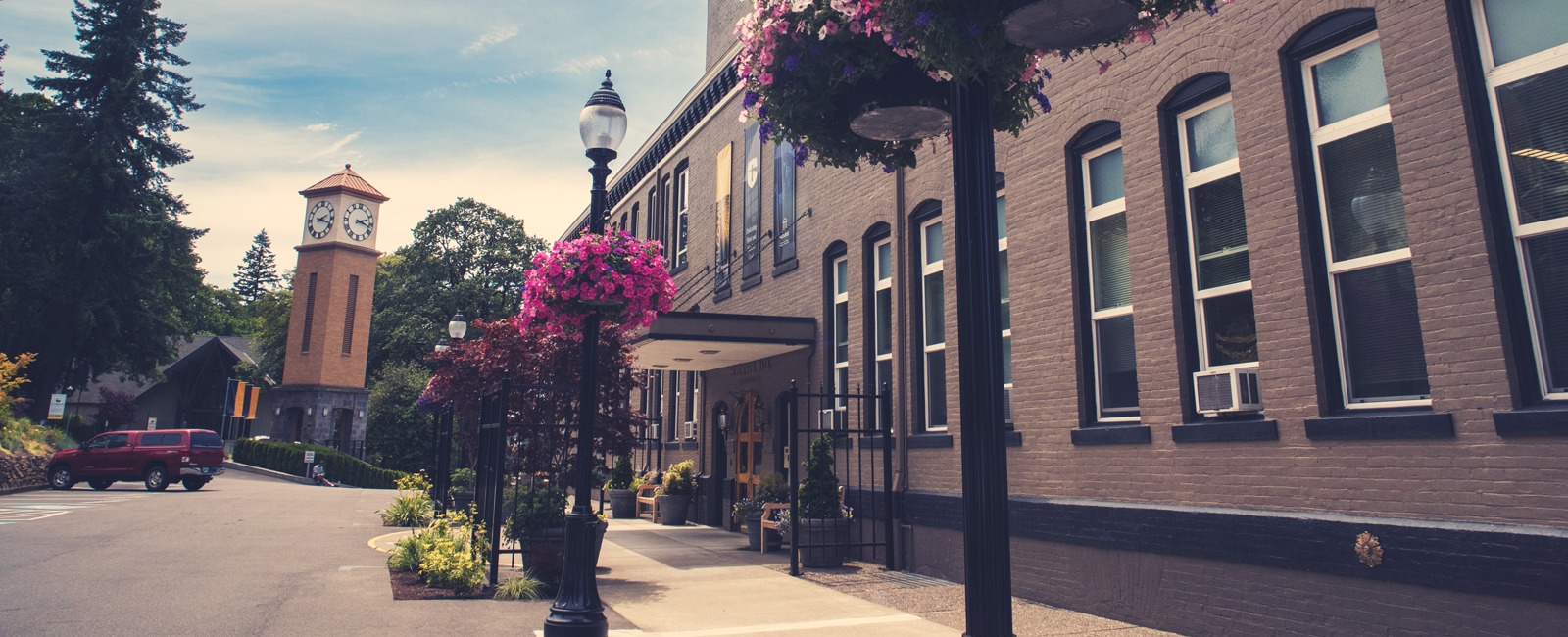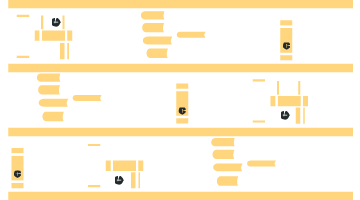 50+
CHOOSE FROM 50+ PROGRAMS OF STUDY, INCLUDING ON-CAMPUS, ONLINE AND GRADUATE OPTIONS.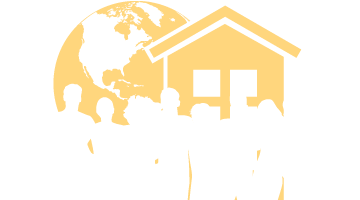 1118
STUDENTS AT OUR SALEM CAMPUS AND 2540 WORLDWIDE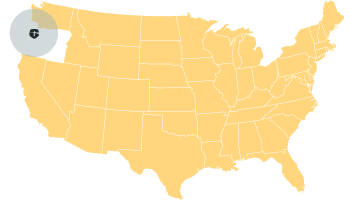 220
CORBAN'S 220-ACRE CAMPUS IS NESTLED ON A FORESTED HILLSIDE IN THE BEAUTIFUL PACIFIC NORTHWEST
ADMISSION & AID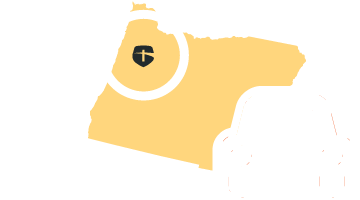 VISIT
DISCOVER WHAT LIFE AT CORBAN IS ALL ABOUT.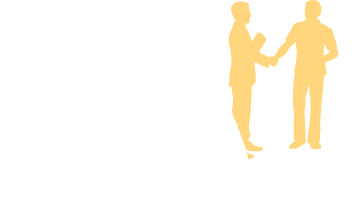 Connect
WITH OUR ADMISSIONS TEAM. THEY ARE HERE TO HELP!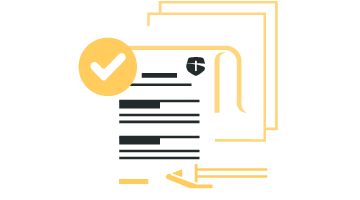 APPLY
START YOUR CORBAN ADVENTURE BY APPLYING FOR ADMISSION.
Athletics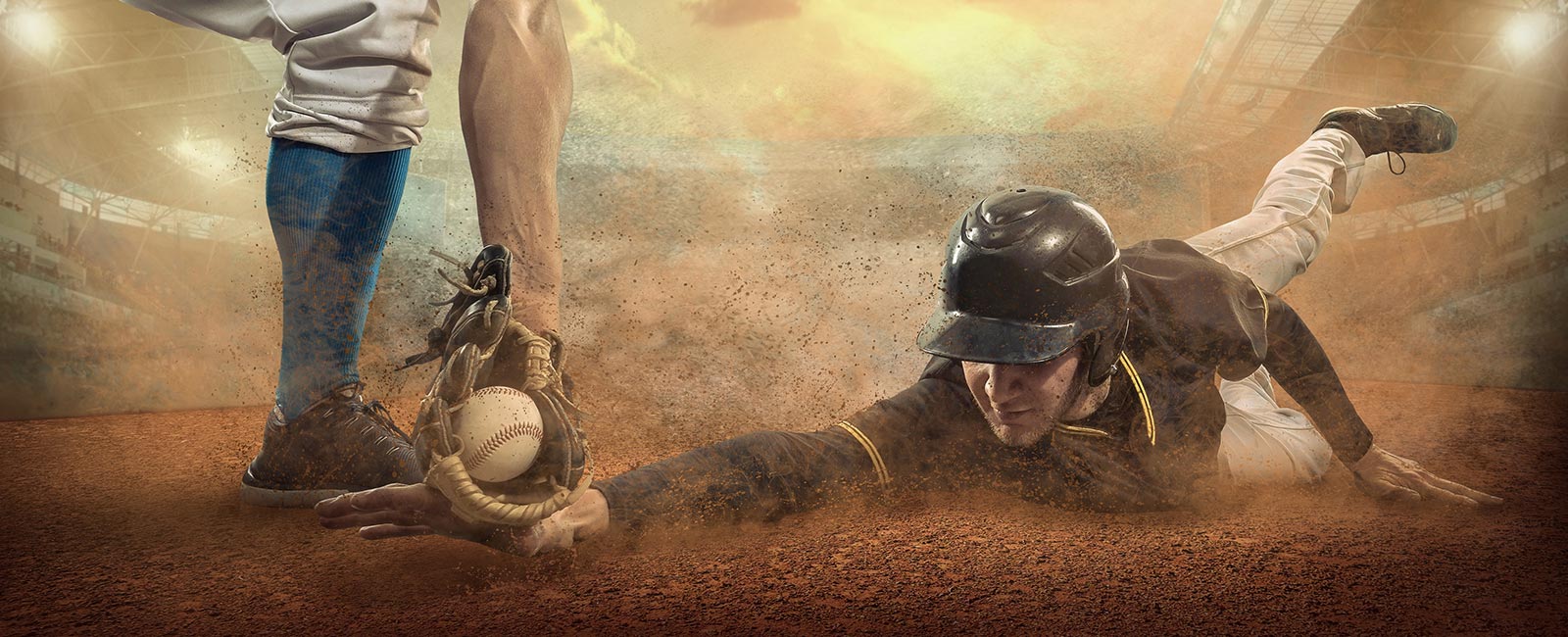 A legacy of Christ-centered competition guides our Warriors as they train and compete with discipline, unity, and integrity.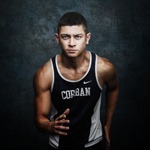 13 INTERCOLLEGIATE SPORTS
Corban Warriors compete—and win—in 13 intercollegiate sports: baseball, softball, volleyball, and men's and women's basketball, cross country, golf, track & field, and soccer. Corban athletics has earned 33 Conference Championships to date.
More info
STUDENT-ATHLETES
Corban student-athletes are just that: students and athletes. Our students have demonstrated such academic excellence that they have garnered the Cascade Collegiate Conference President's Cup Award for five consecutive years.
More info