News & Events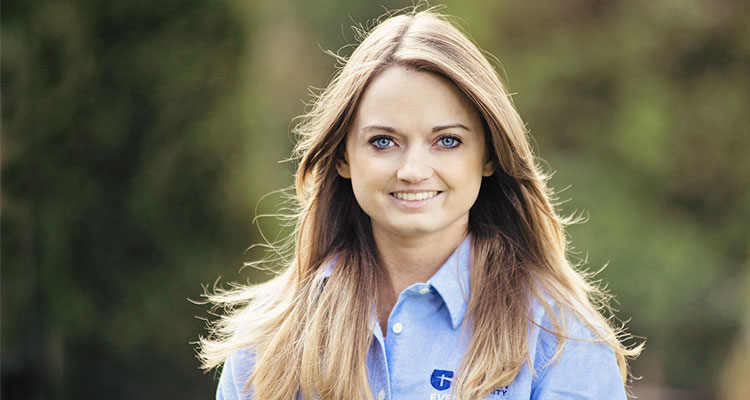 Lydia discovered Corban University all on her own. Her parents had both gone to a Christian college in Florida, and up until January of Lydia's senior year, they had thought she would do the same. Her mother had stopped setting aside all of her college mail—the postcards, pamphlets, and brochures now went straight into the trash.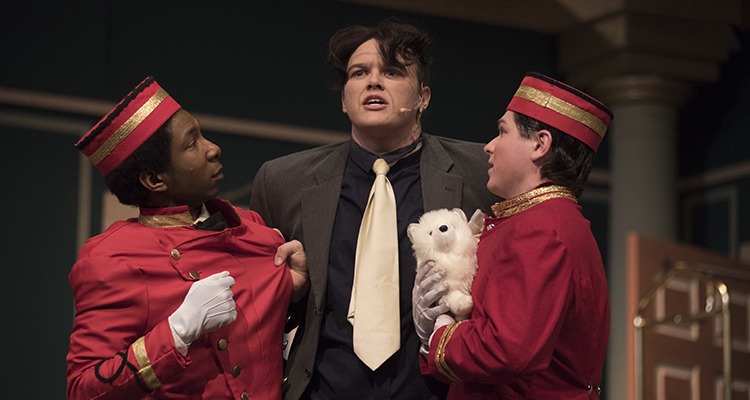 It's World War II, and everyone's doing their part to help the war effort—even at the Palm Beach Royale Hotel, where the effusive Mrs. Everette P. Osgood (Ashley Benton) is organizing a War Fund Benefit Concert on behalf of the Palm Beach Ladies for Unity.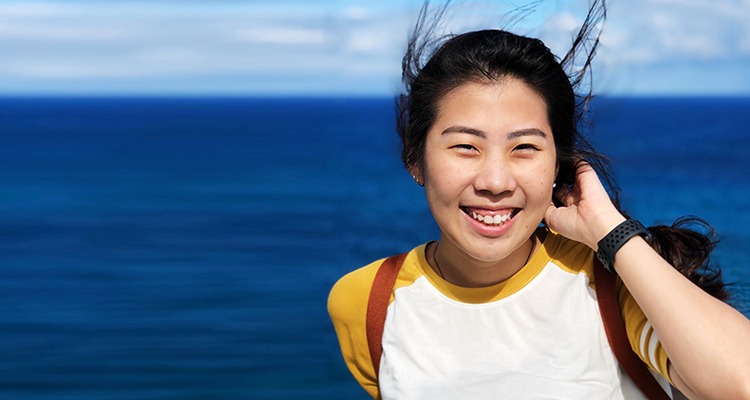 "The 'e' is silent," says Nikki Triestan, referring to the fourth letter in her last name. Although she is Indonesian by passport, she's Chinese by birth, and in Chinese culture, names must have a balanced number of strokes—particular combinations of even and odd numbers in the first and last name.
About Corban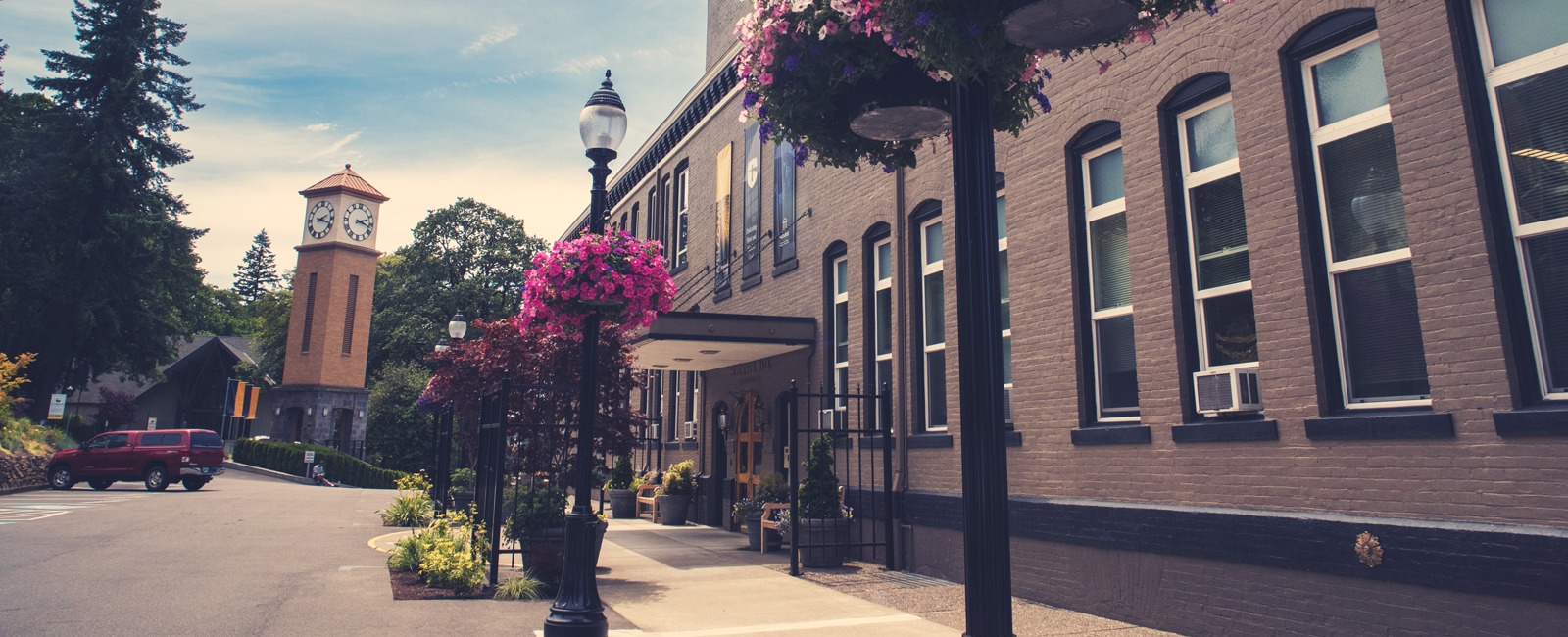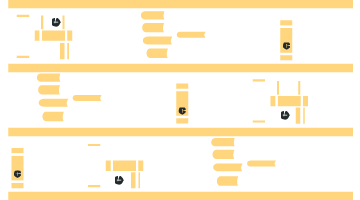 50+
CHOOSE FROM 50+ PROGRAMS OF STUDY, INCLUDING ON-CAMPUS, ONLINE AND GRADUATE OPTIONS.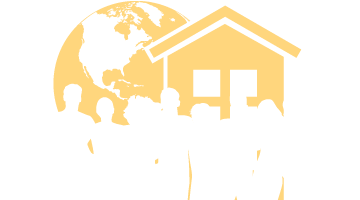 1118
STUDENTS AT OUR SALEM CAMPUS AND 2540 WORLDWIDE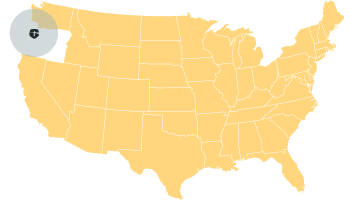 220
CORBAN'S 220-ACRE CAMPUS IS NESTLED ON A FORESTED HILLSIDE IN THE BEAUTIFUL PACIFIC NORTHWEST
ADMISSION & AID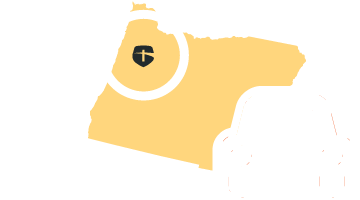 VISIT
DISCOVER WHAT LIFE AT CORBAN IS ALL ABOUT.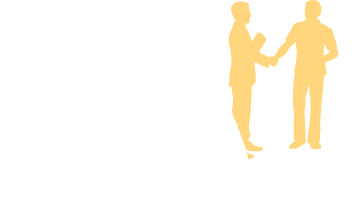 Connect
WITH OUR ADMISSIONS TEAM. THEY ARE HERE TO HELP!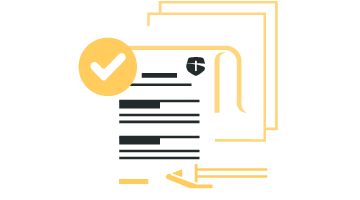 APPLY
START YOUR CORBAN ADVENTURE BY APPLYING FOR ADMISSION.
Athletics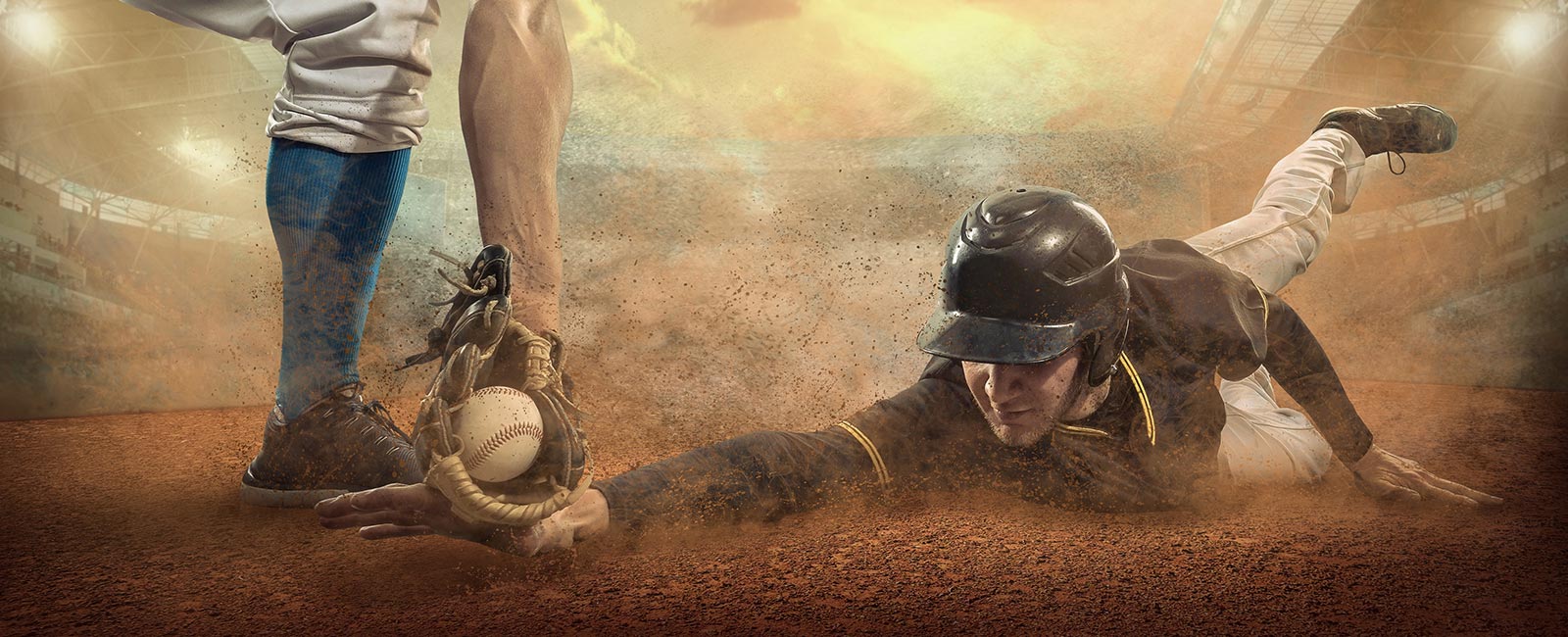 A legacy of Christ-centered competition guides our Warriors as they train and compete with discipline, unity, and integrity.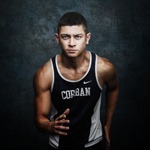 13 INTERCOLLEGIATE SPORTS
Corban Warriors compete—and win—in 13 intercollegiate sports: baseball, softball, volleyball, and men's and women's basketball, cross country, golf, track & field, and soccer. Corban athletics has earned 33 Conference Championships to date.
More info
STUDENT-ATHLETES
Corban student-athletes are just that: students and athletes. Our students have demonstrated such academic excellence that they have garnered the Cascade Collegiate Conference President's Cup Award for five consecutive years.
More info