Corban University
Media Arts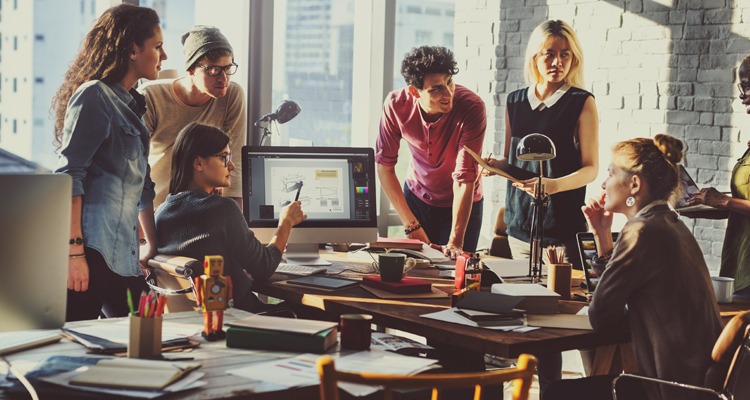 Harness the unique power of media as you find compelling and innovative ways to share messages that inspire and inform others.
Corban's media arts degree prepares you to become a pioneer in the world of media. You'll be challenged to think critically and creatively, develop as a media professional, and explore (or even invent!) exciting new ways to use media as a positive tool to impact the world for Jesus Christ.
Is Media Arts the right major for you?
Yes, if:
You enjoy telling stories in a variety of forms.
You love learning new ways to exercise your creativity.
You are a clear communicator, both verbally and in writing.
You enjoy navigating social media and learning how to use it better.
You enjoy inspiring and motivating others.
Concentrations
With today's media, you have so many ways to communicate and impact the world. Choose from two concentrations:
Career Options
As the world becomes increasingly media-driven, every occupation and ministry has a growing need for media-related skills. Communicating in a socially-networked world creates new challenges and opportunities for creative expression. Employers are looking for talented graduates who can effectively use a variety of media platforms to increase brand awareness, differentiate themselves from other companies or organizations, and engage with their target market.
Graduates with excellent media arts skills can look forward to a wide variety of job options in almost any field. Some of today's most in-demand media careers include:
Social Media Consulting
Media Production
Digital Marketing
Media Ministry
Communications
Advertising
Film-making
Broadcasting
Meet the Program Director for Media Arts