Corban University
Events
Welcome to Corban University's Event Page. You can filter and find the exact event by using the selection boxes in the audience and event type section.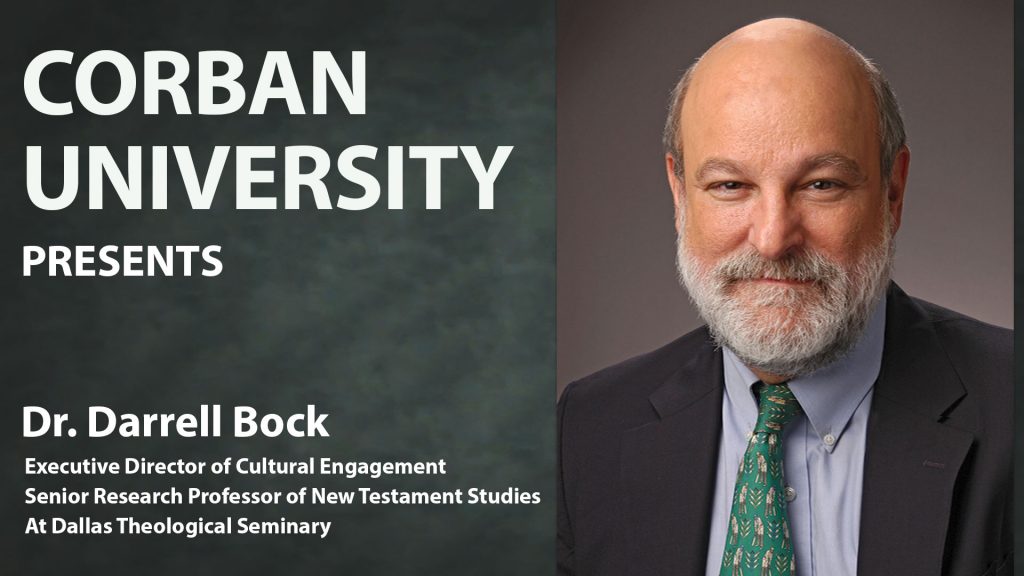 September 28 – October 2:
Perhaps more than any other time in history, communities across the globe are all linked by a shared starvation for human connection. Where community does exist, it is often marked by anxiety, strife, and division. World Outreach Week, held from September 28 to October 2, is the perfect opportunity to learn together how we can make a difference, locally and globally, in a time when positive action, like our communities, seems distanced.
Take a first step toward positive change by visiting our event page, browsing our lineup of expert speakers and exceptional events, and registering today. Living in today's metropolitan world of cellular phones, mobile computers and other.