Corban University
Alumni Stories
---
August 27, 2021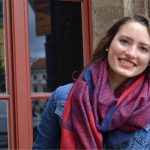 Bethany ('16) has always been a go-getter. As a child, when other kids were advocating for extended bedtimes and the elimination of broccoli, she was entering essay competitions, advocating for the rights of an unborn child. It was an early signpost of a calling that would resurface in her adult years, leading Bethany on a continually unfolding journey as a global pro-life advocate.
---
May 8, 2021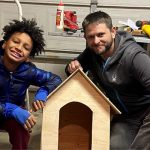 Todd Kleppin's ('93) journey toward youth mentoring initially had very little to do with youth. After helping his church team with the city to build a state-of-the-art skate park on their property to connect with and serve the youth of their community, Todd was surprised to see each day that, among the 100-plus kids who flocked to the park, there was never an adult in sight.
---
March 16, 2021
Long before her story received national attention, Corban alum Mare (Suddarth) Johnson ('15) was just one of the unfortunate first individuals to have contracted the COVID-19 virus.
---
December 2, 2020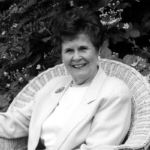 We are deeply saddened to hear of the passing of our beloved friend and advocate, Betty Balyo. Betty was a devoted mother, grandmother, constant friend to the University, and loving wife to former University President, Dr. John G. Balyo.
---
October 1, 2020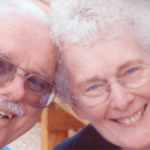 Marvin Leadham (class of '57) couldn't sleep. Recently two of the missionaries he supported were set to retire from the field, leaving him with what he considered to be a new hole in his giving
---
April 13, 2020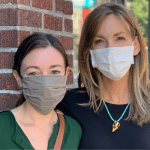 When Jenni Burke's coworker, Tawney Johnson, first mentioned one of their client's new initiatives to set up handwashing sinks for the homeless in impoverished downtown areas
---
February 18, 2020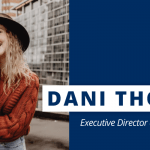 Most people envision using their intercultural studies degree in an overseas context—perhaps serving with a missions agency, a relief organization, or even a foreign embassy. But Dani Thoren ('18) has found a way to use her Corban degree without even leaving the city of Salem.
---
December 16, 2019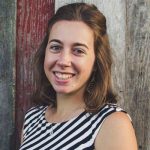 "I probably won't translate a verse in my life," says Tiana Nisly. Although she works for Pioneer Bible Translators, Tiana isn't actually a translator. Nor is she an evangelist, a pastor, or a church planter—she's an accountant. Learn how God called Tiana into missions and why she's passionate about working for Pioneer Bible Translators.
---
October 30, 2019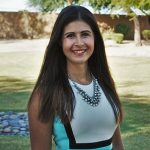 Kayli graduated from Corban in 2014 with a Bachelor of Science in Communication. Even before she graduated, Kayli began utilizing her gifts in communications and public speaking as she served on the student newspaper and yearbook staff, interned with Corban's advancement department, and engaged in several public speaking events for the University, including the Scholarship Luncheon.
---
October 17, 2019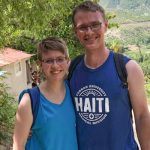 Esther Lehmann, class of 2013, was nominated for this year's Council for Christian Colleges and Universities (CCCU) Young Alumni Award! The Young Alumni Award recognizes an individual (or a team of individuals working in a joint venture) who has achieved uncommon leadership or success in a way that reflects the values of Christian higher education. Learn more of Esther's story below.
---
Next page