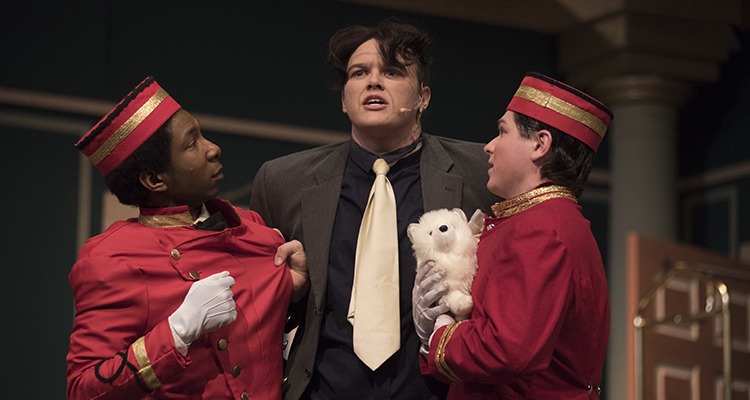 PERFORMING ARTS
As people created in the image of God, we are all called to create and shape the world around us in meaningful ways. Whether telling a story through drama, evoking emotion through music, or experimenting with texture, color, and meaning through visual arts, creativity, and the arts are central to the human experience.
Join us at our upcoming arts events in the Psalm Performing Arts Center on Corban's campus.
EVENTS

FUSION ART SHOW
March 16th, 2023 | 7:00 p.m.
Each year, students collaborate to create a multi-media art show consisting of original poetry, which provides the inspiration for visual arts, primarily painting, and photography.

SPRING PLAY: THE PHANTOM TOLLBOOTH
Adapted for Stage by Susan Nanus | Based on the Book by Norton Juster | Directed by Jeremiah Price
Matinee Performances:
March 16, 2023, | 10:30 a.m.
March 26, 2023, | 2:00 p.m.
Evening Performances:
March 17, 18, 24, & 25, 2023 | 7:30 p.m.
SPRING SHOWCASE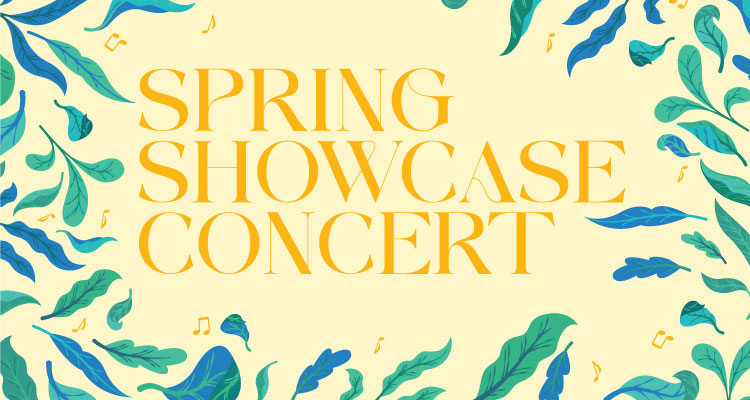 April 28, 2023 | 7:30 p.m.