Corban University
Apply to Corban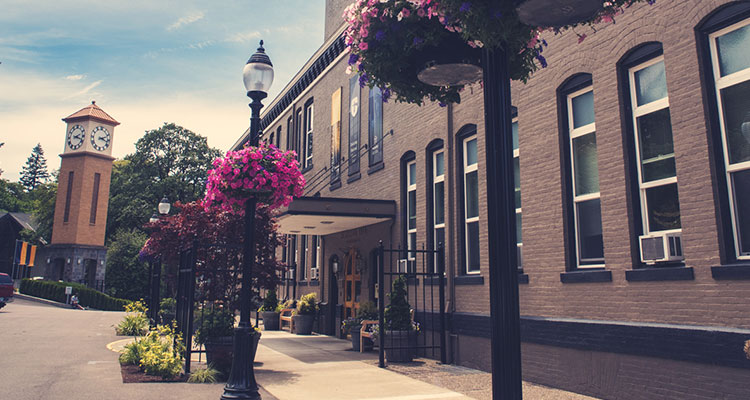 We accept applications on a rolling basis throughout the year. All completed applications receive equal consideration.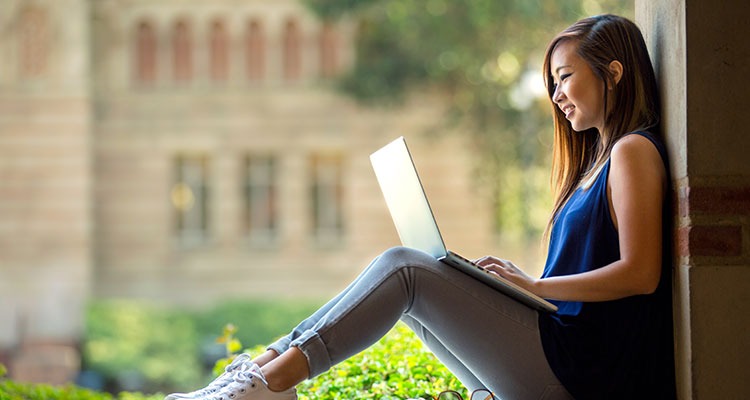 Earn your bachelor's degree by attending classes on our campus in Salem, Oregon.
This includes new freshmen, transfer students, and students who have previously attended Corban and would like to re-enroll to complete their bachelor's degree.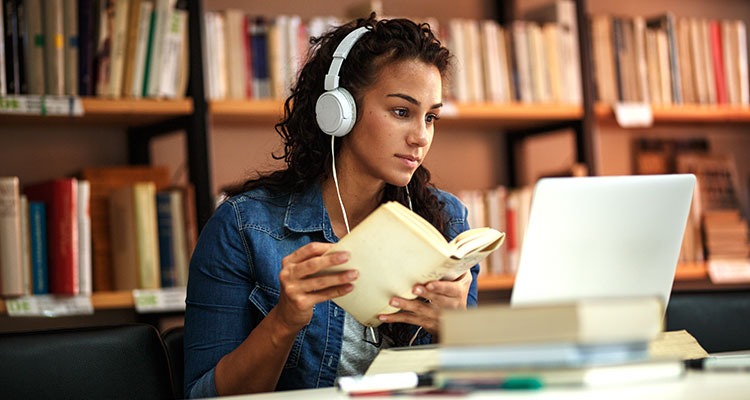 Complete a bachelor's degree in business or psychology through online courses.
You may transfer in previously-earned college credit or start from the beginning.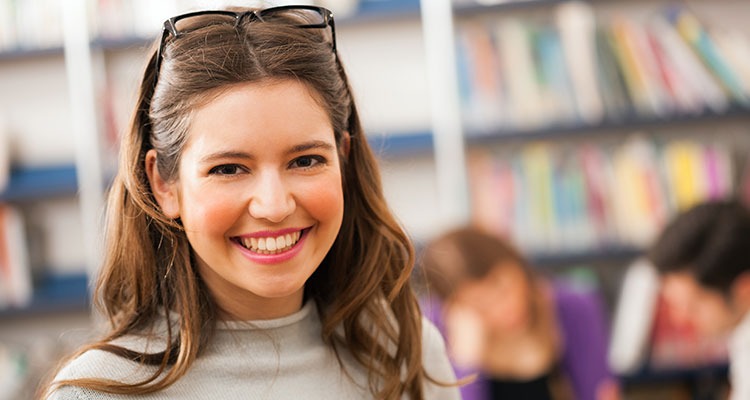 If you already have a bachelor's degree, choose this option to apply for a master's degree program (online or on-campus) or our Graduate Teacher Licensure program.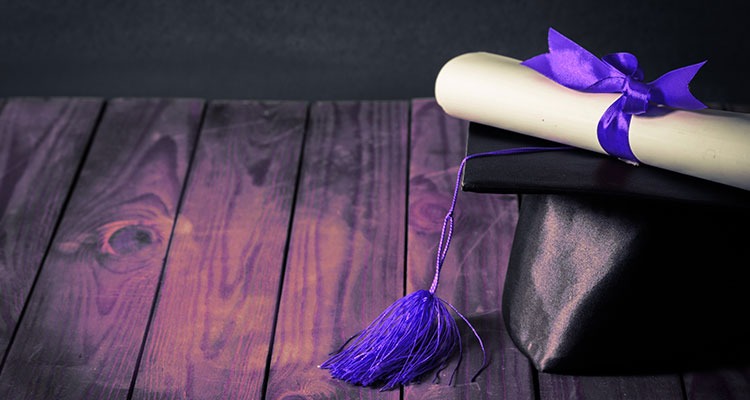 Individuals who already have a bachelor's degree and a ministry-related master's degree are invited to apply for our Doctor of Ministry program.
Additional Program Options
Corban Language Institute
International students who would like more English language training before starting their college studies can choose between our Summer of Success or Pathway to English programs.
CU Launch Pre-College
High school seniors who live in the Salem area can take on-campus college courses at a discounted tuition rate while finishing high school.
CAMP10
A summer study abroad program in South Africa for current high school and college students (ages 15-22).
Dual Credit
High school seniors at Cordeo Christian Academy and Lifegate Christian School may take dual-enrollment classes online
Please feel free to reach out to us. You can can e-mail us directly or call. One of our admissions counselors will get back to you shortly.