Corban University
Alumni Stories
---
April 25, 2018
"You either serve God or you serve money," Corban alumnus Jeff Coffey was told over and over in his early days in ministry. For years, Jeff tried to adhere to the idea that ministry should be free from the bonds of business. But his creativity and entrepreneurial mind kept insisting otherwise.
---
March 2, 2018
"Truly, I do not like the book Alice in Wonderland." Coming from Corban alumna Rachel Ost, the statement is a bit surprising. After all, Alice in Wonderland was the inspiration behind her very first full-length show, Alice—the show she's directing at Corban University this spring.
---
January 15, 2018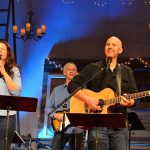 Liz (Hamre) Dunn and her husband Nate Dunn have been singing and writing music together since they were both involved in music at Corban. Today they write for Melody & Truth, a group comprised of Nate, Liz, and a revolving collective of local musicians.
---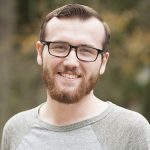 A 2014 graduate of Corban University, Caleb has used his degree in elementary education in unexpected ways, first with a private Christian elementary school in Indonesia and then with Devslopes.
---
January 14, 2018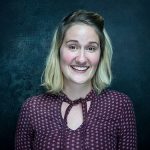 What is ministry, and who really needs it? Corban alumna Sarah Seibert ('12) grapples with these questions as she transitions from teaching third grade in Jakarta, Indonesia, to spending a year in Africa. Learn how God changed Sarah's plans and her preconceptions during her five years abroad.
---
November 17, 2017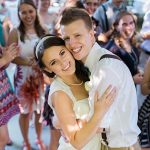 "Live like no one else, so later you can live like no one else."
Perhaps you've heard Dave Ramsey's adage and wondered what it meant—or knew what it meant and shuddered, thinking of all the lattes and fancy dinners you'd have to give up if you took his advice.
---
Previous page