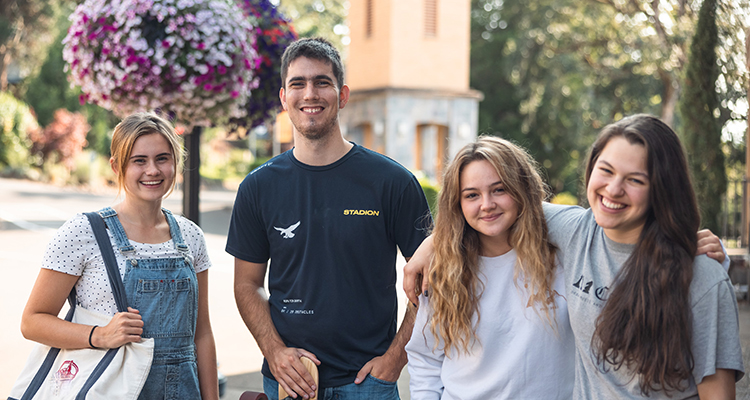 MAJORS AND PROGRAMS
---
Each of Corban's programs is built on a foundation of biblical scholarship and a Christian worldview perspective. From Health Science to Journalism to Forensic Psychology, every program combines academic excellence and real-world application with Christian principles and purpose. Expert faculty and a close-knit Christian community will come alongside you as you prepare to make a difference in the world for Jesus Christ.
LEARN MORE: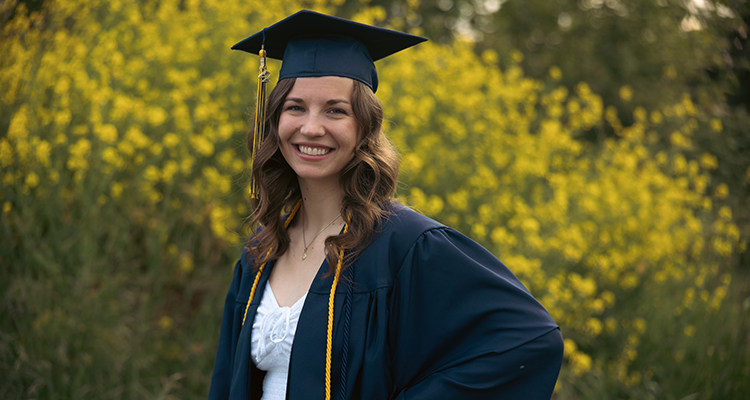 GRADUATE PROGRAMS
---
A graduate degree may be just what you need to deepen your knowledge, set yourself apart in your field, or prepare for a career transition. Whether you want to hone your counseling skills or develop your background in nonprofit leadership, a master's degree from Corban University can prepare you for the next step. Learn more about our graduate programs in counseling, education, ministry, and business.
LEARN MORE: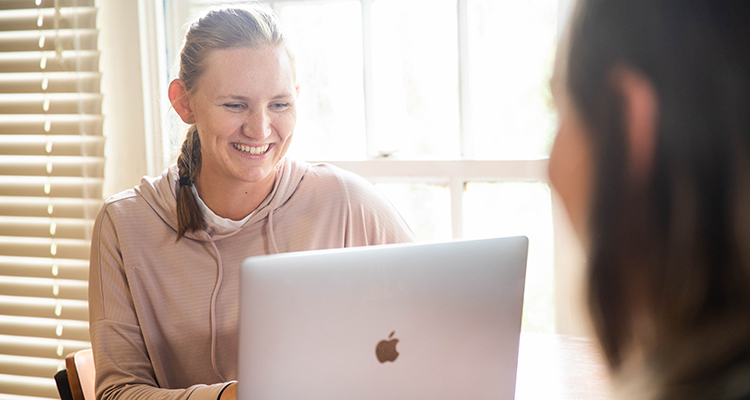 ONLINE PROGRAMS
---
At Corban University, we understand that many of our students are navigating a variety of responsibilities, dreams, and passions. That's why we've created convenient online programs that allow you to study at your own pace. Corban's online programs in business and psychology are designed to let you balance all of your priorities while earning your degree. Learn why an online education might be the perfect fit for you.
LEARN MORE: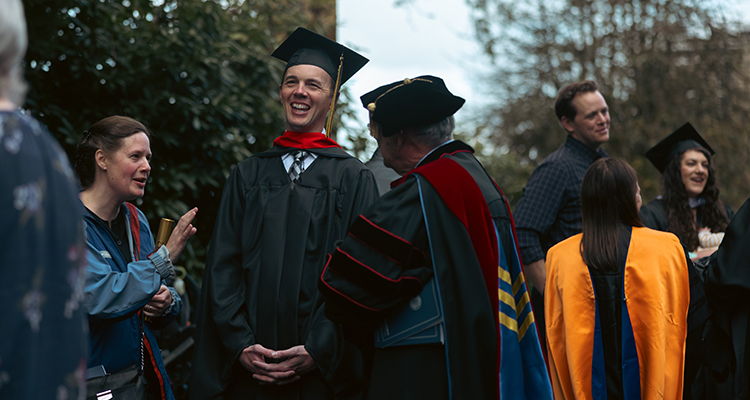 POST GRADUATE PROGRAMS
---
Are you looking to enhance your effectiveness in ministry leadership? Corban's Doctor of Ministry is designed to allow you to continue in full-time leadership while developing your research skills and learning practical tools and strategies you can immediately apply in your ministry context. Learn how Corban's D.Min. can set you up for success with its flexibility, experienced faculty, and specialized tracks in Strategic Leadership and Theology & Apologetics.
LEARN MORE: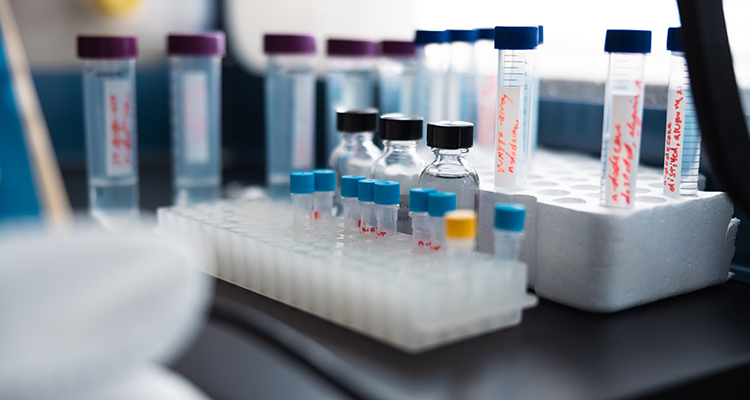 RESEARCH
---
Learn about the ways that Corban is making a difference. Explore how Corban conducts research and impacts those in the health science field.
LEARN MORE: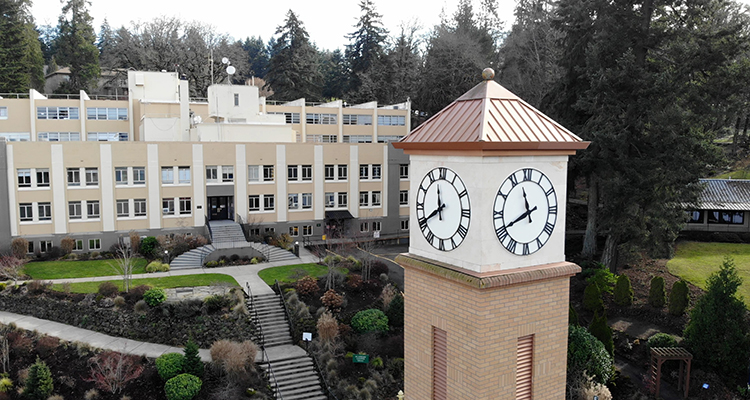 CONTACT
---
You have a lot of questions. We have answers. Please feel free to contact us and let know how we can help you on your education journey.
LEARN MORE:
Have Questions?
---
Please feel free to reach out to us. You can can e-mail us directly or call. One of our admissions counselors will get back to you shortly.