Corban University
Film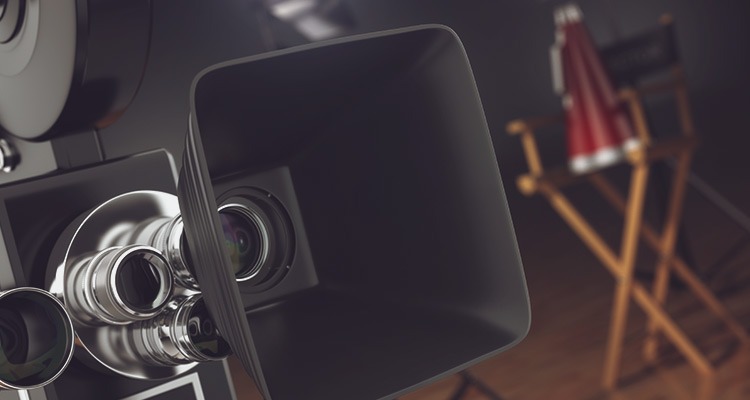 If your goal is to become any type of filmmaker, this concentration is for you! Corban's film concentration emphasizes practical experience with a variety of projects that let you express your creativity and build your skills. Before you graduate, you will be able to:
write compelling scripts
direct, shoot, and edit films
effectively use broadcast technology
produce high-quality TV shows and films
What You'll Learn
As a film student at Corban, you will develop a well-rounded expertise in media arts through core courses, and then add a specific focus on film. Film courses include:
History of Film
Script and Screenwriting
Cinematography: Directing and Editing
Media Studio Production Practicum
Hollywood Production Workshop
Faith and Artistic Development in Film
Internship: Inside Hollywood
Program Worksheets
Media Studio Production Practicum
Working as a team with other students, you will write, create, produce, and broadcast several episodes of a studio-based cable television program. The course is your opportunity to take all that you've learned in previous courses—writing, filming, storytelling, theory, and collaboration— and create an original program, in preparation for your L.A. Film Studies Center experience.
L.A. Film Studies Center
Spend a semester in Hollywood, the heart of the film industry! As a film student at Corban, you will participate in CCCU's BestSemester program at the L.A. Film Studies Center. This is an integral part of your development as a filmmaker. You will develop your storytelling voice, perfect your film-making skills, and network with Hollywood professionals.
Capital Community Television (CCTV Salem)
As a media arts student, you can take advantage of Corban's partnership with CCTV, Salem's public access station. CCTV gives you access to studio-quality digital video cameras, the latest editing software, and actual broadcast and recording studios.
CCTV has two studios, an editing room with 18 editing stations, a green room, a sound room, and plenty of digital media equipment. The possibilities are endless as you work on media development and create high-quality productions for your practicum, other class assignments, and your professional portfolio.