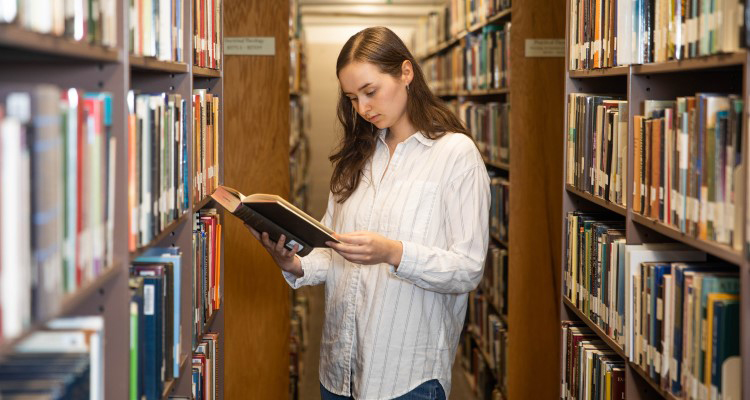 ENGLISH
---
Study great literature alongside expert faculty. Refine your analytical skills, and further develop your ability to write well and with Christian discernment. Cultivate your love of language, all in the company of other avid poets, novelists, scholars, artists, and literary entrepreneurs. If this sounds exciting, then consider yourself warmly invited to join our eclectic community.
LEARN MORE: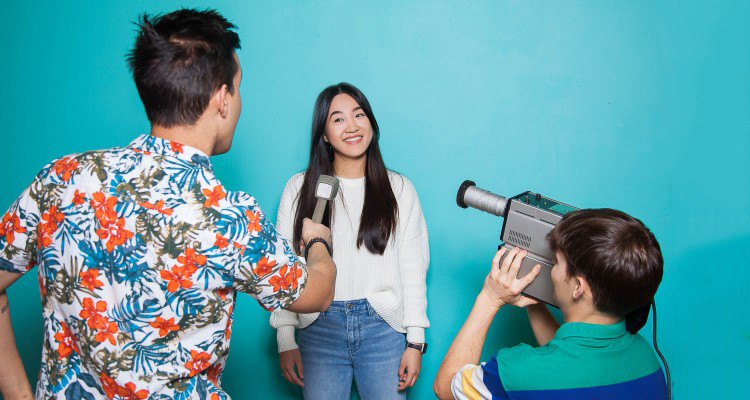 MEDIA ARTS
---
As the world becomes increasingly driven by media, every organization has a growing need for media-related skills. The world of social media has created new challenges and opportunities for creative expression as ministries and organizations seek to reach the right people with the right message.
LEARN MORE: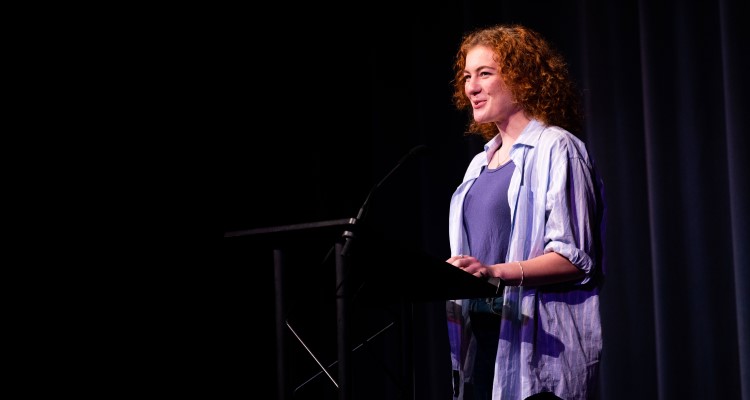 COMMUNICATION
---
Behind every successful idea, business endeavor, and cause is someone who is telling its story. In Corban's communication program, you'll learn how to tell compelling stories through a variety of media, from writing to speaking to the arts. Learn how to craft powerful communication about the stories behind people, products, ideas, and organizations.
LEARN MORE: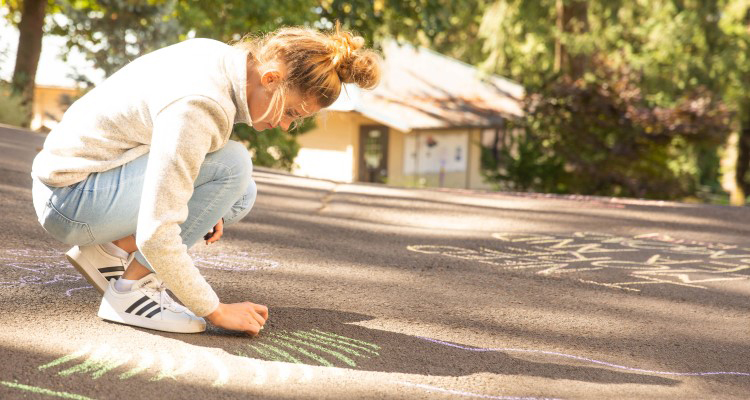 CREATIVE WRITING
---
Revel in your love for writing as you refine your craft. Whether you're pursuing a career as a writer or want to improve your writing ability for a variety of other settings, creative writing will help you become more adept with language. In Corban's program, you'll get to practice your craft in a variety of workshop-based courses taught by published faculty.
LEARN MORE: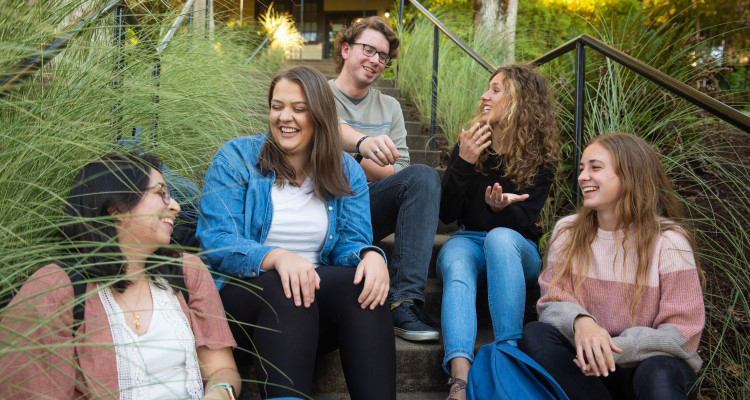 HUMANITIES
---
Become a well-rounded Christian intellectual. Refine your capacity to write, speak, and think well, and further develop your ability to think creatively. Pursue questions about truth and beauty. Pursue wisdom, and do so within a lively community of philosophers, writers, artists, and scholars.
LEARN MORE: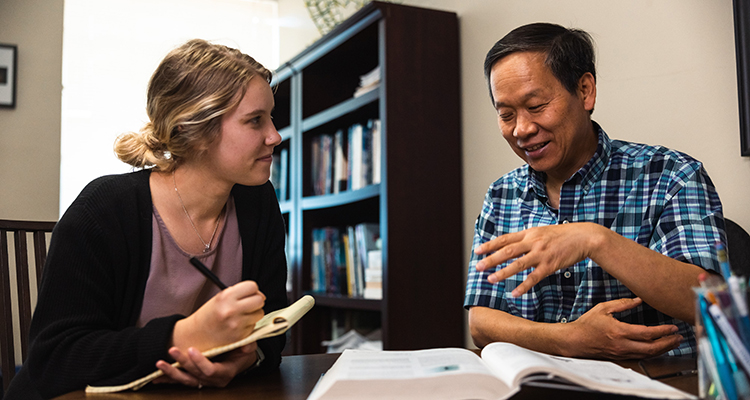 JOURNALISM
---
In today's culture, information is more accessible than ever before. However, trustworthy, unbiased reporting has become harder to find. Learn how to be a positive force in the world of journalism and reporting in Corban's journalism program. You'll be equipped to write professionally and artistically about things that matter, in a way that matters, all while pursuing integrity and ethics as modeled in God's Word.
LEARN MORE:
HAVE QUESTIONS?
---
Please feel free to reach out to us. You can can e-mail us directly or call. One of our admissions counselors will get back to you shortly.