Corban University
Communication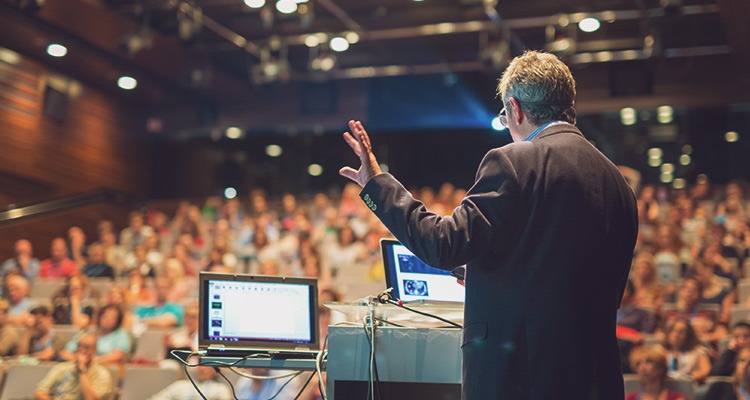 Explore the art of communication through writing, speech, drama, and digital media. Corban equips you with effective written and oral communication skills that establish the foundation for a wide range of career options. You will learn to organize your thoughts clearly, write persuasively, and speak compellingly. Communication internships also give you practical experience in applying your skills beyond college.
Career Options
Corban communication graduates are well-equipped through practical internships and faculty mentoring to pursue careers such as:
Public Speaking
Professional Training
Corporate Communications
Public Relations
Radio Broadcasting
Social Media Marketing
Television Reporting
What You'll Learn
In Corban's communication program, you'll benefit from small class sizes, individual skills-coaching, and faculty-supported internships. You will also have the flexibility to choose between a variety of courses and customize your degree based on your interests and career goals.
Develop your communication skills through classes such as:
Media & Society
Digital Storytelling
Dramatic Arts
Print Journalism
Literary Criticism
Argumentation & Debate
Marketing Principles
Persuasive Theory & Writing
Intercultural Communication
Program Worksheets
Theatre
Many communication majors choose to participate in Corban's Theatre Arts, which puts on two superb productions each year: dramas, tragedies, comedies, and musicals. Their experience in Corban Theatre has led many students to continue to be involved in dramatic writing, directing, and acting long after graduation.