Corban University
Humanities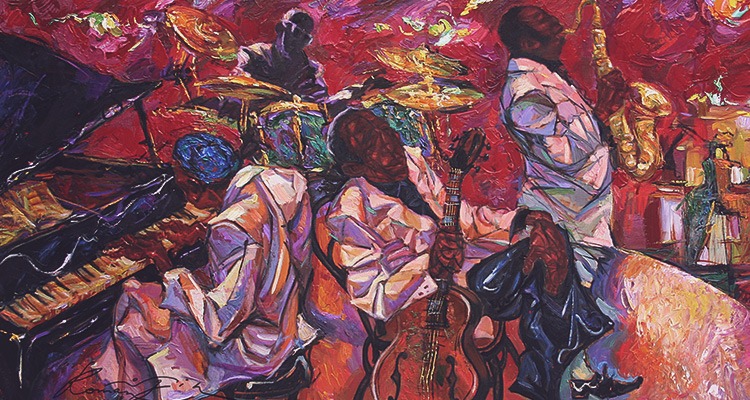 How do we make sense of all the moral questions, human conflict, and warring philosophies that are increasingly troubling our culture? Corban's humanities program will give you the ability to engage these questions thoughtfully and carefully. You'll learn to understand, interact with, and impact the world through art, history, literature, and philosophy, all with a foundation of biblical truth.
In this program, you'll study alongside other avid thinkers who want to engage the world with compassion and thoughtfulness as you learn from expert faculty. You'll graduate with a well-rounded degree that paves the way for a variety of fields, as well as graduate school and law school.
Is Humanities the right major for you?
Yes, if:
You are fascinated by the human experience both in art and history.
You enjoy reading in multiple genres.
You tend to think creatively as well as analytically.
You like to communicate in person and on paper.
You enjoy storytelling in a variety of forms.
What You'll Learn
As a humanities major, you will take literature and philosophy courses that challenge you to think analytically and develop a strong Christian worldview. You will also have the flexibility to choose from a variety of courses, depending on your interests and career goals. Classes you might take include:
Christian Ethics
History of Philosophy
Literary Criticism
Shakespeare
Logic & Rhetoric
C.S. Lewis
Satire
Mythology
Minority Authors
The Literature of Love
Philosophy and the Fantastic
Narrative Theory
Masterpieces of Christian Literature
Learn what courses you'll need to complete your degree.
Honors Program
While Corban's Honors Program is open to students of any major, humanities majors especially value this opportunity to dive even deeper into classical studies, including history, literature, philosophy and the arts. Learn more.