Corban University
Honors Program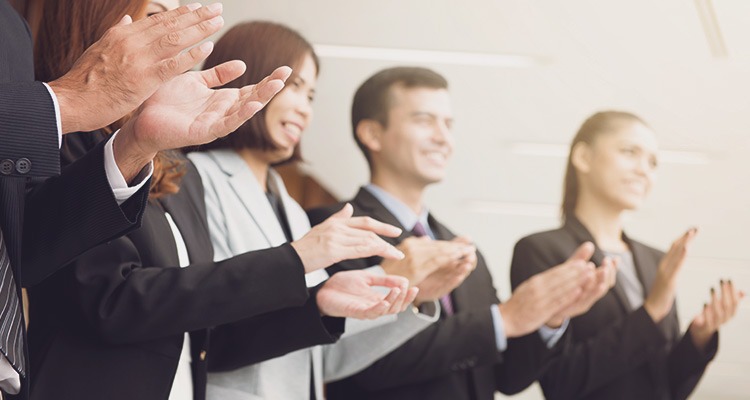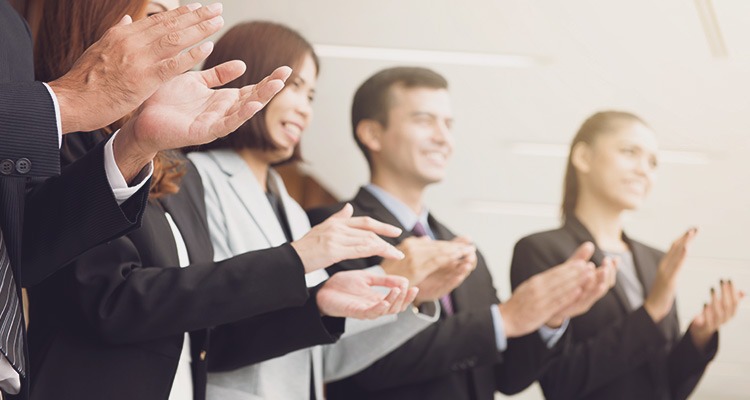 The Corban Honors Program provides highly-motivated students in any major with academic enrichment above and beyond the regular undergraduate curriculum. Students will develop a deeper understanding of and appreciation for the Christian worldview through the lens of classical studies, especially history, literature, philosophy and the arts.
Honors students interact with distinguished scholars at special events and take at least three honors-level courses. Participation in the Honors Program demonstrates an academic depth often sought by employers and valued highly by graduate schools.
Admission/Program Requirements
Incoming freshmen who meet the following basic requirements may apply to the Honors Program in the fall semester of their freshman year:
Minimum 3.7 high school GPA
1350 on the RSAT (Revised SAT) or 28 (composite score) on the ACT
Returning and transfer sophomores (with a minimum 3.5 GPA) intending to complete and graduate from the program may also apply for membership.
To subsequently remain active and graduate from the Honors Program, each student must:
Maintain a cumulative grade point average of at least 3.5.
Attend and complete Honors Program events/activities during at least six semesters.
Complete at least three courses from the Honors Program curriculum. (During one semester at Corban, students may choose to complete an optional independent study project as a substitute for one of the regularly scheduled honors program courses.)