Corban University
Psychology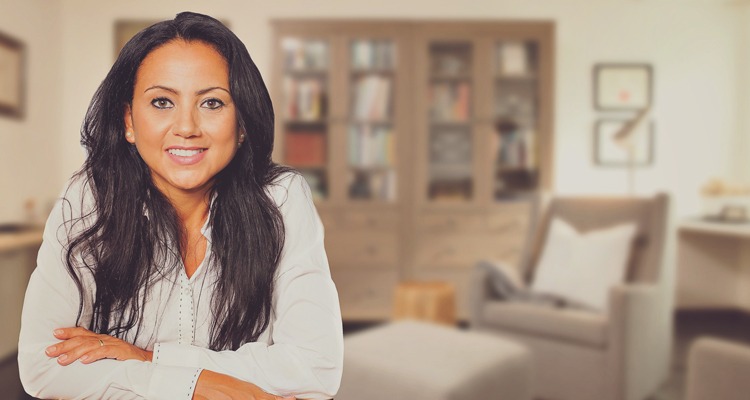 If you're passionate about building relationships, interacting with others and making a difference, you'll feel right at home as part of the psychology department at Corban University.
Through the study of psychology, you will establish a solid understanding of the world we live in and what guides human behavior. You will learn to relate to research, investigate well and think about people by understanding the whole person. Interactive courses, the latest research, and practical internship experiences provide a strong foundation for your future career.
With a psychology degree from Corban, you will be well-prepared for graduate school and a career in counseling, research, ministry or social work fields.
Concentrations
Depending on your career goals, you can choose one of two psychology concentrations that will prepare you to make a difference: