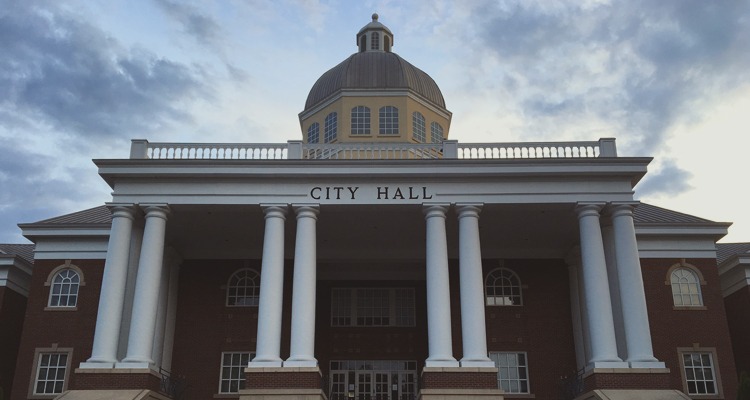 CRIMINAL JUSTICE
---
The criminal justice profession is looking for dedicated, hardworking, and ethical men and women to fill the ongoing need for professionals in this challenging field. As a criminal justice professional, you will handle situations involving people who are often at a low point in their lives, whether victims of crime, suspects, or others in need of your help
LEARN MORE: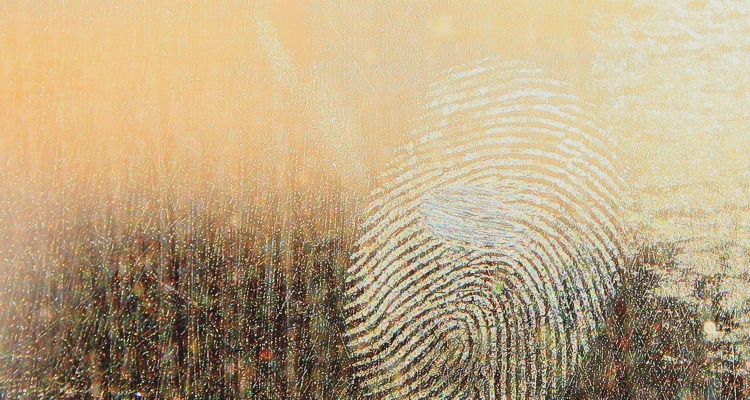 FORENSIC PSYCHOLOGY
---
Forensic psychology combines criminal justice and psychology into a unique field where you will study the psychology behind criminal behavior—and help prevent it. By applying psychological science to legal matters, you can assist judges and juries in determining criminal responsibility and punishment.
LEARN MORE: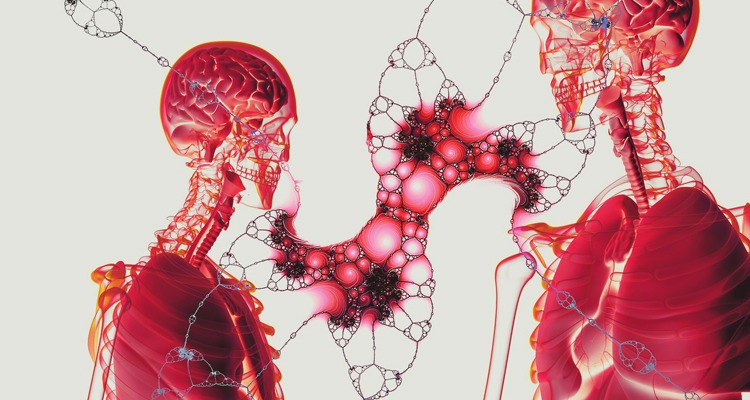 COUNSELING PSYCHOLOGY
---
Counseling psychology focuses on helping people and providing services to those in need. You will develop a solid understanding of the world we live in and what guides human behavior. You will learn to conduct and analyze research, develop counseling and people-helping skills, and view psychology through a biblical worldview.
LEARN MORE: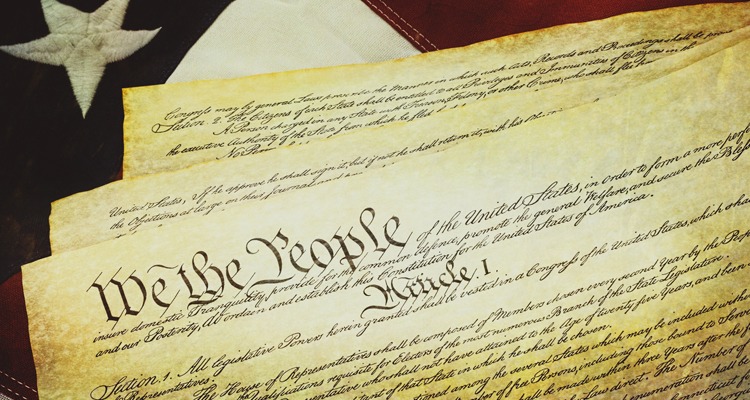 HISTORY
---
You'll learn much more than lists of names, dates, and events. You'll learn why they matter. You'll be challenged to analyze theories, draw reasoned conclusions, and place historical events within contexts that help bring these stories to life. You'll not only look at the details but also at the big picture: How did we get here? What trends have played out leading up to the present, and what do they tell us about preparing for the future?
LEARN MORE:
HAVE QUESTIONS?
---
Please feel free to reach out to us. You can can e-mail us directly or call. One of our admissions counselors will get back to you shortly.