Corban University
History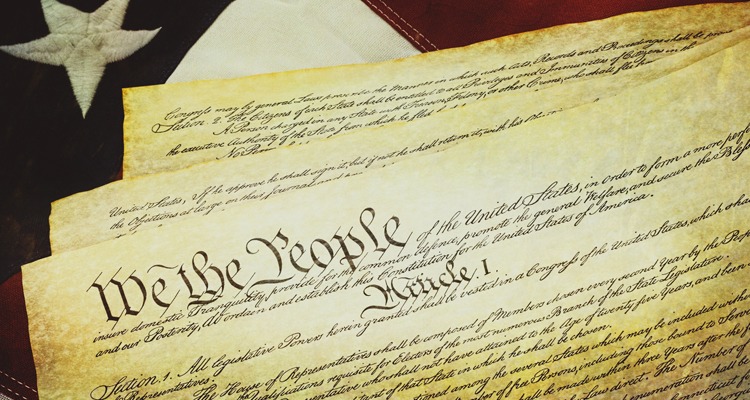 History is a field for inquisitive minds. As you explore the stories behind famous names and well-known dates, you'll be challenged to interpret the past, explain its significance and discover its relevance for today.
91% of Corban history majors who apply to graduate are accepted to study at respected research universities in both the United States and Great Britain.
Is History the right major for you?
Yes, if:
You're fascinated by the past, especially the ideas, events, and people who have impacted our world.
You are a clear communicator, both verbally and in writing.
You're intrigued by other cultures and different ways of viewing the world.
You enjoy tackling complex problems from multiple angles.
The idea of interacting with the past through diaries, private letters, or court records excites you.

What You'll Learn
Corban history students study historically significant events and ideas using a Christian lens for intellectual assessment. Core courses provide a broad understanding of history around the world. Then, you can choose elective courses in American and world history, based on your specific interests and career goals.
Some of the courses you may take include:
Turning Points in History
Colonial & Revolutionary America
History of the Middle East
American Religious History
History of Modern Africa
A History of Film
History of American Foreign Relations
Sport in American Culture
Developing Nations
Christian Ethics & the Problem of Evil in World War II
Program Worksheets
Faculty
Unique Opportunities & Experiences
Study Abroad
Corban's many study abroad and study tour options give history students the opportunity to explore and experience the places where history lived. See the Bible come to life in Israel, study in the historic colleges of Oxford, England, or choose any other study abroad program to enhance your appreciation of our world and its rich history.
Honors Program
While Corban's Honors Program is open to students of any major, history majors in particular value this opportunity to dive even deeper into classical studies, including history, literature, philosophy and the arts. Learn more.
Willamette Heritage Center
Corban has an association with the award-winning Willamette Heritage Center—one of Oregon's premier museums of history. Corban students have the opportunity to do historical research and to have articles of requisite merit published in the journal Willamette Valley Voices. Corban students have also contributed to the Center's online history website.
Career Opportunities
Studying the human experience, past and present, reveals a more complete picture of God's impact in the world and prepares you to be a Christian thought leader in today's culture. Corban's history degree lays the foundation for graduate school and careers such as:
History Professor
Historian
Attorney
Diplomat
Museum Director / Curator
Government Researcher / Archivist
Intelligence Analyst