Corban University
Intercultural Studies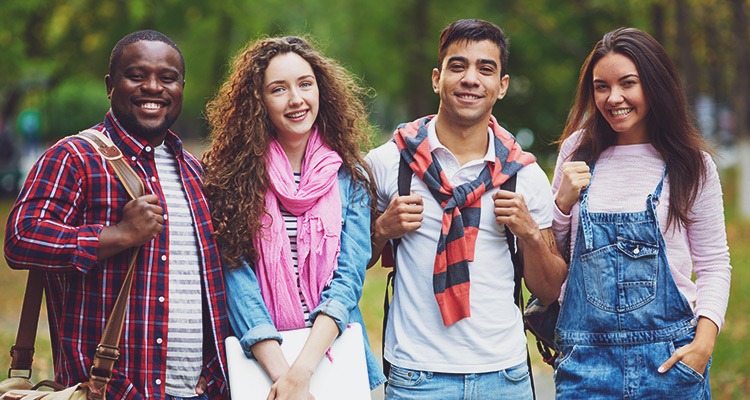 Prepare to reach the world for Christ, sharing God's love and the life-giving truth of the gospel. You'll receive training on cultural sensitivity, cross-cultural adaptation, language learning and intercultural communications, plus practical experience to tie it all together.
You can also choose to build a TESOL (Teaching English to Speakers of Other Languages) minor into this (or any) degree, which can open additional job opportunities and allow entrance into countries closed to traditional missionaries.
Wherever God leads, you'll be equipped to teach the Bible, build relationships and show His love in practical ways.
Learn more about all you can expect as a student in Corban's School of Ministry.
Career Options
As an intercultural studies major, you will be prepared to understand, engage and minister to people in a variety of cultural contexts within the United States and around the world. Corban graduates are making a difference as:
Missionaries
Evangelists
Teachers
Chaplains
Church Planters
Non-profit leaders
What You'll Learn
The intercultural studies degree will give you a strong understanding of the biblical basis for missions, as well as help you develop your intercultural intelligence and competence, and language acquisition skills. You will also learn strategies to address contemporary geo-cultural realities and religious worldviews from a biblical perspective. You may take courses such as:
Discipleship
Intercultural Communication
Theology of Ministry
Interpreting Scripture
Biblical Theology of Missions
Learning & Living Old Testament History
Contemporary Missions History
Learning & Living Gospels & Acts
Cultural Anthropology
You will also take four graduate-level courses as part of your bachelor's degree:
Growing in the Lord
Becoming a Servant Leader
Teaching Scripture
Ministering Cross-Culturally
Program Worksheets