Corban University
Psychology Online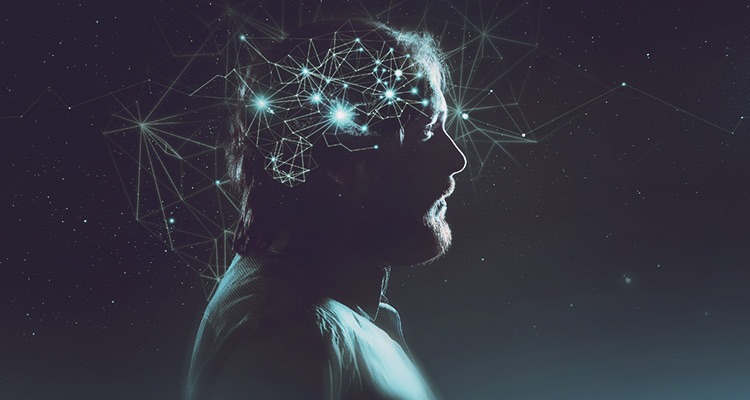 Through the online psychology degree program at Corban you will study the fundamentals of psychological theory, research and practice. Your course of study is consistently informed by a biblical worldview to give you an education that combines your faith and your career.
You will immediately see application of the course materials to your everyday work and life. You will graduate from the psychology program equipped to engage your profession or continue on to graduate school.
Corban's online psychology program offers two concentrations to help you tailor your degree to your strength and your future goals.
Family Studies
If you're passionate about connecting with and serving others, this degree equips you with effective tools for a meaningful career. Family Studies graduates are prepared to work in a variety of human services occupations as case managers, rehab specialists, career counselors and more, or as church staff in family ministry positions. Family studies students also, often go on to graduate school.
Pre-Counseling/Clinical
The Pre-Counseling/Clinical concentration is designed specifically to prepare students for the next academic step in their career. As a graduate you will be prepared to enter a master's degree program in counseling, social work or psychology as you prepare for a career as a licensed professional counselor, psychologist or other related career fields.
Interdisciplinary Studies
Corban's interdisciplinary studies option allows you to customize your major with two or more areas of study. The interdisciplinary degree is a great option if you have specific career goals that require strong knowledge in more than one area of study.
Through Corban Online, you can pursue an interdisciplinary degree that combines business and psychology courses. This unique blend of coursework gives students knowledge of best business practices, management tools, interpersonal dynamics, and human behavior.
This foundation is ideal for careers in sales, research, marketing, non-profit organizations, leadership and management in a variety of settings, as well as many other significant roles.
Have you completed previous college coursework? Talk with one of our admissions counselors to see if the interdisciplinary option is a good fit for your transfer credits and career goals.