Corban University
Psychology Online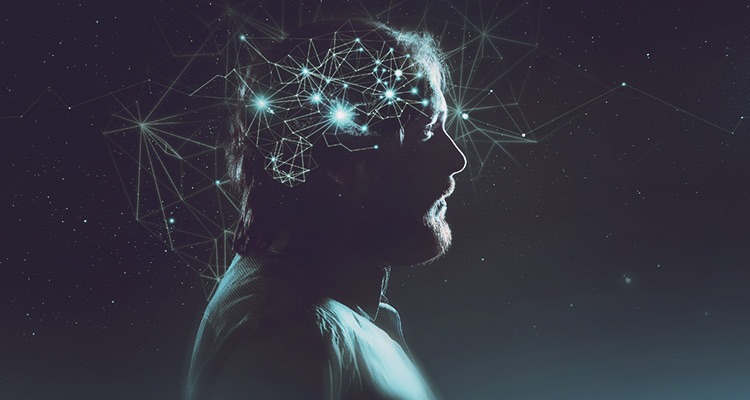 Through the online psychology degree program at Corban you will study the fundamentals of psychological theory, research and practice. Your course of study is consistently informed by a biblical worldview to give you an education that combines your faith and your career.
You will immediately see application of the course materials to your everyday work and life. You will graduate from the psychology program equipped to engage your profession or continue on to graduate school.
Family Studies
If you're passionate about connecting with and serving others, this degree equips you with effective tools for a meaningful career. Psychology: Family Studies graduates are prepared to work in a variety of human services occupations as case managers, rehab specialists, career counselors and more, or as church staff in family ministry positions. Family Studies students are also equipped to continue on to graduate school to pursue social work, counseling, or other psychology-related careers.
Interdisciplinary Studies
Corban's interdisciplinary studies option allows you to customize your major with two or more areas of study. The interdisciplinary degree is a great option if you have specific career goals that require strong knowledge in more than one area of study or if you have already completed a significant amount of coursework toward another degree.
Through Corban Online, you can pursue an interdisciplinary degree that combines psychology courses with another discipline. This unique blend of coursework helps you customize your degree to your specific interests and take advantage of prior college coursework to complete your degree as quickly as possible.
Talk with one of our admissions counselors to see if the interdisciplinary option is a good fit for your transfer credits and career goals.