Corban University
Business Online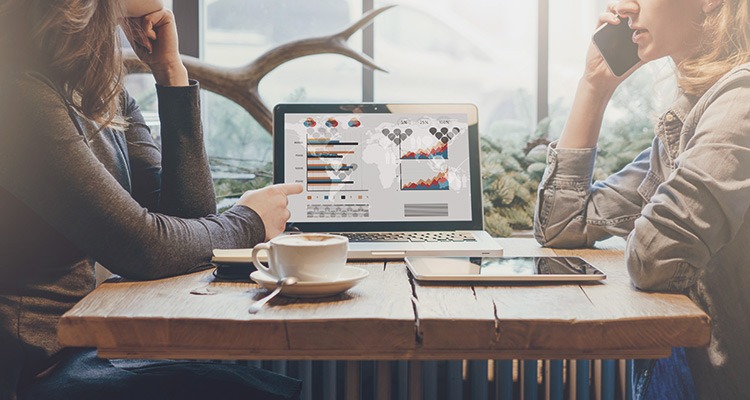 The Hoff School of Business develops dedicated, ethical and innovative business leaders who are equipped to excel in a wide variety of professions.
Corban's online business program offers three distinct concentrations that allow you to develop your strengths and focus on your area of interest for your career. A solid foundation of business training is enhanced by the specific concentration you choose.
Accounting
This program delivers a well-rounded business degree to equip you to lead and connect with people while also focusing on the technical aspects of financial management. Whether you're interested in tax preparation, corporate accounting or personal finance, you'll be empowered to excel. Learn to prepare financial statements, balance accounts, manage payroll, prepare tax returns and build client relations. Many accounting majors go on to earn their CPA license and find employment in a variety of firms and businesses.
Leadership & Management
This concentration is ideal for people who are passionate leaders, communicators, employees, employers, non-profit developers, community organizers or business owners. Prepare to engage the business world as a leader of integrity and compassion, managing people and processes wisely and effectively. Learn the best practices for operations management, human resource management, the fundamentals of leadership and personal selling and sales management. You'll be prepared and challenged to take your skills and education to the next level, engage your passion, embrace challenges and create opportunities through business leadership.
Marketing
The field of marketing lets you develop both your creativity and your business savvy by creating and communicating the look, voice and brand of a company or ministry. Explore the dynamics of communicating to a marketplace, researching market needs and desires, analyzing consumer behavior and developing a communication plan using social media. This degree prepares you to reach the right audience with the right message for effective marketing and brand management.