Corban University
Music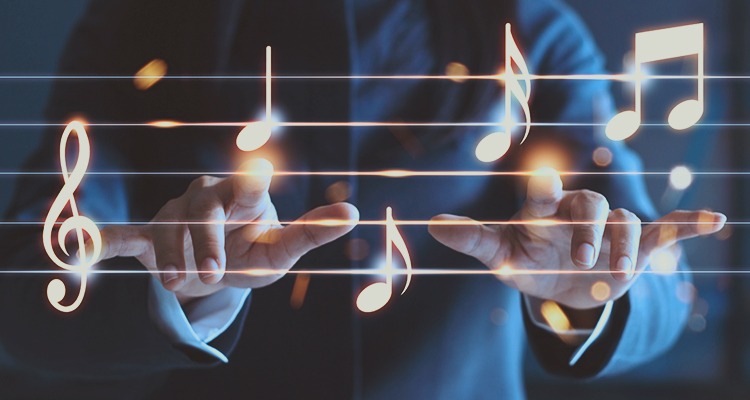 In Corban's music program, you'll be equipped to perform with excellence as you use your musical talents to enrich the world around you and reflect God's creativity through education, entertainment, or worship—or all three!
As a Corban music student, you'll develop your musical skills, professional knowledge, and understanding of music theory, literature, history, and performance. You will also build a strong biblical foundation that equips you to serve your world effectively and represent Christ in life, ministry, and careers such as:
Music Teacher
Worship Pastor/Leader
Accompanist
Composer
Professional Musician
Music Manager
Music Therapist
Concentrations
The music curriculum begins with a common core of courses for all music majors, and then specialized major coursework meets each student's needs and interests. You'll gain practical experience through performances, internships, travel opportunities, classroom field experiences and other projects.
Choose from four concentrations:
You can also earn a music minor.
Meet Corban's Music Faculty
Musicianship Core
All music majors select a primary performance area, such as voice, piano, guitar, or some other instrument. Your studies will include private instruction and performance in this area.
Corban's rigorous music program also requires each music major to pass a Musicianship Core by the end of their sophomore year. To pass the Musicianship Core, the student must have:
1. Piano Proficiency: The student must demonstrate their proficiency on a piano keyboard, ideally by the end of the second year as a music major. Students learn these skills by taking keyboard classes or private piano lessons.
2. Applied Music Studies: The student must pass an advancement jury to be admitted to 300-level applied study in the primary instrument.
3. Ensemble Participation: The student must participate satisfactorily in at least one large ensemble (choir/band/orchestra) every semester.
4. Music Theory/Aural Skills: The student must complete MU223 Music Theory IV and MU221AS Aural Skills IV with passing grades.
5. Grades: The student must have a grade point average above 2.0 and must have grades of C- or better in all music courses.