Corban University
April 26, 2019
Corban University Introduces Four New Master's Programs for Fall 2019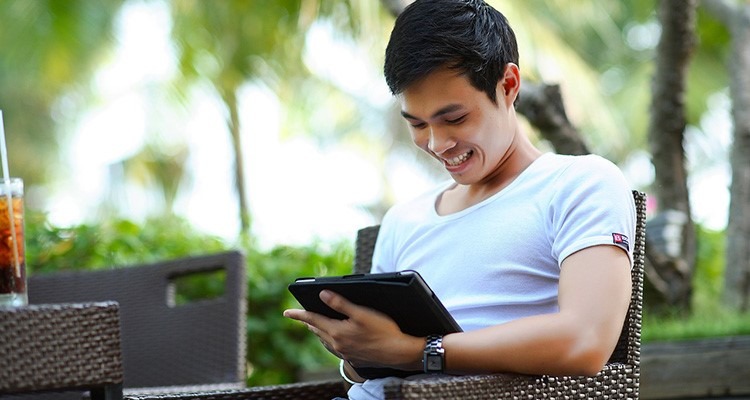 Salem, Ore. Corban University announced earlier this week that they have officially been approved by the Northwest Commission on Colleges and Universities (NWCCU) to move forward with four new Master's programs this fall. Each of these programs will leverage Corban's existing online MBA program, combining business courses with additional courses in specialized fields to equip students for the next leadership step in their careers.
Dr. Christopher Vetter, Vice Provost for Enrollment Management and Registrar, says, "We're excited to launch these four new programs, which will maximize the courses we're already offering. In addition, they'll provide opportunities for students to hone their leadership and administrative skills for several unique contexts, including the public sector, public safety, and kinesiology."
Each of the following programs will comprise 30 credit hours and will be offered entirely online in an accelerated 12-month format. Designed for the working professional, Corban's Master's programs are known for their flexibility and cost-effectiveness, allowing students to continue investing in their careers while moving forward with their education.
Outlined below are the four new programs starting this fall:
The Master of Business Intelligence & Analytics (MBIA) will prepare students to bring a rich skillset in data science, data analytics, and business intelligence to a variety of careers. This program will teach students how to transform data into useful information for decision making by mining, preparing, analyzing, and visualizing data.
The Master of Leadership in Kinesiology will prepare recent graduates and working professionals to make a difference as innovative and effective leaders in their chosen kinesiology-related field. This program is ideal for coaches, gym managers/owners, and other leaders in the field of fitness and human performance. Courses integrate strategies for enhancing physical and psychological performance with an emphasis on effective leadership and strategic business practices.
The Master of Public Administration (MPA) will equip graduates for successful careers in public service leadership. Students will gain a holistic understanding of public institutions, policy processes, and program administration through a biblical worldview. They will be prepared to compassionately, competently, creatively, and ethically lead diverse teams to address public challenges.
The Master of Public Safety Administration (MPSA) will provide an excellent educational opportunity for current and future public safety professionals. From law enforcement to corrections, parole and probation, and fire service, dozens of agencies at the city, county, state, and federal level are in need of qualified individuals who can provide leadership, administration, and policy-making expertise. The MPSA will help equip current public safety professionals to hone their skills in their field, in addition to providing a welcome next-step for many forensic psychology and criminal justice graduates who are looking for another level of career preparation.
All four of the above programs are not only founded on best-practices and the latest developments in their respective fields, but they're also grounded in a biblical worldview perspective. Graduates will be equipped to enter their careers with a solid grasp of biblical servant-leadership and a biblical framework for ethics and decision-making.
The application for fall admission will be live on May 24. In the meantime, you may direct questions and/or express interest in these programs by reaching out to Corban University Admissions, at AdmissionsSupport@corban.edu.