News & Events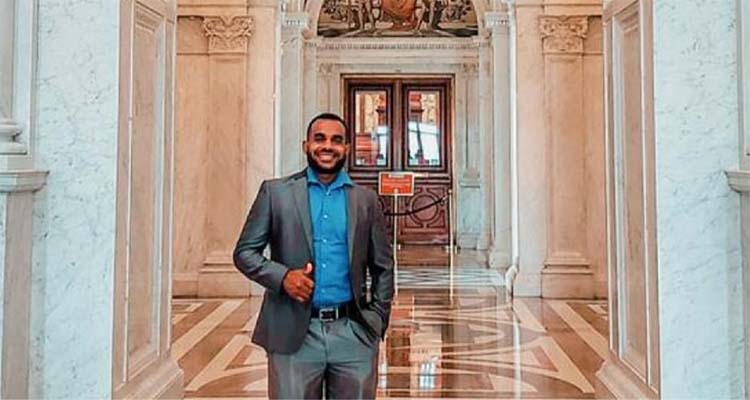 When Korwa Wanimbo landed in Washington, D.C., it was instant culture shock. "The first time I arrived in the airport, I was like, 'Really?'" he remembers. "I come from a very small town and all of the sudden I was in a big city."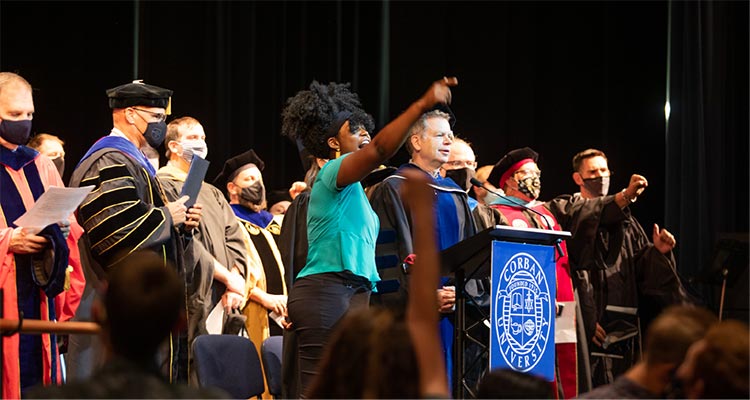 "Praise God, from whom all blessings flow; Praise Him, all creatures here below; Praise Him above, ye heavenly host; Praise Father, Son, and Holy Ghost. Amen." — The Common Doxology, Thomas Ken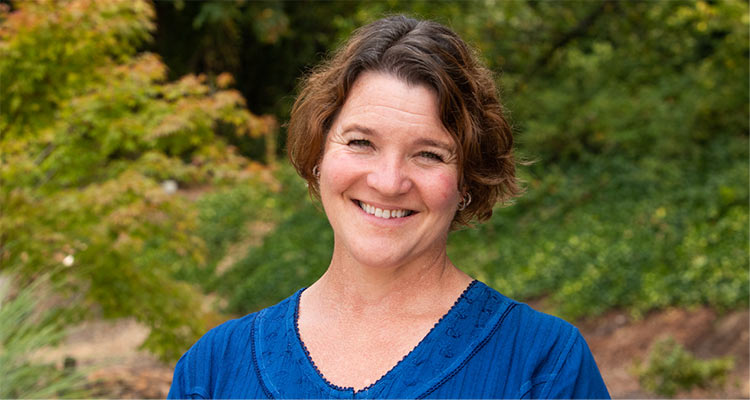 Since her earliest memories growing up on a small family farm in Idaho, Corban's inaugural Director of Agriculture Science, Dr. Susie Nelson, has been cultivating a passion for agriculture.
About Corban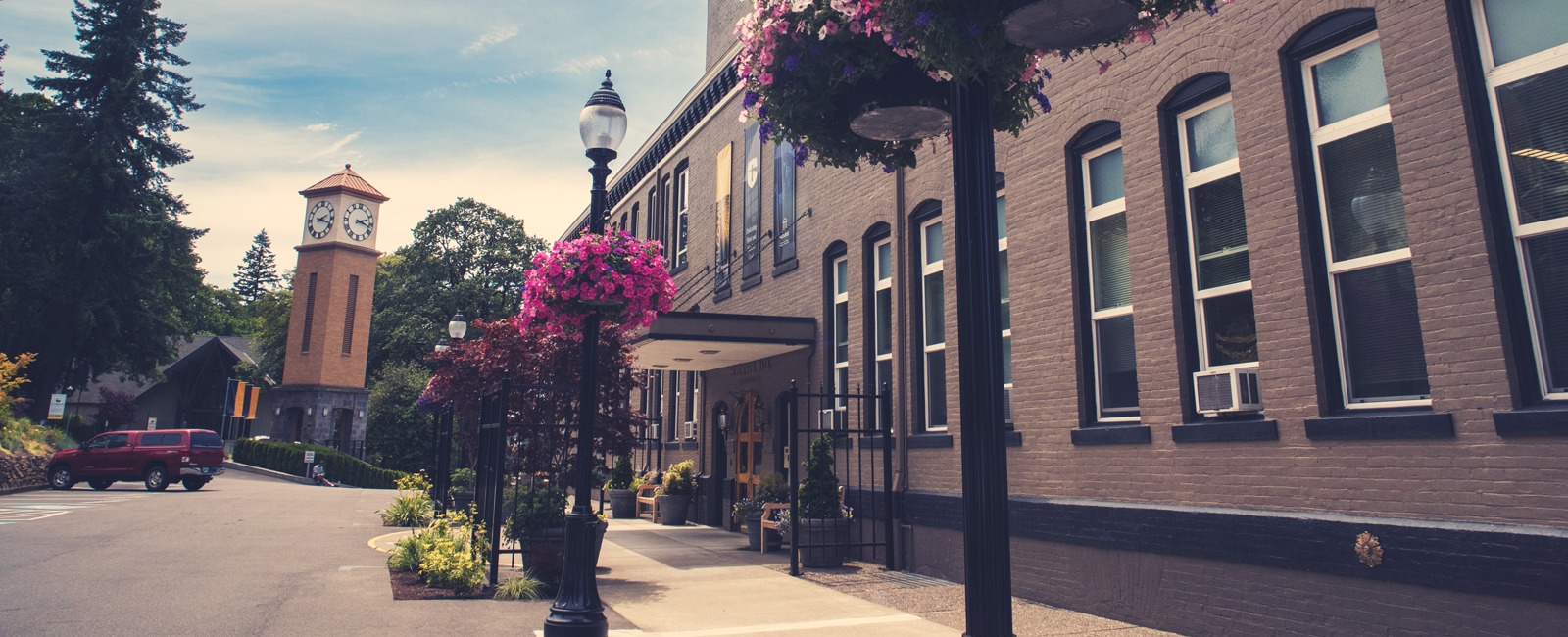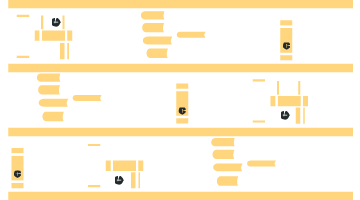 50+
CHOOSE FROM 50+ PROGRAMS OF STUDY, INCLUDING ON-CAMPUS, ONLINE AND GRADUATE OPTIONS.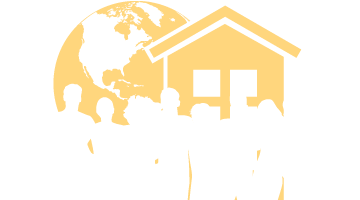 1148
STUDENTS AT OUR SALEM CAMPUS AND 2778 WORLDWIDE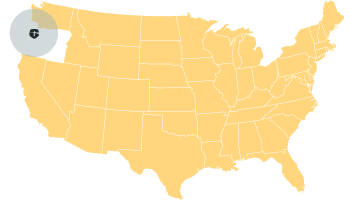 220
CORBAN'S 220-ACRE CAMPUS IS NESTLED ON A FORESTED HILLSIDE IN THE BEAUTIFUL PACIFIC NORTHWEST
ADMISSION & AID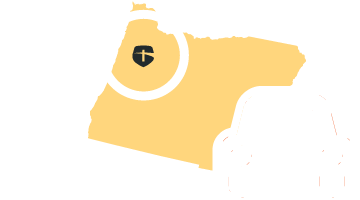 VISIT
DISCOVER WHAT LIFE AT CORBAN IS ALL ABOUT.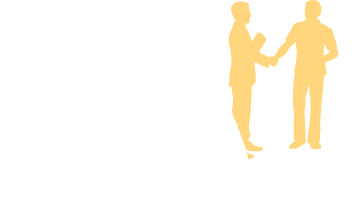 Connect
WITH OUR ADMISSIONS TEAM. THEY ARE HERE TO HELP!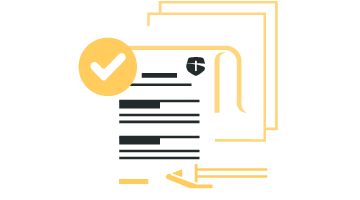 APPLY
START YOUR CORBAN ADVENTURE BY APPLYING FOR ADMISSION.
Athletics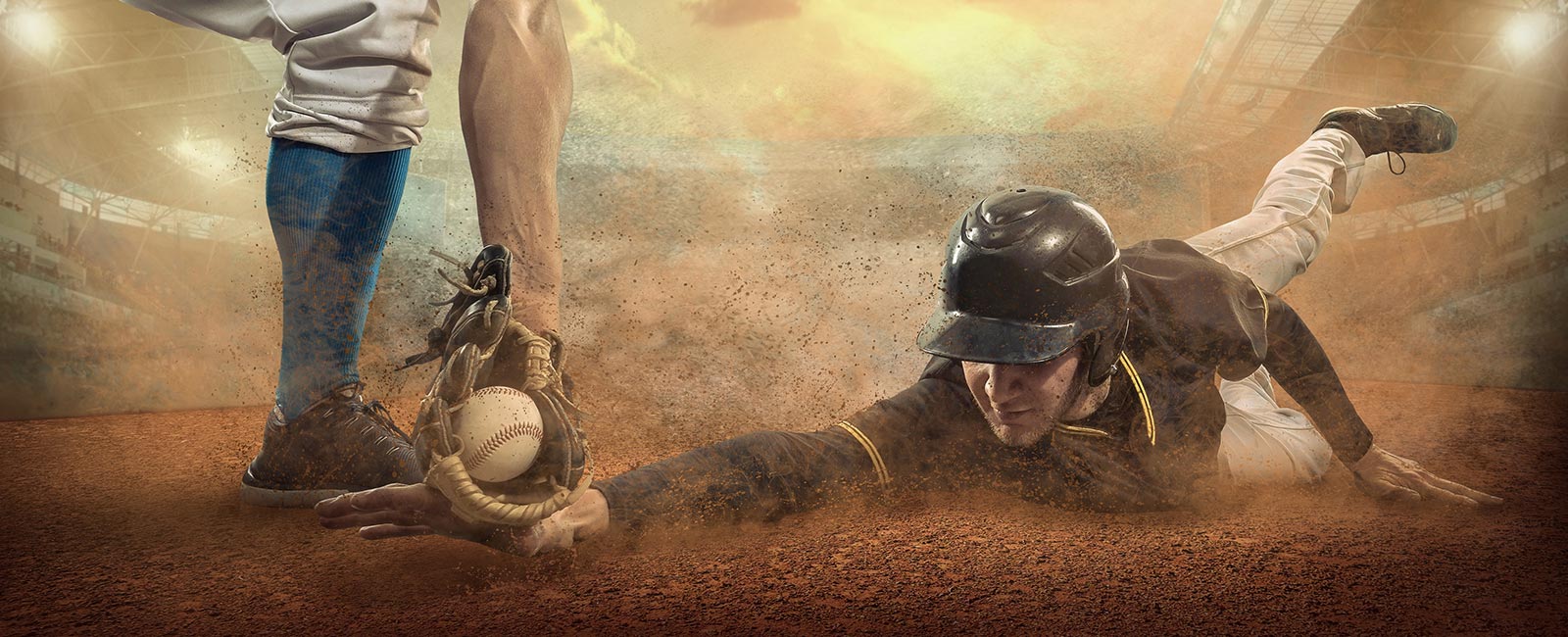 A legacy of Christ-centered competition guides our Warriors as they train and compete with discipline, unity, and integrity.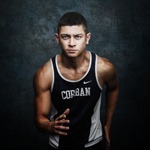 17 INTERCOLLEGIATE SPORTS
Corban Warriors compete—and win—in 17 intercollegiate sports: men's and women's basketball, cross country, track and field, golf, soccer, and wrestling, plus men's baseball and women's softball, volleyball, beach volleyball, and lacrosse.
More info
STUDENT-ATHLETES
Corban student-athletes are just that: students and athletes. Our students have demonstrated such academic excellence that Corban had 86 NAIA Scholar-Athletes and 11 Scholar-Teams in the 2019-2020 academic year.
More info