Corban University
News
---
July 9, 2020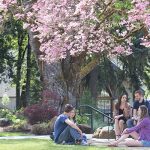 Planning for Fall 2020 is underway! We're excited to share our a summary of our Return to Campus Plan, which outlines health and safety measures, community expectations, and more. For more details, see our comprehensive Return to Campus Plan.
---
June 29, 2020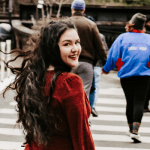 Emely Medina is one of 11 students in Corban's first-ever cohort of Act Six scholars. Act Six is a scholarship program that seeks to develop leaders to be agents of transformation on campus and in their home communities.
---
June 10, 2020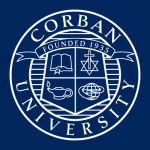 I have followed the recent news stories and watched a Washington Post video timeline of events in Minneapolis on May 25, 2020, my 60th birthday, in the state in which I was born and raised through high school.
---
May 26, 2020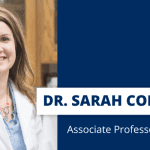 A small rural hospital in Stayton, Oregon, was awaiting supplies to run their qPCR test—the test that determines if patients are sick with COVID-19.* But before the supplies could arrive, they were rerouted to a larger hospital in New York.
---
April 22, 2020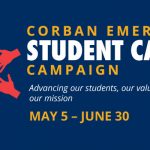 Corban was on the verge of meeting its annual goal for the Corban Fund, which provides for student scholarships and basic campus operations. But with the COVID-19 crisis, unexpected student needs and campus expenses have come to the forefront.
---
Born August 25, 1921, Howard Games spent his childhood in Southern Idaho. At an early age, he fell in love with flying planes, and even traveled to Boise at the age of 6 to meet Charles Lindbergh. He continued pursuing his passion for flying into adulthood and earned his pilot's license from the College of Idaho in 1940.
---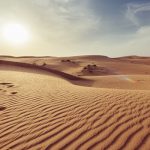 It's hard to believe that just a couple of months ago, I (Sheldon Nord) was sitting on a crowded flight to Indonesia, eagerly anticipating connecting with Corban alumni and friends. I was about to disembark and take public transportation to my lodgings. The next day, I would greet friends and dignitaries with handshakes and perhaps even hugs.  
---
March 13, 2020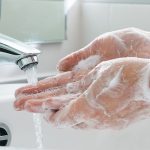 In light of recent developments regarding COVID-19, particularly Governor Kate Brown's recent four-week ban on public gatherings in Oregon, Corban leadership are mobilizing staff, students, and faculty to finish the semester strong while keeping students, staff, and faculty safe.
---
March 4, 2020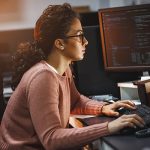 Dr. Tom Cornman, Provost, says, "We believe offering a four-year bachelor's degree in computer science will effectively prepare our students for increasing opportunities in a data-driven, data-rich world.
---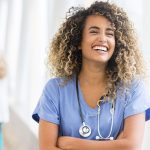 Corban University recently announced a new opportunity for students to earn their bachelor's in nursing, in partnership with George Fox University.
---
Next page