Corban University
News
---
March 1, 2021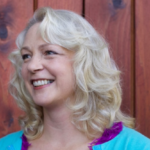 Corban Associate Professor of English and Writer-in-Residence, Gina Ochsner, was recently awarded the 2020 Kurt Vonnegut Prize for Speculative Fiction by the North American Review for her short story, "The Snow Queen."
---
February 24, 2021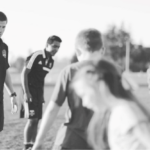 One of my favorite quotes is that 'the ball is the greatest invitation in the world,'" says Collin Box, a Corban alum ('10) and current Executive Director of Capital Futbol Club (CFC) in Salem.
---
February 12, 2021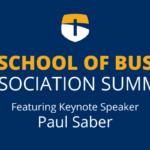 On Friday, February 18, at 7:00pm, Hoff School of Business will be holding their annual Summit event. Each year, this event is designed to promote and foster critical thinking, career planning, and servant leadership for Corban students and alumni
---
January 28, 2021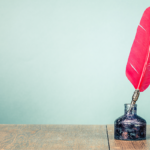 Corban students Jade Walker, Jacquelyn Clark, Kateleen Vetter, and Mallory Kellum will have their work featured in The Poet Magazine, while Hannah Mead's poetry will be published by Black Moon Magazine, and Miriam Steinbach's work will be featured in Peeking Cat Literary.
---
January 22, 2021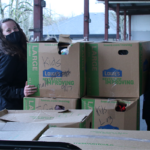 "'Whoever wants to become great among you must be your servant, and whoever wants to be first must be slave of all. For even the Son of Man did not come to be served, but to serve, and to give his life as a ransom for many.'" – Mark 10:43-45
---
January 8, 2021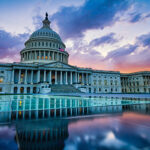 Corban University, as a community of believers, is committed to following the admonition of Scripture to be subject to governing authorities and, in the case of our constitutional process, to support the peaceful transition of power in the political process
---
January 1, 2021
In the fall of 2019, the Murdock Trust invited Corban and a select number of schools to a colloquium focused on leading for change in higher education.
---
December 22, 2020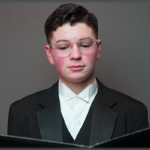 "We need music. There's a certain aspect of being human that nothing else reflects as well as music," says Associate Professor of Music Mark Stanek. Since the advent of the COVID-19 pandemic, music
---
December 19, 2020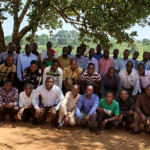 Back in 2010, Corban's administration was looking for a way to expand the School of Ministry's graduate program. They planned for something servant-hearted yet straightforward,
---
December 2, 2020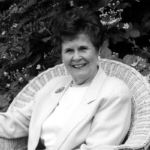 We are deeply saddened to hear of the passing of our beloved friend and advocate, Betty Balyo. Betty was a devoted mother, grandmother, constant friend to the University, and loving wife to former University President, Dr. John G. Balyo.
---
Next page