Corban University
Alumni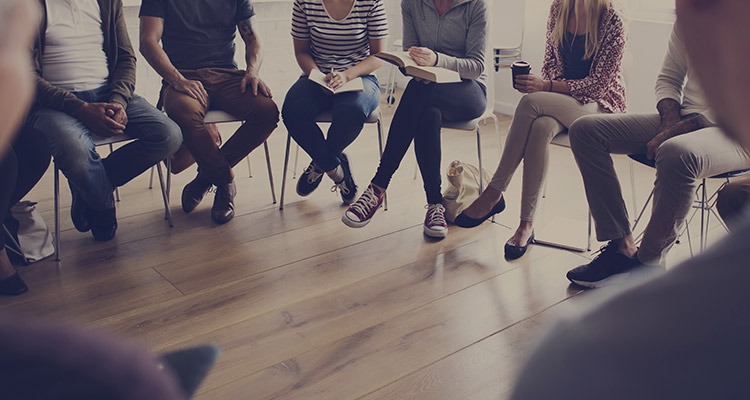 Stay up-to-date with news and events at Corban! From music and theatre events to athletic achievements and student stories, we keep you in the loop.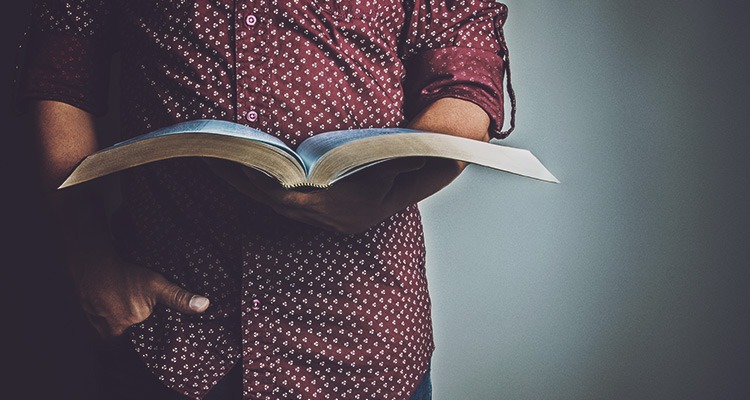 Peruse monthly highlights, stories, and events. Email marcom@corban.edu if you would like to receive the monthly newsletter via email.
What does it mean to be a Corban Alumnus?
Our alumni are our legacy. That's right—you're the people who are taking Corban's mission "to educate Christians who will make a difference in the world for Jesus Christ" and putting it into action.
But we also hope Corban can continue to make a difference in your life as well. We hope you continue to build connections with your fellow alumni and stay connected with the faculty and staff who influenced your years here.
Be sure to take advantage of the special alumni benefits and events that are available to you, as well as opportunities to invest your time and talents to continue the Corban legacy for generations to come. If we can ever do anything for you, please don't hesitate to contact us at alumni@corban.edu.
What are some benefits of being a Corban Alumnus?
Friendships and Connections for Life: We hope your time at Corban has given you friendships that will last for life. But we also hope you keep making connections with fellow alumni, even after graduation. Corban alumni can provide networking and career opportunities as well as meaningful friendships. Share Corban as your alma mater on LinkedIn, and start making connections!
Email for Life, and Other Resources: Your Corban email is yours for life, as well as a suite of online tools for blogging, communication, scheduling, and more. We also provide a free account with RightNow Media, the "Netflix of Christian Bible studies." Create your personalized account at rightnow.org/Account/Invite/Corban.
Ultimately, your experience as part of the Corban alumni community depends on your involvement with the University and your fellow graduates. Stay connected and involved, and you'll enjoy a rich experience as a Corban alum. You are a Warrior for life!
Please let us know of any changes in your contact information so we can stay in touch with you! Email alumni@corban.edu to update your family, career, and/or contact information. Feel free to ask for more information about the following ways to stay involved:
How can I give back to Corban?
Volunteer for special projects on campus (landscaping, construction, or otherwise beautifying the campus).
Join us as a guest speaker in chapel to share spiritual and career insights with current students.
Volunteer your time as a mock interviewer or presentation judge.
Come out and show your support at athletic, music, and theatre events!
Participate in a panel to share your Corban insights with prospective students and parents.
Contribute to the Emergency Student Care Campaign – As a result of the COVID-19 crisis, many of Corban's students and their families are struggling financially to continue their education at Corban.
Your gift will help strengthen the Corban Fund, so we can mitigate tuition increases and protect existing scholarships, easing families' financial burdens and helping students return to Corban in the fall.
Please feel free to reach out to us. You can can e-mail us directly or call. One of our team members will get back to you shortly.