Corban University
Worship Arts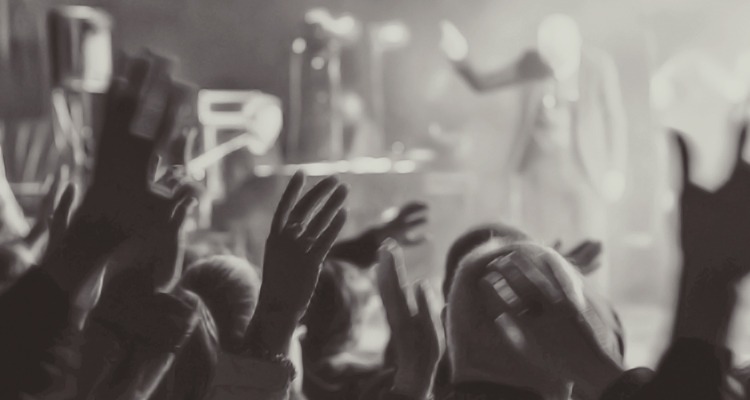 Use your musical talent to praise God and lead others in worshiping him. The worship arts degree combines a comprehensive Bible core with exceptional music training to prepare you for church worship ministry. With church internships and mentoring from area worship pastors, you'll get practical experience and be ready to serve in ministry.
Corban was named by Sharefaith as one of the Top 20 Best Universities & Schools for Worship Ministry in 2017!
What You'll Learn
Like Corban's other music majors, worship arts begins with a solid foundation of music theory, history, aural skills, private music lessons, and participation in music ensembles. Additionally, you will take classes such as:
Technology in Worship Ministry
Music Workshop
Worship Leadership
Worship Planning / Administration
Theology of Worship
You will also be actively involved in worship ministry through two practicums, two internships, and a final project. These experiences will give you the practical knowledge and skills to effectively lead in worship ministry after graduation.
Program Worksheets
Admission Requirements
All prospective Corban music majors will be asked to fulfill the following, in addition to other Corban admission requirements: