Corban University
July 15, 2019
Recent Grad Tiana Nisly Accepts Accounting Position with Pioneer Bible Translators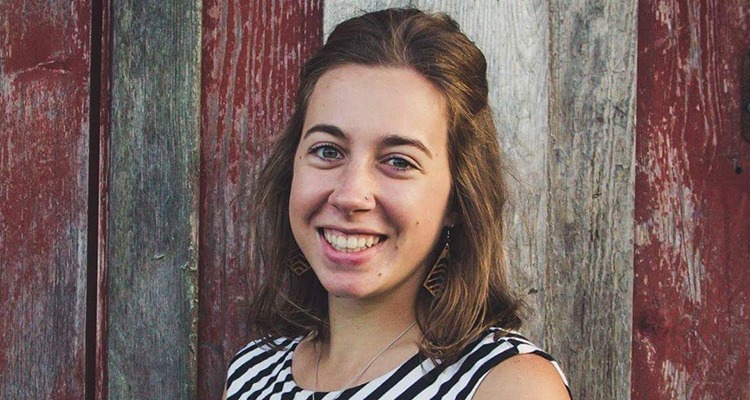 CONGRATULATIONS to Tiana Nisly for starting a new position in the Finance Office at Pioneer Bible Translators in Dallas, Texas, shortly after graduating this past May with a degree in Business Administration!
Tiana shares how she came to join the Accounting team at Pioneer Bible and what drew her heart to this organization:
"I attended an event put on by Pioneer Bible called Discovery. It is designed for people who are interested in becoming a part of the organization, or who are already in the process of joining. There were many seminars/workshops/breakout sessions I attended that taught me so much about what the Lord is doing through Pioneer Bible and what work goes into producing translated Scripture. I felt like I was drinking from a fire hose, but in a good way!
Those few days of meeting people and listening to different members of the organization were a major confirmation that I want to be a part of this team. There have been numerous completions of translations for many languages, but we still have a journey ahead of us before every single people group across the world has access to the written Word of God in their heart language.
The Lord has and is continuing to create major movements of these efforts across the world through Pioneer Bible and other partnering organizations, so I am very thankful for the opportunity to be a part of it. With God, nothing is impossible!
I am thrilled to be here and can say without a doubt that this is where the Lord wants me. Thank you for your prayerful support as I transition to this new part of my life."
We're so excited for you, Tiana!
Learn more about earning a business degree at Corban University.