Corban University
A.S. Health Science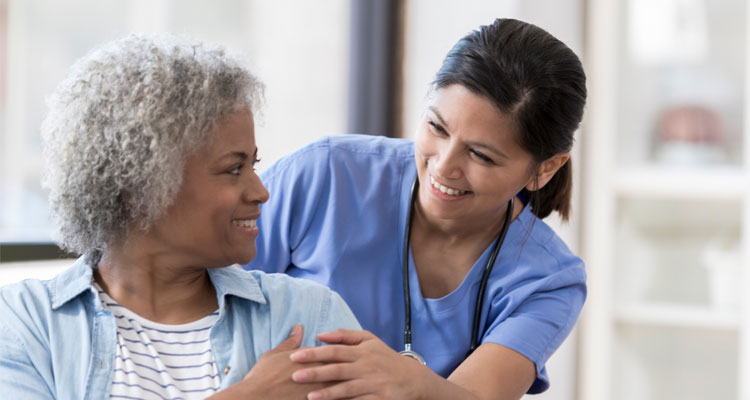 The Associate of Science in Health Science is designed specifically for students who intend to go on to bachelor's degree programs in nursing and related health care fields. This two-year transfer degree prepares you with all the general studies and prerequisite classes you'll need to succeed in nursing school and other health-related professional programs.
Is an A.S. in Health Science the right degree for you?
Yes, if:
You're passionate about helping people improve their health.
You pay attention to detail and enjoy problem-solving.
You communicate clearly and compassionately with others.
You're considering going into nursing.
You don't anticipate going to medical school.
Career Options
This program is ideal for students who want to pursue careers in health professions such as:
Nursing
Dental Hygiene
Physical Therapy Assistant
Occupational Therapy Assistant
What You'll Learn
Fulfill general education requirements and take basic health science courses that are common prerequisites for professional school. These courses include:
Biology
Human Anatomy &Physiology
Nutrition
Microbiology
Medical Terminology
College Writing
Statistics & Probability
Worldview Seminar
Lifespan Development
American History
Corban's emphasis on Christian discipleship means you will also take Bible courses to help you integrate your faith with your career:
Survey of Biblical Literature
Bible Study Methods
Intro to Theology