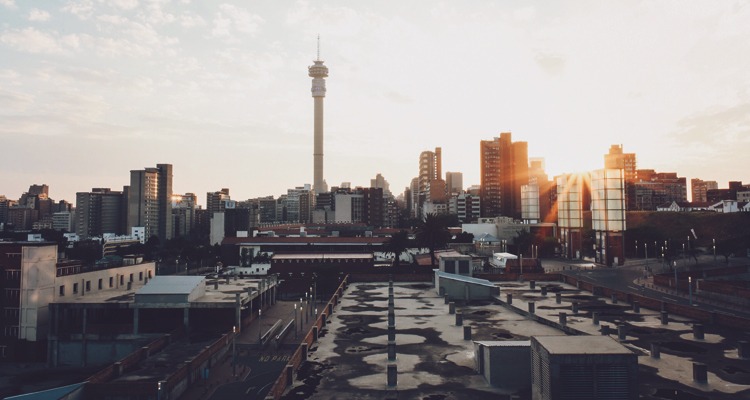 Join a growing, Gospel-driven and globally minded community at Corban.
---
The Corban University Center for Global Engagement (CGE) provides a place for scholars to work together to discuss and address global issues affecting Christian education, the church, and other Christian organizations working to further the gospel in international contexts. Corban University activates its global mission through international initiatives and partnerships, global scholars, professional development and academic study programs for both domestic and international students. We believe global competence and cultural adaptability is a must for Christian thought leaders to succeed internationally and in a variety of national, ethnic, and organizational cultures.
Global Partnerships: The CGE serves as an incubator for new student initiatives aimed at creatively responding to global challenges.
International Student Support: International students can connect with our team to receive help with needs such as health care, employment, OPT internships, and more.
Study Abroad: Explore opportunities for semester-long and short-term study experiences around the world.
Key Strategies
---
Working collaboratively with the academic and administrative entities of the university and through outreach initiatives to external constituencies, the Center for Global Engagement promotes internationalization through:
Global scholar and professional development programs
International initiatives and partnerships
Have Questions?
---
Please feel free to reach out to us. You can e-mail us directly or call.