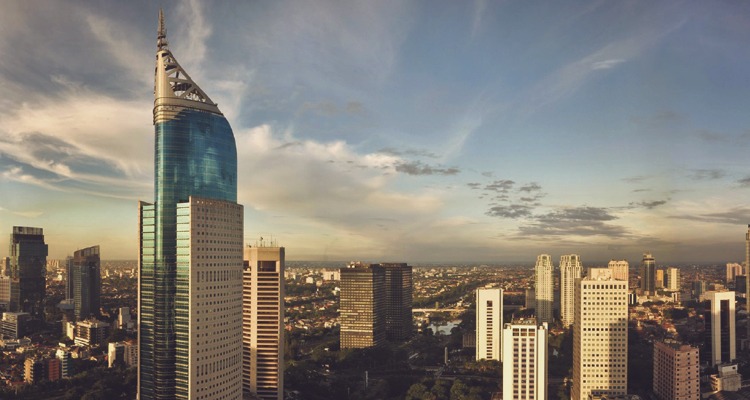 The CGE works with international partners to develop strategic initiatives that support Christian education and social change that furthers the gospel in local contexts.
Our Objectives
Implement innovative programs that meet the current and future needs of leading Christian organizations worldwide.
Develop and maintain university global partnerships for collaboration and service, and to enhance student learning from a Christian perspective.
Provide Corban faculty and students leadership development opportunities abroad.
Strategically develop international sites that will function as the gateways for global education purposefully linked to different majors and programs.
Conduct research to inform Corban's strategic direction and communicate the impact of the university's global commitment.
Our Partners
Corban University strives to build an extensive network of partnerships across the world to expand the university gospel mission, strengthen opportunities for students at all levels, provide and facilitate research connections for university faculty, expand the university's academic reach through holistic education, and attract international students to Corban University.
Contact the Center for Global Engagement to collaborate with us in pursuit of the great commission.
Have Questions?
---
Please feel free to reach out to us. You can e-mail us directly or call.