Corban University
The Corban MBA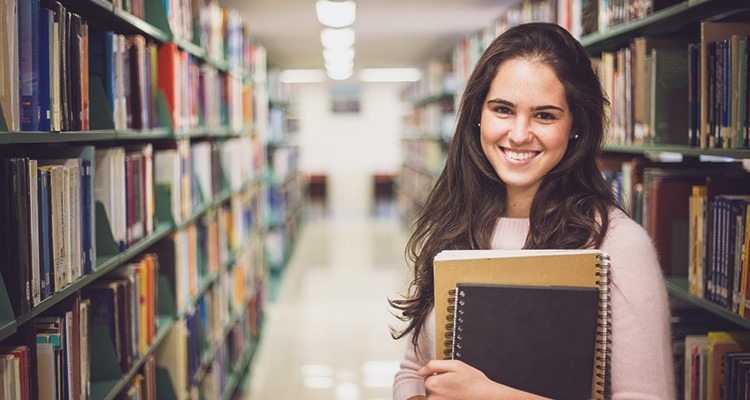 Excel in today's fast-paced business world with The Corban MBA.
Through courses that integrate sound business principles and practices, leadership and management tools, and biblical truth, you will be prepared to engage your world with integrity as an innovative, effective and influential leader. Your Christian faith is an integral part of who you are, the decisions you make and the life you live. Shouldn't it also be a part of developing the leader you were created to be and the business you have been called to manage?
The Corban MBA is a master's degree program that fits into your life and schedule. With coursework that is designed to be immediately applicable, affordable, and easily accessible, you will complete your degree entirely online while benefiting from all the advantages of an established, accredited institution.
Corban's entirely-online MBA program empowers business professionals with training and techniques you can use immediately. The practical relevance starts right away as you apply your online coursework and concepts to your work contex. A capstone course at the culmination of the program further challenges you to move beyond the textbook into real world strategy and business decisions.
Whether you are already a business executive, ministry director, supervisor or entrepreneur, or if you are working toward a leadership position, the Corban MBA will equip you for success.
Program Format
Your entirely-online classes emphasize discussion through Converge, our online learning platform. You will benefit from classroom interactions without setting foot on campus.
Finish in 16 months
One class at a time
Starts every semester (Fall, Summer, Spring)
36 credits
The five-week sessions allow you to focus on one class at a time and take three courses (nine credits) per semester. You can move through your MBA at a full-time pace and finish all 36 credits in just 16 months. You also have the flexibility to make the semester work for you. You can choose to take one 5-week session off without losing the entire semester.
See Program Requirements and Course Descriptions
Elective Opportunities
To fulfill your graduation requirements, The Corban MBA has electives built in to your 36 credits that allow you to customize your degree for your industry and goals. Choose from electives in:
HR Management
Financial Planning
Entrepreneurship
Non-Profit Management
Special Topics in Business
Expert Faculty
Learn from faculty with an average of 23 years of experience in accounting, business management, finance, auditing, non-profit management, corporate communications and global marketing. Gain new perspectives and insights as you interact and engage in discussion with fellow business professionals from around the world.
Let us come alongside you as you develop core leadership and management skills that will enable you to succeed and adapt in the changing business environment.