Corban University
Intercultural Education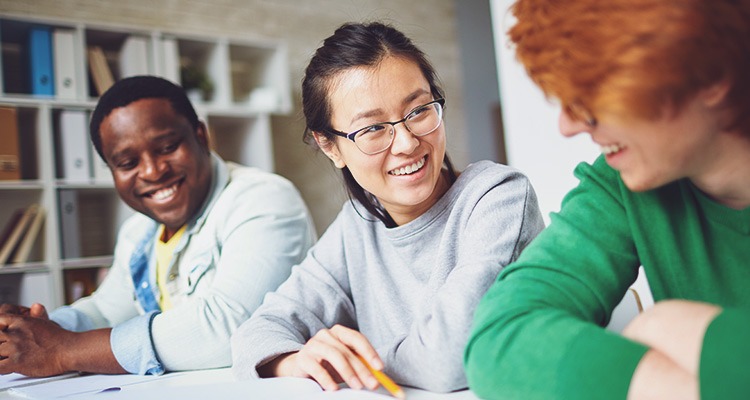 Be equipped to teach Bible and other subjects in international or cross-cultural settings where education can literally change lives.
As an intercultural educator, you may have opportunities to enter countries that are closed to missionaries and make a significant impact for Jesus Christ through your work and the relationships you build.
*This degree does not lead to a state teaching license, but does provide an ACSI Bible Specialist professional certification.
Career Options
The intercultural education program equips students to teach Bible in Christian schools and to teach overseas in a variety of cross-cultural settings.
What You'll Learn
This hybrid ministry and education degree combines a strong foundation of Bible, ministry and intercultural studies with fundamental education theory and practice. You will take courses such as:
Intercultural Communication
Interpreting Scripture
Philosophy of Education
Cultural Anthropology
Language & Culture Acquisition
Learning & Living Old Testament History
Contemporary Missiological Issues
Classroom Management
Learning & Living Gospels & Acts
Child & Adolescent Development
You will also take four graduate-level courses as part of your bachelor's degree:
Growing in the Lord
Becoming a Servant Leader
Teaching Scripture
Ministering Cross-Culturally
Program Worksheet