Corban University
Christian Ministry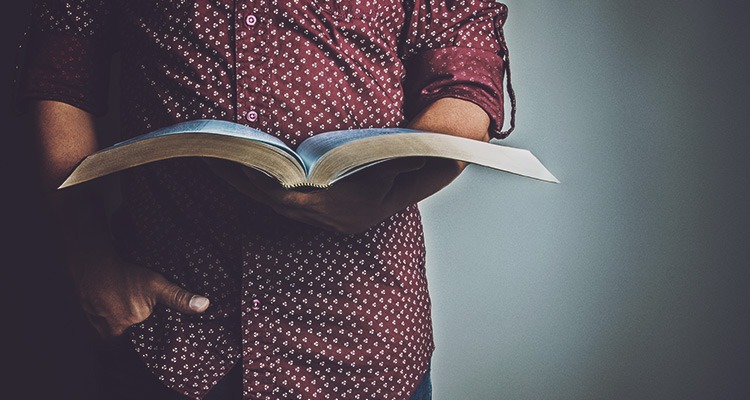 If you feel led to serve as a pastor, ministry leader or church staff member, this degree will provide biblically-based, culturally-relevant training and practical experience to help you identify and effectively use your unique gifts. Your training will focus on discipleship, teaching Scripture and ministry leadership.
The Christian ministry degree provides versatile ministry training for students who want to pursue full-time Christian service in a wide variety of church, parachurch and community ministries. You will focus on a philosophy of shepherding and care, meeting people's needs by discipling them in the Word, and communicating the truths of Scripture.
Emphasis is also placed on understanding American culture, developing the competencies expected of an excellent minister, studying contemporary models of ministry, and developing your own philosophy of ministry.
Learn more about all you can expect as a student in Corban's School of Ministry.
Career Options
This degree is ideal for anyone interested in church, parachurch or community ministries. You can tailor your degree to your area of interest, and pursue service in:
Pastoral ministry
Women's ministry
Children's ministry
Youth ministry
Family ministry
Camping ministry
Parachurch organizations
What You'll Learn
You will develop a strong foundation in Bible and theology, plus gain practical ministry experience through practicums and internships. Courses you may take include:
Theology of Ministry
Interpreting Scripture
Christian Ethics
Learning & Living Old Testament History
Philosophy of Ministry
Intercultural Communication
Learning & Living Gospels & Acts
You will also take four graduate-level courses as part of your bachelor's degree:
Growing in the Lord
Becoming a Servant Leader
Teaching Scripture
Ministering Cross-Culturally
Program Worksheets