Corban University
Secondary Education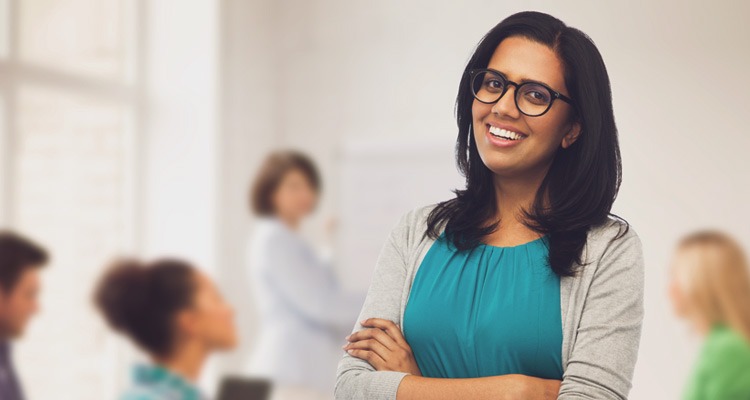 Did you have a favorite teacher who made you love math or English or science, just because of the way they taught and how excited they were about it? Now you can be that teacher!
Choose from these subject areas:
Biology
Health
Language Arts
Math
Music
Physical Education
Physical Education & Health
Social Studies
Learn more about Corban's partnership with the Salem-Keizer school district, the qualifications of our expert education faculty, and what you can expect from your hands-on teaching practicum by visiting the main education page.
Of the Corban grads who pursue a teaching job, 99% get one—within one year!
What You'll Learn
As you prepare to teach middle school or high school students, you will take extensive courses in the subject area you choose, as well as key education courses and extensive courses in the subject area you choose. This blend of studies, plus your classroom experience each year, ensures that you are well-prepared as a teacher candidate and a subject-matter expert before you take on your own classroom.
Professional education courses for all secondary education majors include:
Intro to Education
Teaching Exceptional Learners
Psychology of Education
Intercultural Communication
Classroom Management & Discipline
Infant, Child & Adolescent Development
You may also choose to add an ESOL endorsement to any secondary education degree, giving you an extra advantage in the job market.
Program Worksheets
Biology Education (B.A.) (B.S.)
Elementary Education (B.A.) (B.S.)
Health Education (B.A.) (B.S.)
Language Arts Education (B.A.) (B.S.)
Mathematics Education (B.A.) (B.S.)
Physical Education (B.A.) (B.S.)
Physical Education and Health (B.A.) (B.S.)
Social Studies Education (B.A.) (B.S.)