Corban University
Elementary Education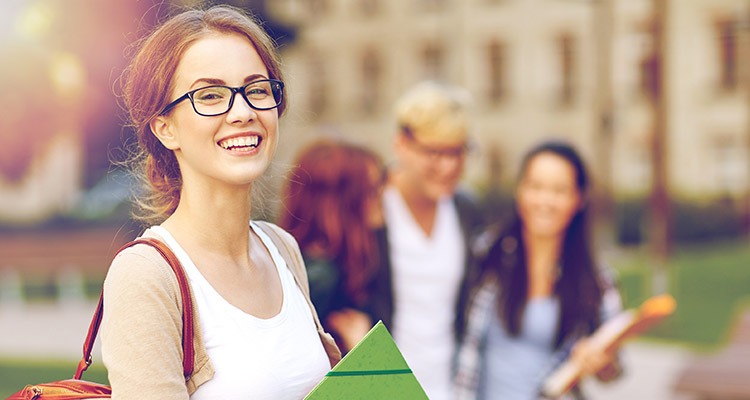 ABCs, 123s, art projects, science experiments … elementary education combines it all. Create a fun and vibrant learning environment as you teach critical literacy and math skills that lay the foundation for your students' ongoing education.
Of the Corban grads who pursue a teaching job, 99% get one—within one year!
Is Elementary Education the right major for you?
Yes, if:
You're a self-starter, able to manage your time effectively.
You love working with children.
The idea of helping someone gain fundamental skills is exciting to you.
You have a patient, kind, and empathetic personality.
You communicate well with both children and adults.
You're detail-oriented and enjoy establishing positive routines.
What You'll Learn
Courses in the elementary education program give you a well-rounded foundation in every subject young learners will explore, including language arts, science, health, children's literature, social studies, physical education, and math. In addition, you will learn important teaching strategies and skills through courses such as:
Elementary Reading Methods
Teaching Exceptional Learners
Psychology of Education
Intercultural Communication
Infant, Child & Adolescent Development
As part of the elementary education program, you will also earn an ESOL endorsement to better equip you for today's multi-cultural classrooms.
Learn what courses you'll need to complete your degree.
Learn more about Corban's partnership with the Salem-Keizer school district, the qualifications of our expert education faculty, and what you can expect from your hands-on teaching practicum by visiting the main education page.