Corban University
Accounting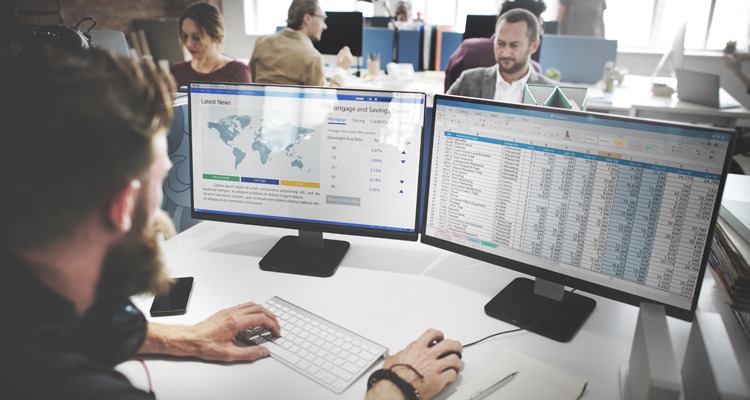 "I'm not a numbers person," says Corban alumna Amy. "My passion is people—and numbers is how I help them."
Accounting is one way you can use your analytical mind and attention to detail to make a difference. Whether you're interested in public accounting, corporate accounting, or wealth management, you'll be equipped to excel in the accounting profession. Learn to prepare financial statements, balance accounts, manage payroll, prepare tax returns, and build client relationships.
As a business major, you will also get real world experience by participating in Corban Consulting Partners, ImpressibleYou™, internships, global opportunities, and more. Learn more about the Hoff School of Business.
CPA Preparation
Our students frequently go on to earn their Certified Public Accountant (CPA) license, and they're well-prepared to do so. In 2016, Corban had the 4th highest CPA exam pass rate among all Oregon colleges and universities, and the highest among Oregon Christian colleges! Corban students also surpass the national average pass rate for the CPA exam.
Job Placement
It is not unusual for our graduates to have an accounting job lined up even before they graduate. Over and over again, we hear local firms and business say, "We want Corban grads." Overall, our job placement rate for accounting majors averages 93%.
What You'll Learn
In all your courses, you will learn more than the technical aspects of accounting: you'll learn how a biblical worldview perspective shapes the way you view your career and the decisions you make. In addition to your core business courses, you'll take specialized accounting courses such as:
Taxation
Advanced Accounting
Cost Accounting
Auditing
Program Worksheets