Corban University
Faculty Features
---
March 1, 2021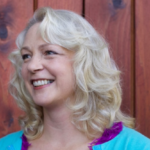 Corban Associate Professor of English and Writer-in-Residence, Gina Ochsner, was recently awarded the 2020 Kurt Vonnegut Prize for Speculative Fiction by the North American Review for her short story, "The Snow Queen."
---
December 19, 2020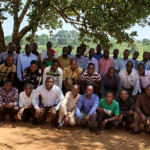 Back in 2010, Corban's administration was looking for a way to expand the School of Ministry's graduate program. They planned for something servant-hearted yet straightforward,
---
December 15, 2020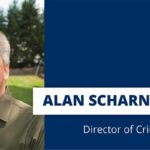 As a young man, Alan Scharn had no idea what he wanted to do with his life until a friend talked him into joining the Marion County Sherriff's Office reserve academy.
---
November 13, 2020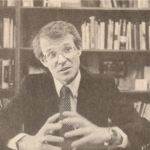 Sit down, I've got a story to tell you . . ." is exactly what Dr. Miller said to the many students, parishioners, and colleagues who came to him seeking advice.
---
October 13, 2020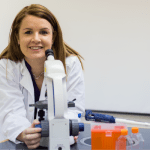 Back in 2003, when Dr. Sarah Comstock, then a brand-new graduate researcher at OHSU, was asked to learn a relatively new technique called quantitative polymerase chain reaction testing (qCPR),
---
August 11, 2020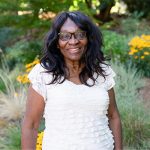 "You can connect with anyone," says Dr. Liz Wosley-George, Professor of Clinical Mental Health Counseling at Corban University. For Liz, the ability to connect with others goes beyond shared experiences, age, gender, or race.
---
July 29, 2020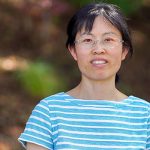 "Scientific research is one way we get to know the unfathomable wisdom of God," says Dr. Xiuling Shi, Assistant Professor of Biology at Corban University. Before coming to Corban, Dr. Shi conducted research for several years, specializing in botany.
---
May 26, 2020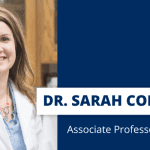 A small rural hospital in Stayton, Oregon, was awaiting supplies to run their qPCR test—the test that determines if patients are sick with COVID-19.* But before the supplies could arrive, they were rerouted to a larger hospital in New York.
---
May 12, 2020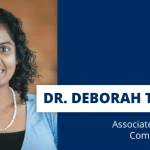 Starting Fall 2020, students can join Corban's computer science program! Leading the program is new faculty hire Dr. Deborah Thomas, who completed her master's and PhD at the University of Notre Dame in Indiana and comes to Corban after nine years of teaching at Bethel University in St. Paul, Minnesota.
---
April 22, 2020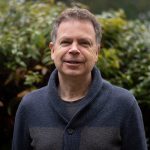 Professor of English Dr. Marty Trammell shares how teaching remotely has shaped his interactions with students. But while this new teaching format comes with unique challenges, Dr. Trammell isn't daunted or discouraged.
---
Next page