Corban University
Dr. Sheldon C. Nord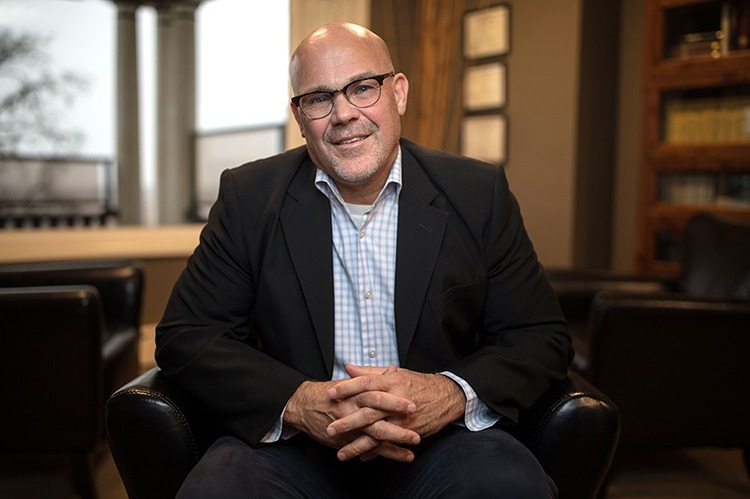 President Sheldon C. Nord first came to Corban as a student in 1978. Since then, he has held multiple leadership roles at academic institutions, from Vice President for Student Services at North Idaho College to President of Universitas Pelita Harapan in Indonesia.
Dr. Nord is originally from Minnesota, "where the north wind is cold, the summers are humid, and the mosquitos are predatory." In his free time, Dr. Nord enjoys golfing, archery hunting, spending time with family and friends, and attending student events (you might catch him at a basketball game). He also enjoys planning vacations with his wife Jamie and daughter Hannah (who graduated from Corban in 2013).
When asked to name his biggest accomplishments, he will tell you: Marrying Jamie, earning his Ph.D., and successfully bow hunting elk.
Dr. Nord continues to invest in Corban University because it offers a holistic Christ-centered education. "It's the only place I've worked where students are challenged in their faith and prepared to be salt and light."
B.S. Corban University
Ed.M. Oregon State University
Ph.D. Indiana University