September 25-29, 2023
World Outreach Week (WOW) is held in the Fall semester each year at Corban University. It is a visible expression of the vision and character of our university – and more:
It provides the privilege to think deeply about the spread of the Gospel and to praise God for the growing maturity of believers.
It is an opportunity to be inspired by godly men and women, to spend time with them, and to learn from them.
Finally, WOW challenges us to consider how our strengths, weaknesses, talents, interests, and availability may be used by God in His work, for His glory, around the world.
The WOW program includes inspiring chapel speakers, opportunities for conversations with representatives of many mission organizations, special evening talks in the dorms, classroom visitors, and international decor around campus.
For more information, contact Professor Annette Harrison, aharrison@corban.edu
Registration page for mobilizers: https://forms.office.com/r/5yDMU8CBQB
WOW Speaker Jonathan Smyth Bio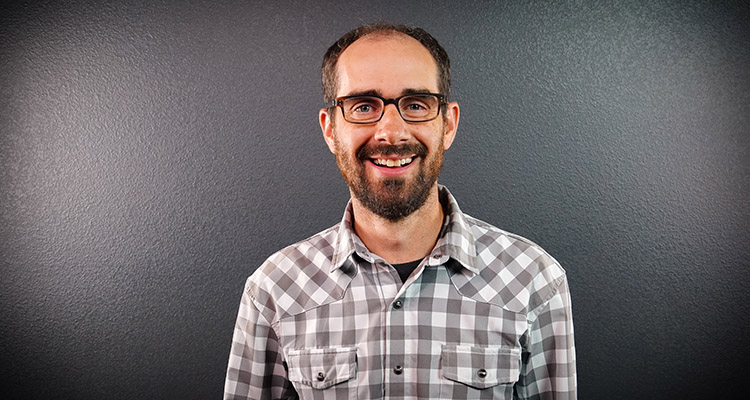 Jonathan Smyth has a passion for connecting people to inspiring opportunities around the world. After graduating from Auburn University, he worked in China for four years. He then joined the ELIC (elic.org) North America office in 2013 and now serves on the Global Leadership Team. ELIC sends faith-based teachers to serve in communities throughout Asia, the Middle East, and North Africa. Whether he's taking off on an international trip or recording an episode of the Think Global podcast (thinkglobalpodcast.com), Jonathan loves meeting new people and hearing their stories. He lives in northern Colorado with his family, where he enjoys running, fly fishing, and finding the best new restaurants.
WOW Speaker Tim Davis Bio
Tim Davis has served as the president of ELIC/Pinnacle since 2002. He has an innovative and strategic vision for reaching the difficult and hard-to-access areas of the world.
He and his wife, Lynn, live in northern Colorado, but they consider many places around the world a "second home" as they travel to visit the organizational family. Currently, Tim's favorite city is Istanbul, but his favorite food is found in China. He enjoys spending time with his 4 sons, their wives, and 10 grandchildren. Tim loves a good long run and ending the day with a book in hand, likely a story of one of the gritty heroes of history. His favorite weekend would include off-roading in his Jeep Wrangler and enjoying a breathtaking Colorado sunset. He loves living on the edge and finds inspiration in courageous people.
Tim's passions come together to empower the next generation to bring lasting impact to the world!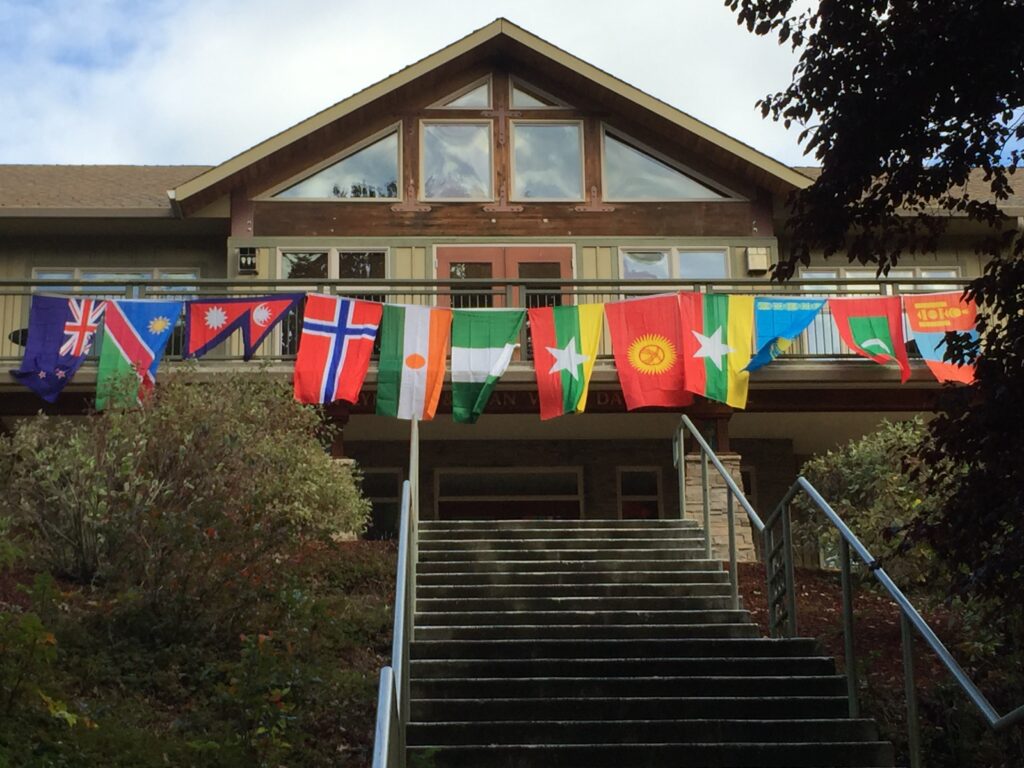 WOW 2023 MASTER CALENDAR 
| | | |
| --- | --- | --- |
| TIME |  EVENT | LOCATION |
| MONDAY, SEPT. 25 | | |
| 8:00 a.m. | Mission mobilizer check in and set up | Psalm Center Mezzanine |
| All day | Mission mobilizer displays | Psalm Center Mezzanine |
| 10:00 a.m. | Chapel with Tim Davis (ELIC). "Radical Obedience" | Psalm Center |
| 11:30-1:00 | Lunch with Tim Davis for interested students | Dining Hall |
| 7:30-9:30 p.m. | WOW Kickoff: International food, games, and an opportunity to meet mission mobilizers. | PVG Lobby & Patio |
| | | |
| TUESDAY, SEPT. 26 |   | |
| 8:00 a.m. | Prayer walk | Meet at Psalm Center |
| 6:30-8:30 p.m. | Evening seminars in dorms (30-minute presentations) | PVG Lobby & Balyo 2nd Floor Lobby |
| 6:30-7:00 p.m. | Richard & Monica Brubaker (LiveDead Iran): Making Disciples in the Muslim World | Balyo 2nd Floor Lobby |
| 6:30-7:00 p.m. | Katie Lambert (Cadence): Food, Hospitality and the Gospel | PVG Lobby |
| 7:15-7:45 | Russ Richmond (WorldVenture): Catalyzing a Miraculous Movement | Balyo 2nd Floor Lobby |
| 7:15-7:45 | Sarah Dodd (Corban Alum & World Racer): Using Henna to Share the Gospel (1) | PVG Lobby |
| 8:00-8:30 | Amelia Bossard (Corban Student): What I Learned in the Middle East | Balyo 2nd Floor Lobby |
| 8:00-8:30 | Sarah Dodd (Corban Alum & World Racer): Using Henna to Share the Gospel (2) | PVG Lobby |
| | | |
| WEDNESDAY, SEPT. 27 |   | |
| All day | Mission mobilizer displays | Psalm Center Mezzanine |
| 8:00 p.m. | Worship Chapel. Worship leader: William Parker. Speakers: Abigael Klassen and Kaylie Melville | |
| | | |
| THURSDAY, SEPT. 28 |   | |
| All day | Mission mobilizer displays | Psalm Center Mezzanine |
| 6:30-8:30 p.m. | Evening seminars in dorms (30-minute presentations) | PVG Lobby & Balyo 2nd Floor Lobby |
| 6:30-7:00 p.m. | Christian Phillips (Frontiers): Anyone Can Cook | Balyo 2nd Floor Lobby |
| 6:30-7:00 p.m. | Will Parker, (ILAD): Multicultural Arts and Authentic Worship | PVG Lobby |
| 7:15-7:45 | Douglas & Melva Buhrer, (Pioneer Bible Translators): Bible Translation Takes a Team | Balyo 2nd Floor Lobby |
| 7:15-7:45 | Nolan Cason (StoryRunners): Why Oral Bible Stories are Critical to the Spread of the Gospel | PVG Lobby |
| 8:00-8:30 | Ted Rurup (AIM): Business As Mission: Does it Really Work? Stories of Successful Businesses | Balyo 2nd Floor Lobby |
| 8:00-8:30 | Jim Darnell (InterAct Ministries: Canada): A Neighbour in Need | PVG Lobby |
| | | |
| FRIDAY, SEPT. 29 |   | |
| All day | Mission mobilizer displays | Psalm Center Mezzanine |
| 10:00 a.m. | Chapel with Jonathan Smyth (ELIC) | Psalm Center |
| 11:30-1:00 | Lunch with Jonathan Smyth for interested students | Dining Hall |