Cutting-edge, affordable training with the flexibility your ministry requires.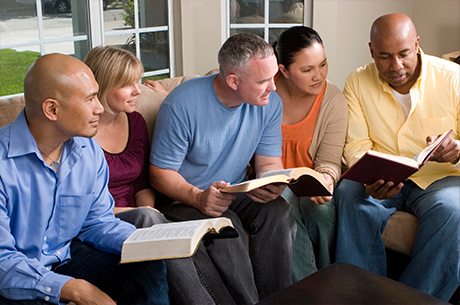 100% Online Programs
Corban University's new online ministry programs allow you the best of both worlds. You can stay where you are and still get one of the best educational experiences available. Study with recognized experts in Bible history, theology and Christian leadership without the need to uproot your family and travel to seminary.
Exceptional Education
The faculty has served as leaders in a wide array of Christian organizations around the world. You'll draw from their breadth of practical experience and depth of theological understanding to realize your full potential as a Christian leader. By taking advantage of our 100% online delivery method, we can take cutting edge, practical ministry training to the front lines of your local ministry.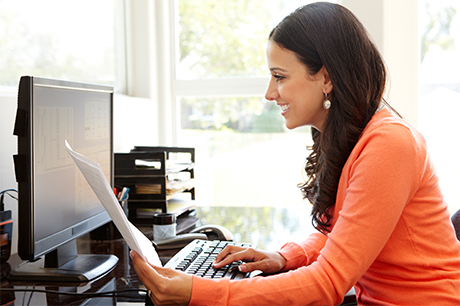 Our programs prepare you for effective service in a wide variety of fields.
Corban University is dedicated to educating Christians who will make a difference in the world for Jesus Christ. We've spent years researching the best ways to communicate God's truth and deliver the highest quality education in an online format. This year we're introducing new online ministry degrees that meet the needs of busy students who want to pursue a graduate degree.
There are four tracks to choose from, giving you the option to focus on the kind of training that will make you the most effective in your local ministry.
Spring
Growing in the Lord
CM501
An introductory study of the nature and practice of Christian/spiritual formation. The theological foundations for spiritual formation will be explored as it pertains to man's sinful condition (original sin), the transforming power of the cross, and the New Covenant ministry of the Spirit working in conjunction with the God-ordained means of grace. Biblical principles are identified and applied that will lead students to evaluate their own relationship with God amidst the struggles faced in ministry, and to discern and cultivate realistic and personal strategies that will nurture their love for God and others. Special attention is devoted to the dangers of moral formation and the importance of community as the context for Christian formation.
Ministering Cross-culturally
CM671
A study of the elements and expressions of culture as they influence ministry, with special attention given to specific skills for exegeting a cultural setting for ministry.
Space is limited so don't delay!
Our programs prepare you for effective service in a wide variety of fields.
Master of Arts in Christian Teaching can open doors for ministry in Christian schools, teaching overseas and many other educational settings.
Master of Arts in Non-profit Leadership equips you to lead and serve in management and administration roles in church and parachurch ministries.
Master of Arts in Spiritual Formation trains you to better understand how best to help people grow in Christ. This versatile degree benefits anyone seeking to disciple and develop believers in their walk with the Lord.
Master of Divinity in Church Ministry represents the standard for training for those in pastoral or missionary work. It combines a solid foundation of Bible and theology courses with current thinking in leadership and church development.
Space is limited so don't delay!