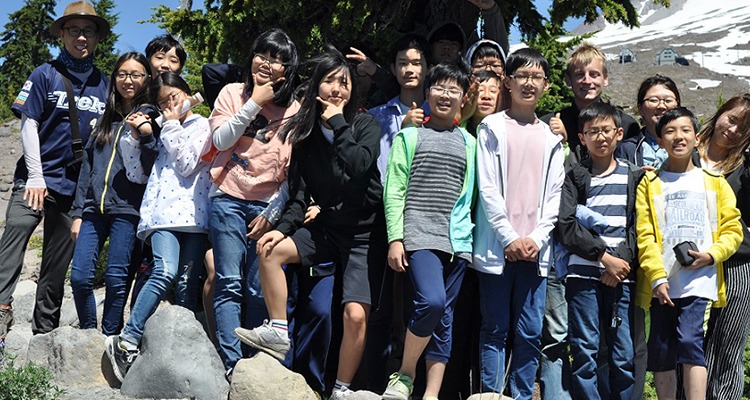 Summer of Success will help you prepare for the language and cultural skills you need to succeed in the university, in the workforce, and in the world.
International students come to the Corban University campus in Salem, Oregon (USA) for a short-term summer camp. Students live in the dorm rooms, and have access to laundry facilities, bathrooms, showers, and common areas in each dorm building. Three meals a day are available at the Travis Memorial Dining Hall at Corban University.
Example Summer of Success Schedule:
English Communication
Challenging Our Ethics
Critical Thinking
International Leadership
Cultural Trips
Team Building
Learning Outcomes:
Strengthen skills in speaking, listening, reading and writing in English.
Develop skills in leadership and working with other cultures.
Build skills for the American university.
Download the Summer of Success brochure in English.
Download the Summer of Success brochure in Bahasa.
For additional information on dates or opportunities related to Summer of Success e-mail global@corban.edu.