Corban University
Pre-Counseling & Clinical Psychology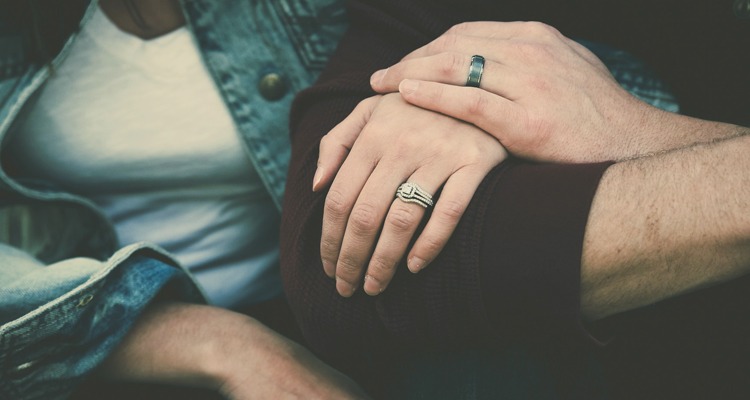 The pre-counseling/clinical psychology program helps you build the practical counseling skills to interact with, encourage and support others. This degree provides pre-professional training for a career as a licensed professional counselor or marriage and family therapist after completing graduate school, or for work in ministry or social work settings.
Specialized Courses
Core classes give you a strong foundation in psychology theory and counseling skills. Then, you have the flexibility to customize your degree with elective courses that meet your specific interests and career goals. Corban offers specialized courses not typically found in most undergraduate psychology programs, such as trauma therapy, industrial organizational psychology, community agency counseling and more.
Courses are interactive, engaging and practical, and incorporate the most up-to-date psychological research and theories.
Program Worksheets
Unique Opportunities
The international experiences, internships and student research opportunities that are available through Corban's psychology program combine to create a well-rounded education for you. The experiences you choose can help you customize your degree to equip you for your chosen career path.
Research
Research alongside of faculty with opportunities to present at conferences and even publish your research. The research process provides an important experience that helps prepare you for graduate school and ongoing study in the psychology field.
Internships
Internships provide practical experience that gives you an inside look at the field of psychology and enhances your resume for graduate school and employment. Corban psychology students pursue a variety of internship opportunities in Salem, their hometowns or even internationally. Mission trips, hospitals, prisons, community counseling agencies, non-profit organizations and churches all offer unique internship experiences.
Global Opportunities
Corban University's global connections offer opportunities for you to gain diverse perspectives on human behavior. Choose from a wide variety of study abroad programs where you can experience a new culture while continuing to prepare for a career in the field of psychology.
Student Psychology Association
This student organization provides opportunities for professional networking and lectures from guest speakers on important topics in the psychology field.