Corban University
Music Performance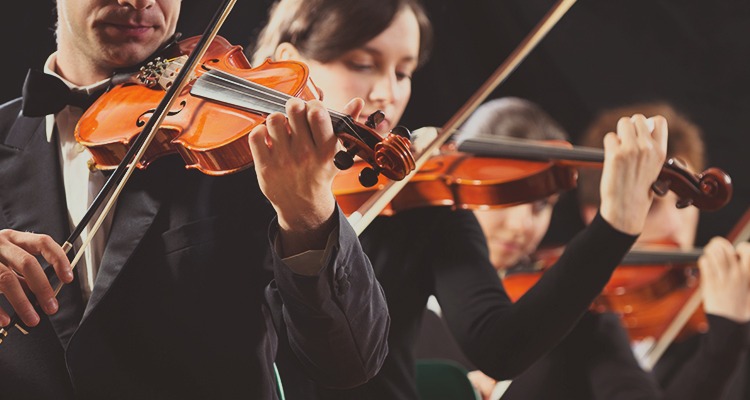 Discover your identity as a Christian musician and express your individuality in music performance. As a talented musician, you'll focus on voice or a specific instrument, polishing your technical and performance skills. Intensive private instruction and performance opportunities through ensembles, concerts, programs, and solo recitals will prepare you to reach your potential as a musician and glorify God with your talent.
Is Music Performance the right major for you?
Yes, if:
You love listening to and performing music.
The thought of performing a solo excites you, even if it makes you nervous.
You're willing to put in the effort before you see success.
You're willing to be creative and take risks.
You're highly motivated and don't give up easily.
What You'll Learn
As a music performance major, you will extensively study music theory, music history and aural skills to enhance your skills and confidence as a musician.
Music participation and performance is an essential part of the music performance major. Each semester, you will take private music lessons and participate in music ensembles, including concerts and other performances. You will also give two solo recitals during your time at Corban University:
Half-hour Junior Recital
Hour-long Senior Recital
Learn what courses you'll need to complete your degree.
Admission Requirements
All prospective Corban music majors will be asked to fulfill the following, in addition to other Corban admission requirements: