Corban University
Music Education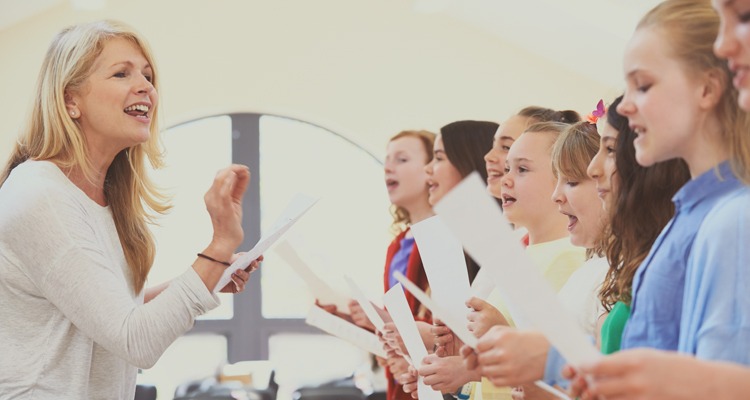 Music teachers get to open the world of music to students of all ages, from the basics of Do-Re-Mi, rhythm, and kazoo-playing to advanced choral and instrumental skills. When you study music education at Corban, you'll grow in your own talent as a musician while developing effective teaching skills for the music classroom.
99% of Corban education graduates who pursue a teaching job get one within one year of graduating!
Is Music Education the right major for you?
Yes, if:
You love listening to and performing music.
You're able to explain complex concepts in a clear manner.
You love the idea of knowing how to play a variety of instruments.
You enjoy a variety of musical styles and genres.
You love seeing others improve and reach their potential.
You build rapport with others easily.

What You'll Learn
Music Education is offered as a joint program of Corban's education and music departments.* Music education majors will graduate with a recommendation for a preliminary Oregon state teacher's license and an ACSI teaching license and will be equipped to teach in the public or private school system in a general music, choir and instrumental capacity.
For the last decade, 100% of Corban students who have taken the K-12 music exam for teacher licensure have passed! This exam is considered to be especially comprehensive.

*Due to the extensive teacher and music training involved, this is a five-year program. You will complete four years of undergraduate coursework, and one year of graduate coursework that can be applied toward a Master of Science in Education.
Corban's music education majors participate in a rigorous curriculum of both music and education theory, aural skills, and music history. You'll gain practical teaching experience through classroom observation and student teaching. Other classes include:
Orchestration
Conducting
Voice
Psychology of Education
Infant, Child and Adolescent Development
Teaching Exceptional Learners
You will also participate in at least two semesters of choral ensembles and two semesters of instrumental ensembles.
Learn what courses you'll need to complete your degree.
Admission Requirements
In addition to other Corban admissions requirements, all prospective music education majors will also be asked to fulfill the following: