Corban University
General Music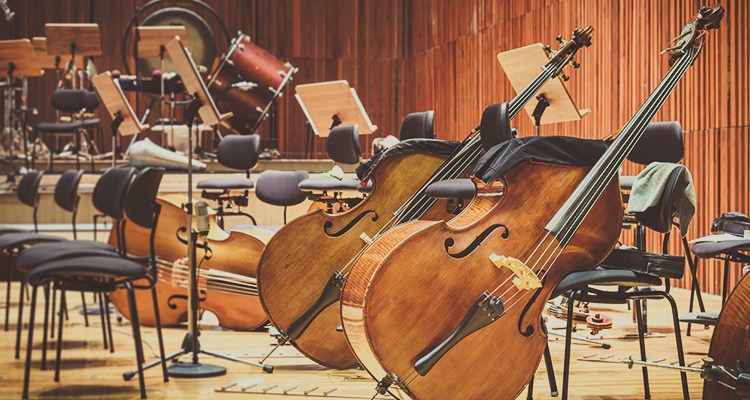 Create a customized course of study that fits your musical interests and talents with this flexible degree. You'll establish a strong foundation in musical knowledge and skill, participate in private lessons and music ensembles, and choose from a variety of electives to round out your training. This broad experience in music will prepare you to use your gift of music wherever God leads.
What You'll Learn
Corban's music majors participate in a rigorous curriculum grounded in music theory, history and aural skills to enhance your skills and confidence as a musician. As a general music major, you will round out your degree with courses such as:
Orchestration
Form and Analysis
Conducting
Pedagogy & Literature
Private Lessons
You will also complete a final project your senior year. This could be a recital, a teaching experience, a worship leadership experience, or some other activity demonstrating your mastery of the primary areas of musicianship studied.
Program Worksheets
Admission Requirements
All prospective Corban music majors will be asked to fulfill the following, in addition to other Corban admission requirements: