Corban University
Exercise Science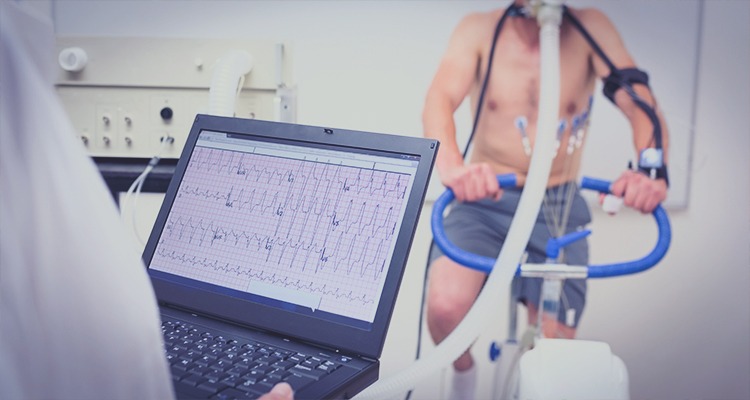 Turn your passion for fitness, athletics and wellness into a career that encourages healthy living. The exercise science major prepares you with activity-oriented knowledge and problem-solving skills for a career in the exercise science and human movement fields.
Because of the strong emphasis on human movement, the exercise science major provides outstanding preparation for a variety of athletic training, sports performance, recreation and fitness careers, such as:
Athletic Training
Sports Medicine
Strength Training & Conditioning
Cardiac Rehabilitation
Public Health
Sport Performance Research
Recreation Programming
What You'll Learn
The flexibility of the exercise science program allows you to build on the framework of core courses to tailor your degree to your area of interest and your career goals. Some of the courses you may take include:
Physiology of Exercise
Exercise Prescription
Human Anatomy & Physiology
First Aid & CPR
Administration in Sport
Motor Development
Therapeutic Exercise
Care & Prevention of Athletic Injuries
Nutrition
Biomechanics
Program Worksheets
Exercise Science (B.A.) (B.S.)
Unique Opportunities & Experiences
Corban students have wonderful opportunities to gain the skills, knowledge and abilities to propel them into the workforce or on to graduate school.
Personal Trainer Certification
Every exercise science major has the opportunity to acquire personal trainer certification as part of the coursework. During your junior year, you will prepare for and take the American College of Sports Medicine Certified Personal Trainer exam, giving you the opportunity to be a certified fitness trainer and gain practical experience before you even graduate.
Research
A full committee-reviewed research project is built into the exercise science curriculum. Unlike most undergraduate programs where you would only be able to serve as a research assistant for an existing research project, at Corban you will focus on an exercise science topic of your choice and gain valuable experience for grad school and your resume. Students present their findings at Corban's Annual Science Symposium and regional sports medicine conferences. This opportunity provides exposure and networking connections, and several of our students have even had their research published in national peer-reviewed journals.
Internships
Internships also provide crucial practical experience and enhance your resume for graduate school and employment. Corban has close working relationships with a variety of area clinics and organizations, such as Salem Free Clinics, PT Northwest and Salem-Keizer Education Foundation, who provide internship opportunities for our students to get hands on experience in their chosen field. These internships open doors for future employment, references and amazing networking connections in the exercise science field.