Corban University
Convergent Media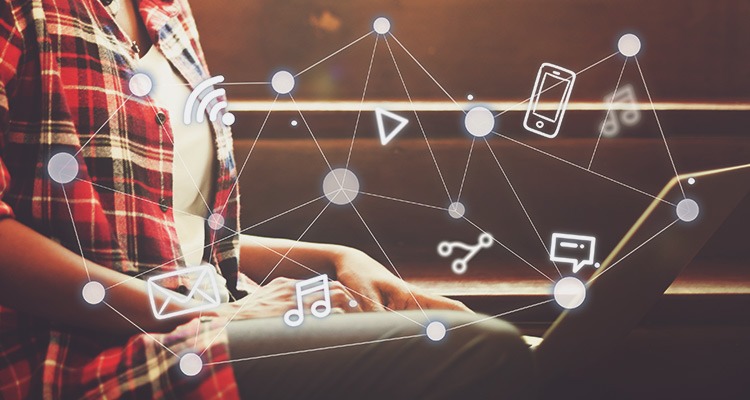 Convergent media combines a variety of media forms to tell a single story. Part art and part science, convergent media fully integrates video, audio, games, music, interactive elements, and even virtual reality into a unified, interactive, and immersive experience. The possibilities of what you can create and do with convergent media are endless.
At Corban, you'll learn how to use technology to turn your creativity into exciting and compelling media. Corban's convergent media program incorporates graphic design, animation, photography, communication and production. You will have a broad skill set that allows you to turn your passion for media into widely-marketable career skills.
Career Options
Convergent media is one of the most versatile degrees available. Creativity is consistently named as one of the abilities CEOs most desire in new hires. Someone trained in convergent media can apply it in almost any business or career, with powerful results:
advertising / marketing
public relations
publishing
education
politics
medicine
psychology
ministry
professional training
Many graduates may also choose to create their own companies and offer their services to clients eager to tap the unique power of convergent media. This skill set is becoming highly sought after in multiple fields as the world sees effective convergent media resources in action.
What You'll Learn
Convergent media is your resource. Its forms, uses, varieties, look, and purpose are all wide open for YOU to develop. The possibilities are endless for your creativity, innovation, and imagination.
Whether your goal is to work in a non-profit organization, a corporate setting, a media ministry, or your own freelance business, Corban's talented faculty will make sure you are prepared to:
Use software to seamlessly blend various media forms into a single resource.
Understand the basics of programming and software development.
Create 2D and 3D animations for convergent media, websites and more.
Develop creativity skills to keep yourself in demand by employers.
Create a convergent media campaign capable of generating income in the marketplace.
Your studies as a convergent media student at Corban will begin with foundational media arts courses, and then dive into specific convergent media courses. Since convergent media is highly visual, you will learn several methods of capturing visual interest through courses including:
Animation
Illustration, Cartooning, and Photography
Programming and Game Design
Voiceover and Audio Production
Graphic Design and Production
Media Entrepreneur
Using Creativity to Future-Proof Your Career
Convergent Media
Program Worksheets