Corban University
Business Analytics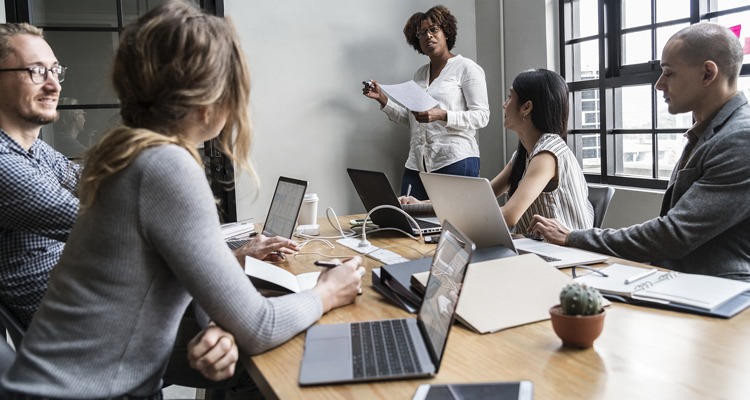 Data is changing the world. The amount of information available to us is astounding. With the right skills, you can use data to make a significant difference in the world.
As a business analytics major, you will learn how to transform data into useful information for decision-making. You will build the skills to collect and analyze data, and to present your analysis in clear, visual reports that can be used to make decisions in all types of businesses and organizations.
You will also get real world experience by participating in Corban Consulting Partners, ImpressibleYou™, internships, global opportunities, and more. Read more about what you can expect as a business student at Corban.
Career Opportunities
The ability to analyze, understand, and use data to make informed decisions is a skill in high demand in all career fields. The Hoff School of Business will help you build the knowledge, integrity, and innovation to use your analytics skills in any business or leadership role, including:
Data Analytics Manager
Consultant
Market Research Manager
Entrepreneur
You will also be prepared to continue your education with a Master's in Business Administration (MBA) program.
What You'll Learn
Take core business courses to develop a solid understanding of management and finance principles, and then focus on specific analytics topics. Courses you will take include:
Advanced Business Analytics
Business Analytics Practicum
Marketing Principles
Financial Management
Business Law
Management Principles