Welcome Alumni & Friends
Welcome to the alumni homepage. As a graduate of Corban University/Western Baptist College you are a valued member of our Corban family. We invite you to use this site to obtain important information, communicate with us, connect with other alumni, and stay involved with the university.
We are honored to be able to serve you in whatever way we can. Please do not hesitate to contact our alumni office with any questions, concerns or suggestions.

Serving the Lord and You,

Deleen Wills
Director of Alumni Services
503-589-8182
dwills@corban.edu
---
Alumni News
CORBAN Magazine — Winter 2013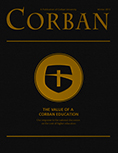 If you missed the Hoff Tribute on April 28, watch it online.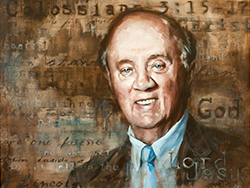 ---